Masonry Academy
Brought to you by EchelonTM Masonry

5.5 AIA LU/HSW; 3 AIA LU/Elective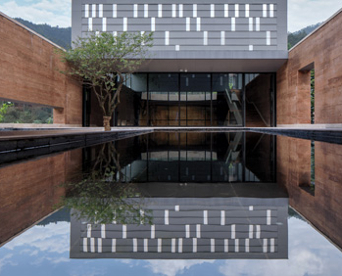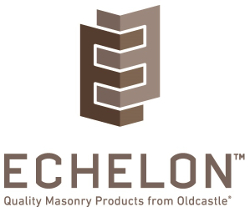 The Masonry Academy will examine the many aspects of masonry, which is one of the oldest forms of construction known to humans. From a high-level overview of materials, such as concrete, stone, and brick, to detailed breakdowns of a variety of innovative projects throughout the world, the Masonry Academy will provide architects and designers with inspiration and practical knowledge about incorporating masonry into contemporary residential, commercial, and institutional design—whether new construction or exacting renovations—as aesthetics, cost savings, and performance benefits are highlighted.
Earn 8.5 AIA LU (5.5 AIA LU/HSW + 3 AIA LU/Elective).
Academy Resources
Editorial Resources
An essay from August, 1928, by Frank Lloyd Wright.
EchelonTM Masonry Resources
In storm-prone areas such as New Orleans, a building's durability and resilience are often as important—or more so—than its aesthetics.