Designs on Data: Smart technologies and sophisticated analytical tools are helping us understand and...
Architectural Record

New products for fastening and finishing systems ensure ease of installation, low maintenance, and b...
Sponsored by Nova USA Wood Products LLC
Sponsored by National Glass Association

The Next Wave: The latest certification tools for sustainability in offices and other buildings put ...
Architectural Record

Designing for acoustics no longer means sacrificing aesthetics
Sponsored by Armstrong Ceiling and Wall Solutions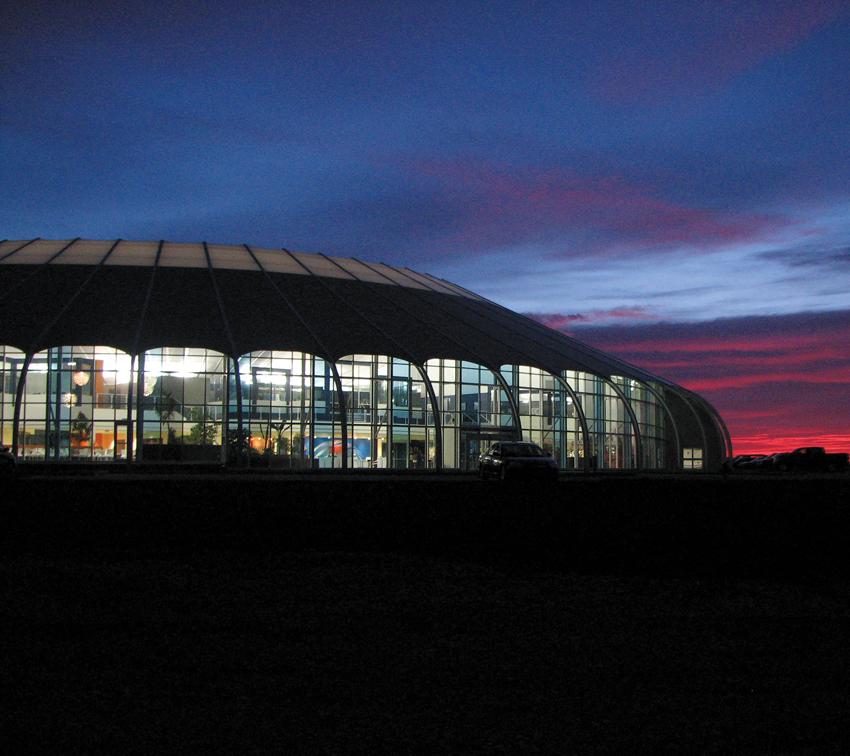 Unique tensioned membrane aluminum frame supported structures are a permanent solution for architect...
Sponsored by Sprung Instant Structures, Inc.
Sponsored by National Glass Association

How evidence-based design (EBD) supports clinical and operational efficiencies
Sponsored by Interface