Coming of Age: Projects relying on a stringent standard imported from Europe grow in both complexity...
Architectural Record

Evaluating security requirements and real-world applications in the cannabis and other high-value ma...
Sponsored by CornellCookson

Protection approaches and options
Sponsored by Inpro

Driven by standards, demographics, and economics, demand is increasing for stylish yet functional AD...
Sponsored by Inpro Architectural Products and Scranton Products

Today's precision-engineered ceramic tiles can go where no tile has gone before
Sponsored by Tile of Spain USA

Rubber flooring products offer more options and better performance than some traditional materials
Sponsored by nora
Sponsored by ZIP System® building enclosures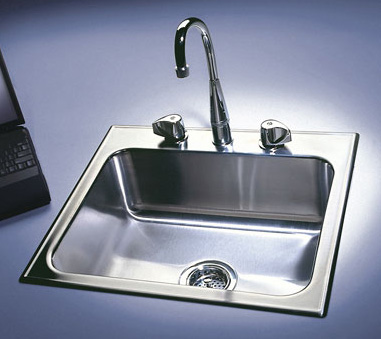 Stainless steel sinks made in the U.S. prove to be hygienic, sustainable and corrosion-resistant sol...
Sponsored by Just Manufacturing