Interiors Academy
Brought to you by Benjamin Moore & Co.

4 AIA LU/HSW; 4 AIA LU/Elective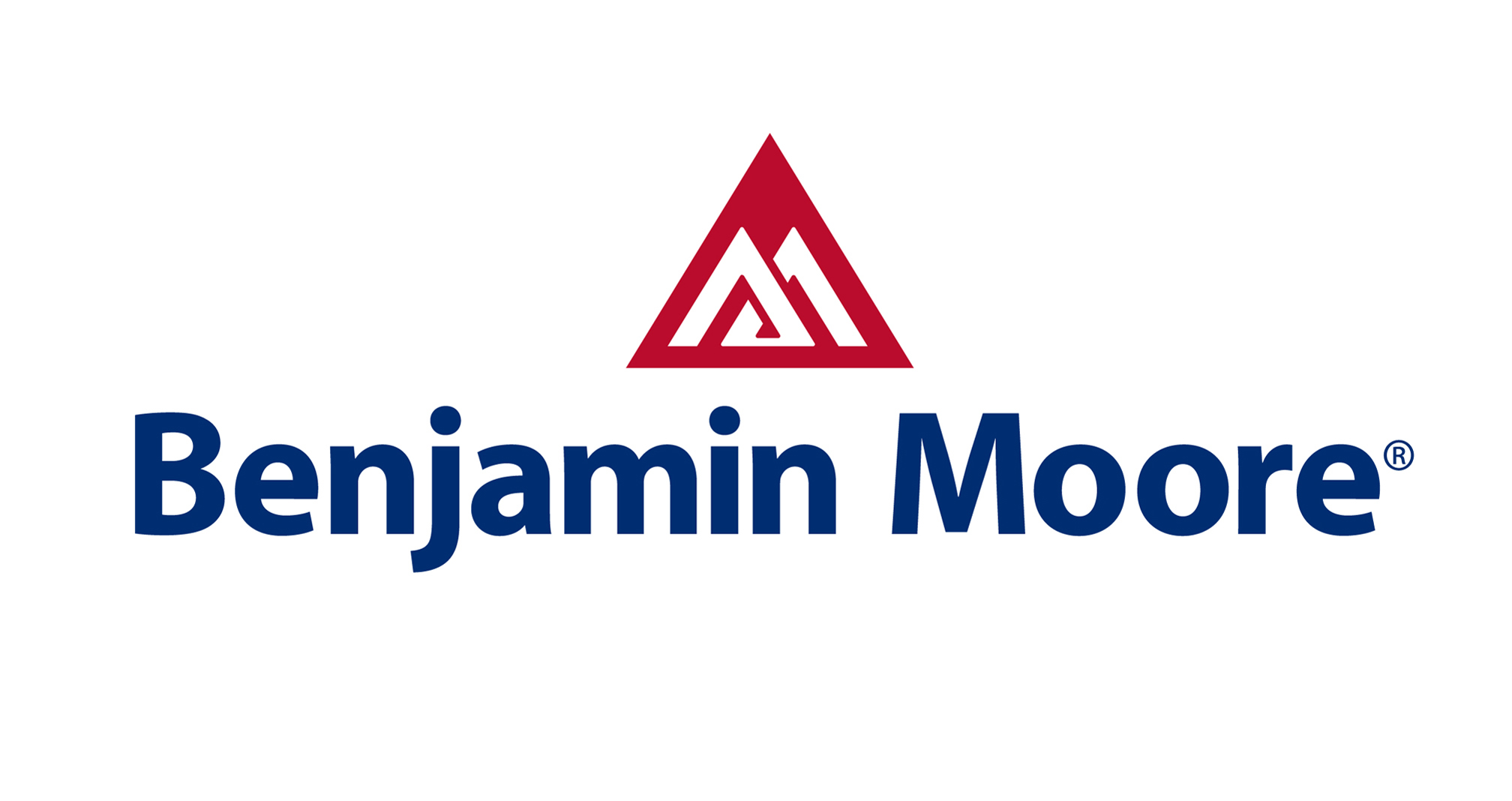 From contemporary aesthetic trends to indoor environments crafted with health, wellness, and comfort in mind, the design of interior spaces often takes into account how a particular setting is experienced by the people who use it. The courses of the Interiors Academy present a comprehensive look at approaches to interiors, with a special emphasis on paint, finishes, and color choices. You will learn about the latest technology around paints and coatings, the state of sustainability in the industry, and review many examples of innovative residential and commercial interiors from around the world.