Interiors Academy
Brought to you by Benjamin Moore & Co.

3 AIA LU/HSW; 5 AIA LU/Elective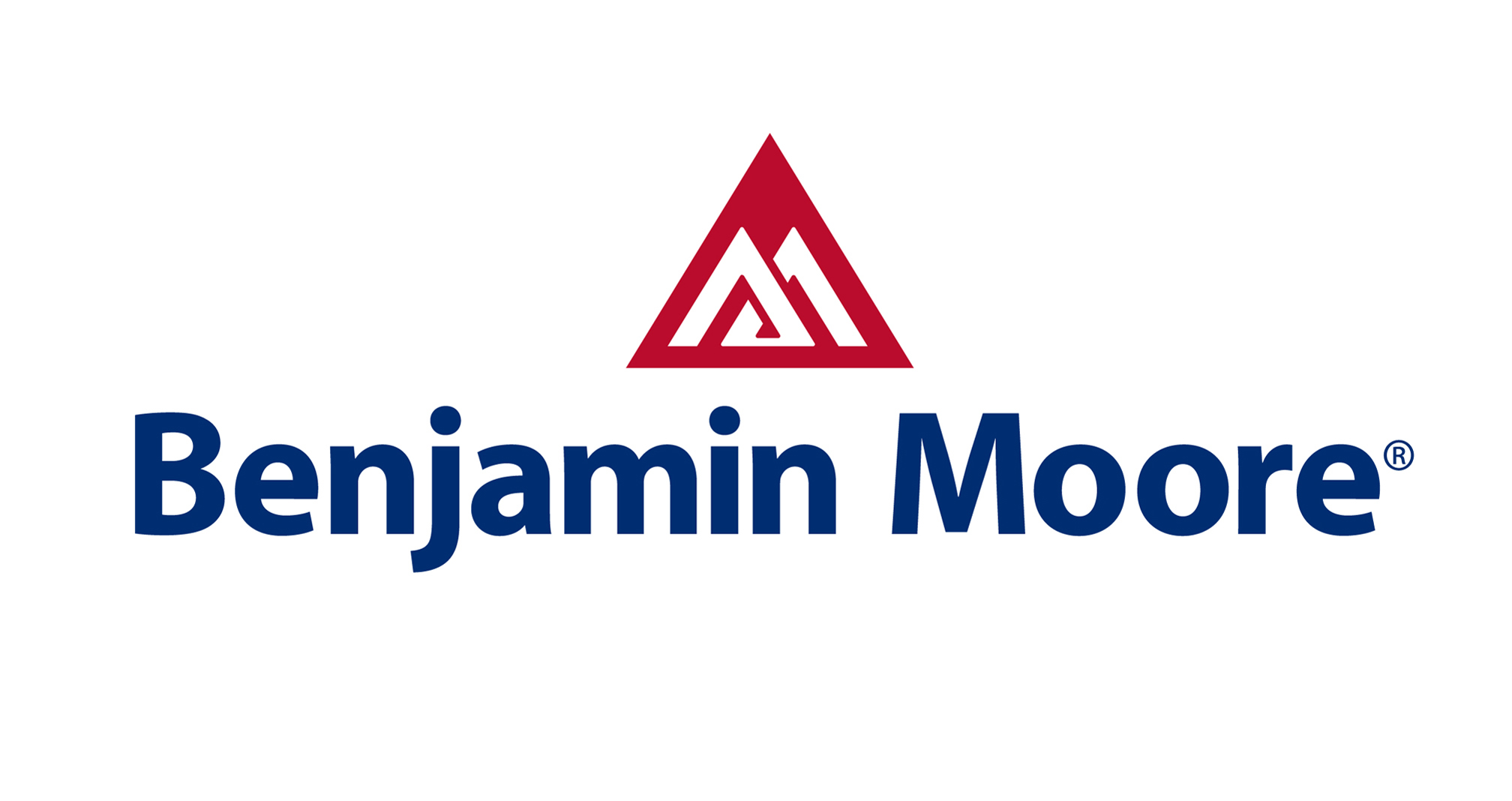 The Interiors Academy provides a comprehensive look at today's interior design themes. Courses of the Academy delve into topics such as how interior architects can focus on sustainability in their designs, the appropriate and enhanced use of color, and how color can facilitate quality of life in all environments, as well as the latest in paints and coatings. The Interiors Academy aims to show how adding more tools, such as a focus on sustainability or strategic use of color, to your toolbox can refine your architectural thinking.