Acoustics Academy
Brought to you by Armstrong Ceiling and Wall Solutions

6.5 AIA LU/HSW; 1 AIA LU/Elective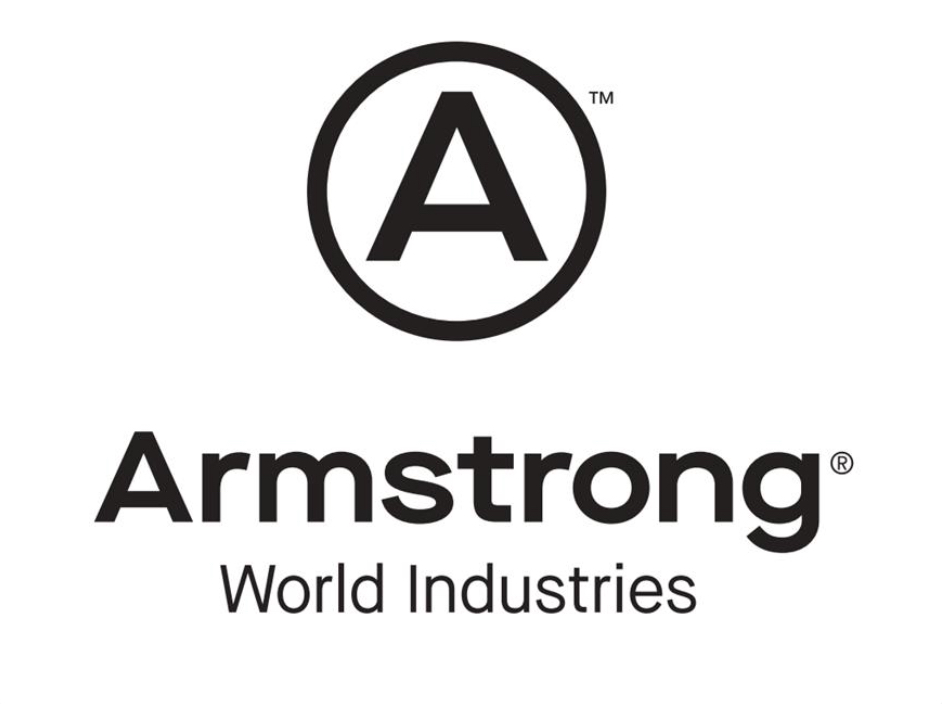 Acoustic design has long been an important goal, but the events of 2020 have served as a catalyst, launching acoustics into an exciting new era. As architects begin to develop alternative ways of seeing spaces that incorporate better indoor environmental quality, the range of acoustical designs and products has expanded. The Acoustics Academy provides a look at classic acoustical choices as well as cutting-edge systems that seamlessly integrate with aesthetic designs. It explores how acoustical products can support sustainable spaces, meet occupant comfort and health needs, and rise to the design and performance goals owners, occupants and architects are aiming to achieve. Welcoming people back into spaces has become an art, and this academy shows how acoustical design is a driver in the realm of artful innovation.
Academy Resources
Armstrong Ceiling and Wall Solutions Resources
Have you heard a great building lately? How someone experiences a building in these changing times relies on the experience of all their senses including their sense of hearing.