Material Makeover: The design and construction industry chips away at concrete's outsize carbon fo...
Provided by Architectural Record

Reducing the carbon footprint with new technologies that meet future challenges

Understanding Integrated Sheathing + WRB-AB System Solutions
Sponsored by Georgia-Pacific Building Products
Sponsored by the National Glass Association
Sponsored by ALPOLIC® Metal Composite Materials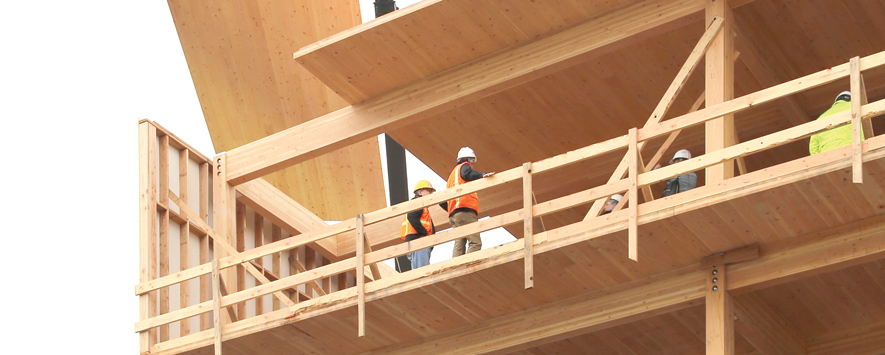 How wood-frame wind and seismic-resisting systems can contribute to resilience in the built environm...
Sponsored by Think Wood

How low-carbon concrete is helping the construction industry combat climate change
Sponsored by Holcim (US) Inc.

Building confidence in enhanced health and welfare decisions through third-party material certificat...
Sponsored by Cascade Architectural and Garden on the Wall®
Sponsor Spotlight
Gain a better understanding of the value rigid cover boards deliver to commercial roof assemblies, how they perform in adverse conditions, and the characteristics of each major type of board. Earn 1 AIA LU/HSW + 1 IIBEC CEH