Vegetated Roof Top Gardens
[Northern California L&L]
Far too often the aesthetic appeal of a vegetated roofing system overshadows the real purpose of a roof. Before any decision or investment is made in vegetation it is prudent to make absolutely sure that you have a high quality, high performance ROOF in place.
This AIA CES registered presentation will provide insightful information on the history, design and implementation of a vegetated roofing system. The audience will discuss and learn to separate the "landscaping" process from the waterproofing. Information from other disciplines such as storm-water management and landscape architecture advancements will provide insight in to making a vegetated roof installation successful. [Program# FTR106].
Learning Objectives
Review the History of Vegetated Roofing
Understand the Importance of Roof System Selection and Membrane Performance
Discuss and Understand the Benefits of a Vegetated Roofing System
Understand Components of a Vegetated Roof Assembly
Discuss how "Green Roofs" can be used as part of a Low Impact Development Storm-water Management Plan.
Contact Information:
ArchitectExec | FiberTite®
Carl Raabe | Independent Sales California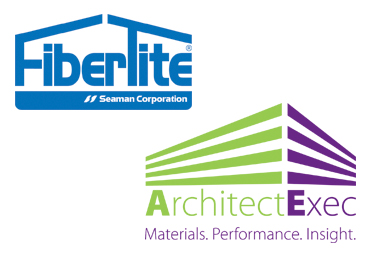 Carl Raabe is helping Architects in California increase their technical product knowledge of high performance commercial building materials for the Building Envelope and to navigate California Title 24 requirements. He represents leading manufacturers of architectural panels, stone wool insulation, liquid applied air and water barriers and roof membranes.