Commercial Kitchen Flooring Essentials for Optimizing Employee Health and Safety
This course will look at the relationship between floor covering for commercial kitchens and the health, safety and welfare concerns for those who stand and walk on them on a dailybasis. It will discuss the types of problems that can arise from not having the right floor covering including, trip hazards, slip resistance issues, and air quality concerns. Through discussion of products standards and testing, reviewing product options, and looking at the requirements of the work environment, attendees will be better able to understand the hazards a commercial kitchen environment can present. They will also learn how the choice of flooring can either improve or diminish the safety of the area. Knowing this will help them make more informed judgments when choosing the right flooring for commercial kitchens.
Learning Objectives
By viewing examples, participants will be able to discuss five ways flooring can impact the health, safety, and welfare of those who work in demanding commercial kitchen environments.
Through visual aid and explanation, participants will be able to discuss cause and prevention of slip falls in demanding commercial kitchen environments and list seven design considerations for making areas safer.
By discussing three ways flooring can have an impact, participants will better understand the effect flooring systems can have on air quality in a commercial kitchen setting.
By side by side comparison between the four most commonly used flooring products in commercial kitchens; ceramic quarry tile, poured epoxy coating, sealed concrete, and commercial vinyl flooring. Participants will see how the products compare in regards to the health and safety of employees.
Contact Information:
Ironrock
Sally Lint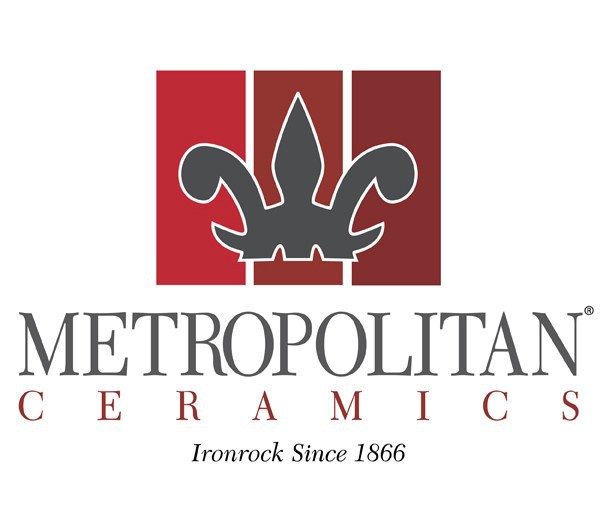 Located in Canton (Stark County), Ohio, Ironrock manufactures high quality indoor/outdoor unglazed ceramic quarry tile and thin brick. Ironrock uses Ohio clays and shales that are considered to be some of the best in the country. Ironrock has three product lines – Metropolitan Ceramics®, METROBRICK®, and Royal Thin Brick®. Ironrock combines technically advanced production with an over 150-year history of brick and tile manufacturing to give customers the highest quality products, delivered on time, and within budget.