This course is no longer active
Sponsored by Zurich North America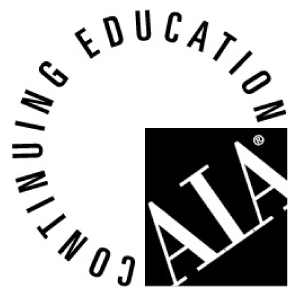 Continuing Education
Learning Objectives - After this course, you should be able to:
%IDetermine which new standards and regulations are changing the way construction professionals manage crane and rigging activities.
%ILearn the basic roles and responsibilities of various members of a lifting team.
%IFind out the ten questions that everyone should answer before they pick up anything.
%ISee how others have successfully implemented mandatory lift planning, even for routine picks.
%IUnderstand the basics of risk analysis as it relates to crane use on the jobsite."
Credits:
Cranes are the heartbeat of most construction projects, and they impact every trade worker on the ground, superintendent and manager in the office—even the public which is often in harm's way. When safety is compromised and cranes fail, a good project can suddenly take a turn for the worst. Cranes are usually the most expensive pieces of equipment you'll find on a jobsite, and they carry an extreme amount of risk that needs to be managed at all levels. At the highest level, this requires planning, coordination and common sense. In this webinar ENR has convened top industry experts who will offer valuable insights into crane risk management and best practices that you can use today to keep your own lifting activities running smoothly.
Engineering News Record
Notice