The Green Life of Western Redcedar
This course is no longer active
Sponsored by Western Red Cedar Lumber Association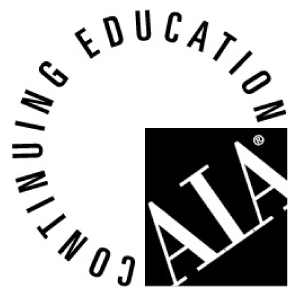 Continuing Education
Learning Objectives - After this course, you should be able to:
%IExplain the environmental benefits of western redcedar as a building material.
%IUtilize forest certification and life cycle analysis as key tools for selecting the most sustainable wood products.
%IEvaluate a detailed independent life cycle analysis comparing western redcedar with other common materials used for siding and decking.
%IExplore case studies of innovative buildings and the factors that influenced the architects
Credits:
Finding objective, verifiable information about a product's true overall sustainability has become one of the responsible architect's most demanding tasks. Western redcedar, a common softwood used for centuries as a lightweight, fine-grained, naturally insect resistant building material, is also highly sustainable. This course focuses on two specific, objective approaches to understanding and verifying western redcedar's environmental benefits: forest certification and Life Cycle Analysis using international standards. Western redcedar is analyzed throughout its growth, manufacturing, use and re-use, from carbon absorption as a seedling to energy efficient insulator in a building through reclamation for continuing use as a net "carbon sink." Case studies also illustrate its many additional characteristics beyond sustainability.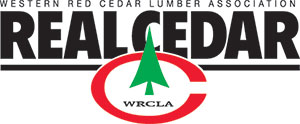 The Western Red Cedar Lumber Association represents quality "Real Cedar" producers, distributors & retailers throughout North America. Founded in 1954 and known as "the voice of the cedar industry," WRCLA offers extensive resources to assist with selection, specification, application & quality standards.
Notice