House of the Month: Case Studies
This course is no longer active
Presented by Architectural Record, Sponsored by Western Red Cedar Lumber Association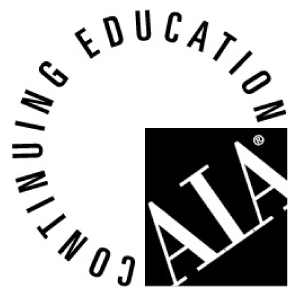 Continuing Education
Learning Objectives - After this course, you should be able to:
%ITo understand how particular design choices were made.  The architects will describe their process with regards to involvement of the client, and challenges of particular constraints (budgetary, siting, code).
%ITo identify effective means for communicating with clients about the budgetary/design balance.
%ITo discuss effective means for working with local building departments, community boards, etc.
%ITo understand why specific material choices were made with regards to site, climate, budget, and local vernacular.
%ITo understand why specific technology choices were made, specifically with regards to the project's sustainable features.
Credits:
The architects of a selection of houses recently published as Houses of the Month-the most visited feature on Architectural Record's website-will present case studies of these projects that illustrate best practices in current residential design.  Topics to be covered include meeting and managing client expectations; addressing constraints of site, budget, and program; material and technology choices; and the challenges of integrating modern design into more traditional communities.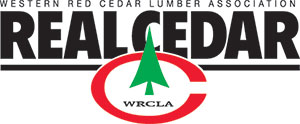 The Western Red Cedar Lumber Association represents quality "Real Cedar" producers, distributors & retailers throughout North America. Founded in 1954 and known as "the voice of the cedar industry," WRCLA offers extensive resources to assist with selection, specification, application & quality standards.
Notice