Achieving Fire Protection of Electrical Life Safety Circuits
Polymer insulated fire-rated cable for fire protection provides an effective alternative to the traditional practice of specifying construction methods.
This course is no longer active
Sponsored by Tyco Thermal Controls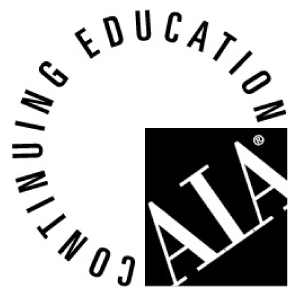 Continuing Education
Learning Objectives - After this course, you should be able to:
Summarize the needs and purposes of critical circuit fire-resistant cables.
Evaluate the different ways of achieving fire protection of life safety circuits in high-rise buildings.
Explain the roles of codes and tests when specifying fire-protection methods.
Credits:
Wonderful though electricity was in its early days as a miraculous source of light and power, installations did seem to have a habit of catching fire rather too often. In 1896, a young Swiss professor, François Borel, who was researching ways of improving cables, filed a patent for an all-mineral-insulated fire-resistant cable. But it was not until the 1930s that a French company found ways to manufacture the cable in commercial quantities. At the same time, buoyed by the publicity of the Louvre permitting its use for the museum's first-ever artificial lighting system, mineral-insulated cable became the choice for applications where fire safety was critical. In 1936, mineral-insulated cable manufacturing technology was transferred to the UK.
Critical circuits
With the advent of high-rise building, fire protection of electrical life safety conductors became extremely important. These critical circuits in high-rise buildings, hospitals, institutions and places of public assembly are required to be protected from fire. They supply power for two essential fire protection functions: facilitating safe egress for occupants, and fire fighting. Circuits that facilitate safe egress for occupants include feeders for pressurization fans for stairwells, smoke extraction fans, the fire alarm system and circuits supplying essential systems in hospitals. Circuits that are required to stay operational for fire fighting include emergency generator, fire pump, firefighters' elevator - and again, of course, the fire alarm system.
 
Photo courtesy of Tyco Thermal Controls
 
Notice