Wall Systems and Design: Understanding the Critical Elements of Air & Vapor Barriers
Sponsored by SOPREMA
Learning Objectives:
Explore the science of wall systems, including the potential impact on energy savings and the beneficial health effects of controlling moisture migration into living environments.
Determine the proper wall system to use for a given climate in order to limit air and moisture movement and ensure the comfort and safety of building occupants.
Define wall system terms, specifically the difference between an air barrier and a vapor barrier.
Explore the detrimental impact of moisture infiltration into building materials and the safety concerns inherent in unsafe structures.
Credits:
This presentation explores the science behind wall systems and the tangible benefits of incorporating this technology into building structures. There is an emphasis on the differences between air barriers and vapor barriers and which is the best-given climate and wall assembly.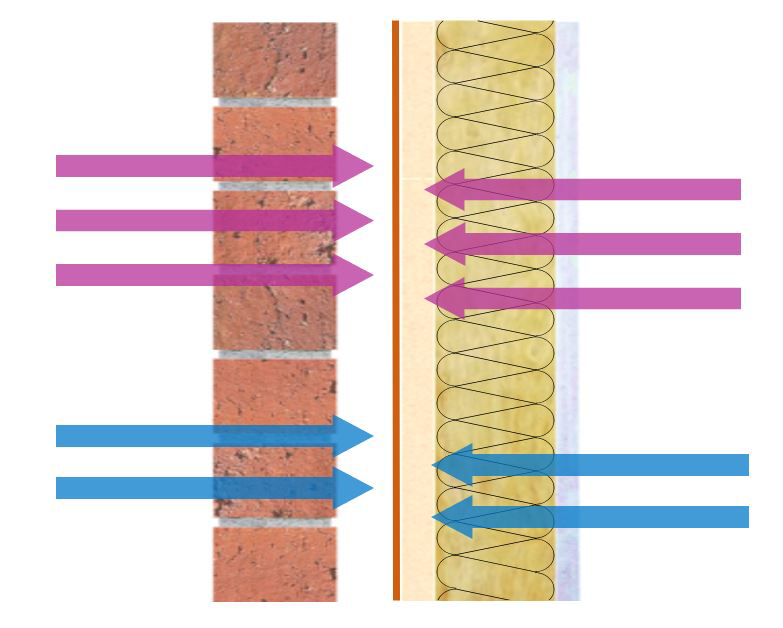 Photo courtesy of SOPREMA, Inc.
| | |
| --- | --- |
| |  Kyle Miller, is a product manager at SOPREMA, Inc. responsible for supporting SOPREMA's building envelope waterproofing product lines. He is a United States Army veteran with a Bachelor of Science in Chemistry and 16 years of commercial construction materials experience as both a product manager and a technical services representative. |
| | |
| --- | --- |
| | SOPREMA offers a comprehensive line of commercial roofing, waterproofing, wall protection and civil engineering solutions combining superior products and systems with decades of proven performance. Our solutions include industry leading SBS-modified bitumen membranes, polymeric PMMA/PMA liquid applied membranes and synthetic single ply PVC membranes. |
Originally published in July 2022
Notice