So Long, Integrated Project Delivery; Hello, Integrated Delivery: How to Reap the Benefits of IPD without the Pitfalls of a Multiparty Contract
This course is no longer active
Presented by Engineering News-Record, Sponsored by Sage Construction and Real Estate Solutions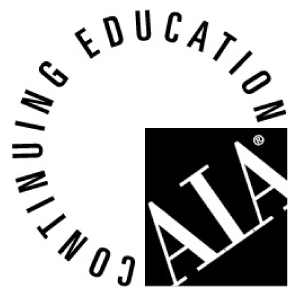 Continuing Education
Learning Objectives - After this course, you should be able to:
%IDefine collaborative delivery
%IRecognize the advantages of collaborative delivery
%ICompare collaborative delivery and integrated project delivery
%IFollow an example of successful collaborative delivery on a major hospital project
Credits:
Many members of the building sector have explored and rejected integrated project delivery (IPD) because of the many complications and risks associated with IPD's multiparty contracts and new risk-sharing scenario. Instead, many contractors, designers and owners are pushing integrated delivery (ID) or collaborative delivery. Under ID, the building team adopts the collaborative behaviors of IPD without the contracting quagmire and the risks. ID is a process and operational framework, says one contractor. It can be realized under many contract types that use early team selection. It does not require complicated contracts and new insurance products and it does not blur the traditional responsibilities of the members of the building team. It also does not put members of the team at risk for the mistakes of others. While ID eliminates many of the problems of IPD, it retains many of the benefits of IPD. Like IPD, ID is characterized by teamwork to reduce the adversarial nature of designer against contractor. Also like IPD, ID can increase construction quality and help produce buildings on time and on budget. This panel of ID veterans will provide members of the building team with a primer on how to achieve ID, using examples of successfully completed projects.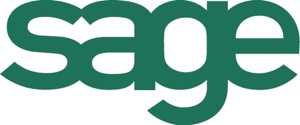 No matter where your business fits into the building lifecycle ‑- new construction, service and maintenance, or property management – Sage offers a complete range of software solutions to fit your needs. With more than 20,000 customers, Sage Construction and Real Estate is backed by more than 30 years of experience and award-winning support. Sage Construction and Real Estate is part of Sage North America and The Sage Group plc, a leading global supplier of business management software and services.
Notice