Landmark Designs Set in Stone
Sponsored by Natural Stone Institute
Learning Objectives:
Describe the role natural stone played in the design strategies utilized in the restoration and new construction of several national, state, and local landmarks.
Detail aspects of the quarrying and fabrication processes as they relate to the overall scope of the featured projects.
List the unique characteristics of the types of stone used in the highlighted projects.
Describe methods and strategies employed in cleaning and restoring existing stone facades and other architectural features.
Credits:
This course is approved as a core course
This test is no longer available for credit
This course is part of the Natural Stone Academy
Below are a set of links to building type studies from Architectural Record, which are in-depth analyses of particular kinds of buildings, with photos, drawings, specifications, detailed descriptions, and design solutions. Click on each link below, read the article then complete the quiz to earn your credit and certificate of completion.
From government buildings and museums to beloved monuments, this course will examine a number of new and restored national, state, and local landmark projects. Through teamwork and meticulous attention to detail, each of the featured projects, in its own way, exhibits renewed beauty in the timeless elegance of natural stone.
A Colossal Team Effort
A five-year collaboration between a diverse group of trade professionals required attention to detail, creative problem solving, and quality craftsmanship to restore the Georgia White marble exterior of the historic Minnesota State Capitol Building in St. Paul, Minnesota.
Jennifer Richinelli
Restoring a City Landmark
The Arcade, located in St. Louis, had been abandoned for nearly 40 years before it was transformed to house local workers, artists, and students.
Jason Kamery
Laying the Groundwork for the Crown on the National Mall
Granite provides a high standard of elegance, subtle security, and quiet permanence for a new Washington, D.C., landmark: The National Museum of African American History and Culture.
Scott Sowers
Reinventing a Campus Cornerstone
When restoring the University of Virginia's rotunda, careful attention was paid to the carving of Carrara marble columns, which shape the structure's design.
Heather Fiore
Reviving a National Landmark
After more than a decade-long restoration project, the white marble exterior of Philadelphia City Hall has been brought back to its original grandeur.
Jennifer Adams
Statue of Liberty Work Complete in Time for Its 126th Birthday
The Statue of Liberty reopened on October 28, 2012 with a celebration of its 126th birthday and the substantial completion of a one-year, $30-million upgrade to meet current life-safety codes.
Esther D'Amico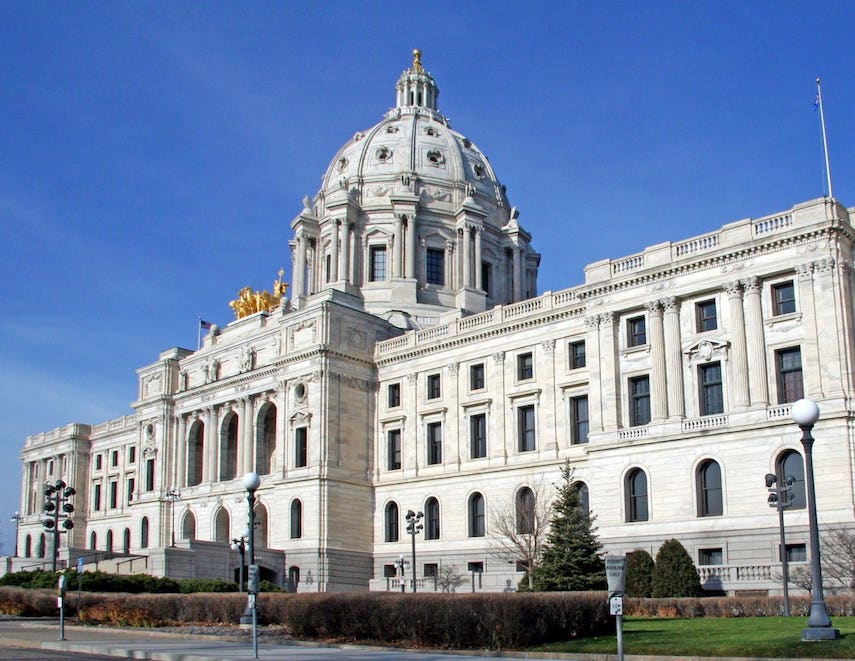 Photo courtesy of Polycor
| | |
| --- | --- |
| | The Natural Stone Institute offers a wide array of technical and training resources, professional development, regulatory advocacy, and networking events for the natural stone industry. Learn more at www.naturalstoneinstitute.org. |
Notice