Market Trends Drive the Need for Effective Sound Solutions
Acoustically enhanced gypsum board and other options offer efficient ways to build better partitions
This course is no longer active
Advertorial course provided by National Gypsum Company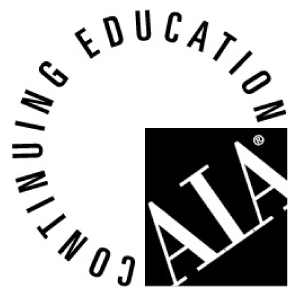 Continuing Education
Learning Objectives - After this course, you should be able to:
Discuss trends driving the need for wall partitions that can reduce sound transmission
Explain key acoustical terms and concepts
Specify the appropriate soun
Credits:
Noise is an increasing concern in structures of all types. Skyrocketing land costs have spurred high-density multifamily housing and office construction in a growing number of markets in the United States. Nationwide, retirement-age baby boomers are downsizing from single-family homes to condominiums and townhouses. In high-rise housing, individual living units are closer together than in traditional single-family dwellings-putting tenants in position to hear sound from neighboring units. Noise is also a potential problem in single-family dwellings where home theater systems are becoming more prevalent in use and sophisticated in technology, resulting in the possibility of more noise being transmitted between spaces. Schools, hospitals, retirement homes, hotels and resorts are also seeking methods of keeping rooms quieter, and are increasingly looking for ways to control sound among areas within their facilities.
Such changing market dynamics have meant an increased need for wall partitions that can reduce the transmission of airborne sound between spaces within buildings. In addition, in many places specific levels of acoustical performance are mandated by building code.
While some acoustical solutions have existed for decades, manufacturers have also responded to the growing need for sound control with new products that achieve the same or better results with easier and more reliable installation, as well as lower material and labor costs and less floor space.
Among the challenges to architects and owners is to be aware of all the available solutions and to understand which are consistent with the goals of a particular project. This article will discuss the ways in which acoustical control can influence building design. The comparative advantages of traditional and new sound-damping solutions will be highlighted, as will best practices in increasing STC performance of wall partitions.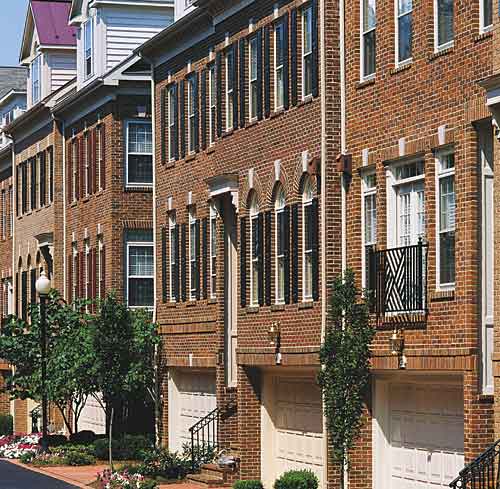 Acoustically enhanced gypsum board allows for construction of higher STC area separation walls.
Courtesy of National Gypsum Company
Markets for Increased Sound Control
Construction of apartments, townhomes and condominiums is on the rise. To illustrate this point, consider the housing situation in San Diego, California, the nation's eighth largest city and one of the most expensive housing markets in the United States. In 2006, building permits in San Diego for multifamily housing units exceeded those for single-family residences for the first time since 1990.
Multifamily housing, with hundreds of families living in close proximity, brings on the potential for noise-related complaints. In a national survey of 1,500 adults conducted by Alan Newman Research, noisy neighbors were the single most frequently cited annoyance of those living in multifamily dwellings. More than 60 percent cited hearing neighbors through the walls as the top noise compliant, with more than half identifying loud music as the chief source of that noise.
Industry studies show that residents of detached single-family homes are seeking privacy in terms of limiting room-to-room sound transmission, with the master bedroom and laundry room of significant concern. In the educational arena, it is a widely accepted fact that quieter classrooms enhance the learning environment for students of all ages. The federal healthcare privacy law known as the Health Insurance and Portability Act has mandated that health care institutions ensure that patient information remains strictly private. Both the legal mandate and the perceived needs of their patients are driving health care facilities from hospitals to clinics to doctors' offices to seek effective sound-reduction solutions. In the competitive hospitality industry, hotels seek out new ways to attract guests, and enhanced privacy through sound-deadening partition walls is another popular trend.
Originally published in Architectural Record.
Notice