Architectural Record's 2022 Innovation Conference
Learning Objectives:
Describe how these architectural projects emulate nature in a way that transforms the health and well-being of occupants.
Discuss how a school's new design is meant to temper the stress of students, leading to better health and wellness.
Identify strategies for using nature to create durable and safe buildings.
Explain how the concepts of reverence and modesty play into this architectural firms' designs.
Credits:
In presenting several recent projects—a concert hall in the mountains; an art museum in sand dunes—Li Hu and Huang Wenjing will explore not only the connection of architecture to place but the earliest departure points as they begin the design process—a nexus of thoughts, struggles, and improvisations.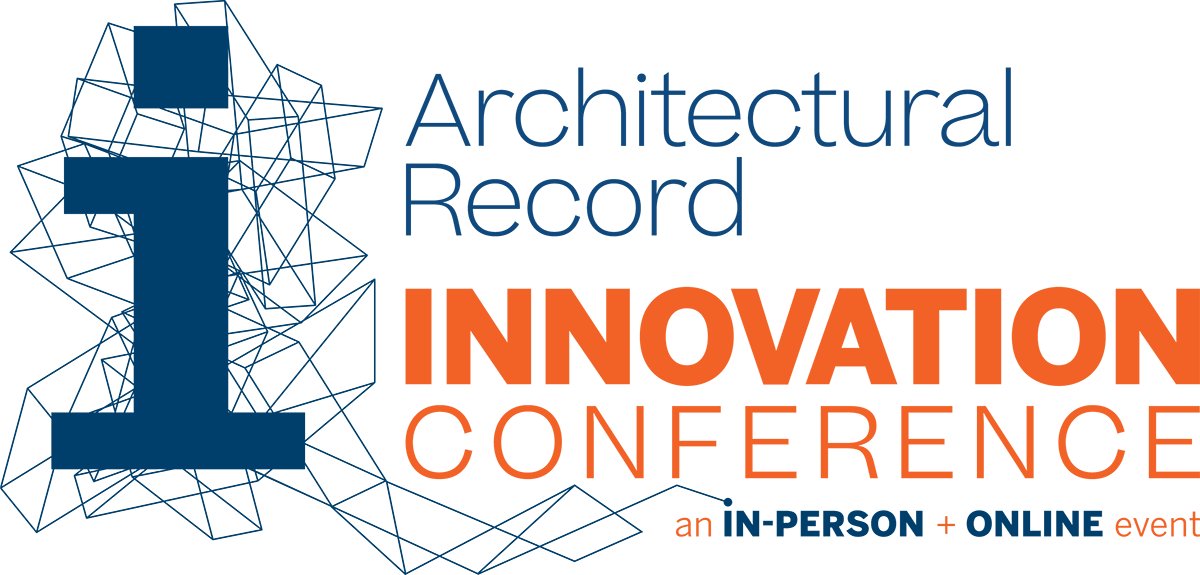 Li Hu + Huang Wenjing, born in 1973, are founding partners of OPEN, visiting professors at Tsinghua University and China Central Academy of Fine Arts.

LI and HUANG co - founded OPEN in New York City in 2006, and subsequently established their office in Beijing in 2008. Prior to OPEN, LI Hu was the partner of Steven Holl Ar chitects, and director of Columbia University GSAPP's Studio - X Beijing. HUANG was a senior designer and associate at the New York - based firm Pei Cobb Freed and Partners.

Some major projects by OPEN include: Sun Tower, Chapel of Sound, Shan ghai Qingpu Pinghe International School, Tank Shanghai, Pingshan Performing Arts Center, UCCA Dune Art Museum, Tsinghua Ocean Center, Garden School/Beijing No.4 High School Fangshan Campus. OPEN's work has been widely recognized, with recent awards including the 2021 Arcasia Awards Gold, 2021 AR Future Project Awards , 2020 London Design Museum's Beazley Designs of the Year Nominee, 2019 P/A Awards, 2018 AIA Education Facility Design Award of Excellence, among many others.

Recent books on OPEN include Reinventing Cultural Architecture: A Radical Vision by OPEN (2022, published by Rizzoli), OPEN Questions (2018, published by UED), Towards Openness ( 2018, published by ORO Editions) and OPEN Reaction (2015, published by China Architecture & Building Press). OPEN has also been invited to participate in many importan t international exhibitions, such as the Venice Biennale 2014 and 2021, the inaugural Chicago Architecture Biennial in 2015, and "Soul of the City" in Verona, Italy in 2017.
Originally published in November 2022
Notice