The Greening of Government Buildings
This course is no longer active
Sponsored by Alpolic® Materials Mitsubishi Plastics Composites America, Inc., Fujitsu General America, Inc., Serious Materials, Inc.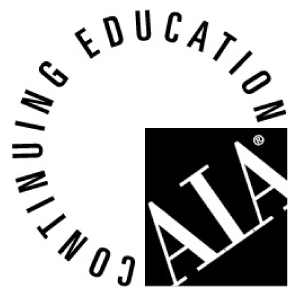 Continuing Education
Learning Objectives - After this course, you should be able to:
%IDescribe the scope of the Recovery Act's spending plans
%IUnderstand Federal green building policies
%IExplain the concept of integrated design
%IIdentify sustainable cladding, fenestration, and HVAC solutions
Credits:
Signed on February 17, 2009, the American Recovery and Reinvestment Act provides billions of dollars in spending for improvement of buildings owned by the Federal Government. Spending will begin immediately and continue for several years. Architects will have an important role in this economic recovery and investment program. In this course, Professor Paul Romano of the New Jersey Institute of Technology outlines the Government's spending plans, discusses the long-standing Federal focus on sustainable building and renovation practices, explains the Federal approach to integrated design, and examines the interactions among key building systems in achieving energy efficiency and sustainability in building construction and building operation.
Notice