Restoring the Expansive Architect
Architectural Record's 2022 Innovation Conference
Learning Objectives:
Describe how an expansive view on architecture led to a project that transformed the health and well-being of refugees.
Discuss the possibilities describe in this presentation for new ways to offer medical diagnostics through architecture.
Explain how prefabricated projects not only reduce timelines, but provide elements of indoor environmental quality and other aspects of healthy design.
List some of the main qualities of an expansive architect and contrast with the qualities of an unexpansive architect.
Credits:
For millennia, architects have innovated, experimenting with new materials, new technologies and new forms. But today we need another type of innovation, to maintain the design creativity, passion, and humanism of architecture but keep the profession from dying. It is essential to reinvent the business model, to become more financially secure while re-positioning the architect as the great problem solver—to better deploy the power of architecture and urbanism to redress social and environmental ills.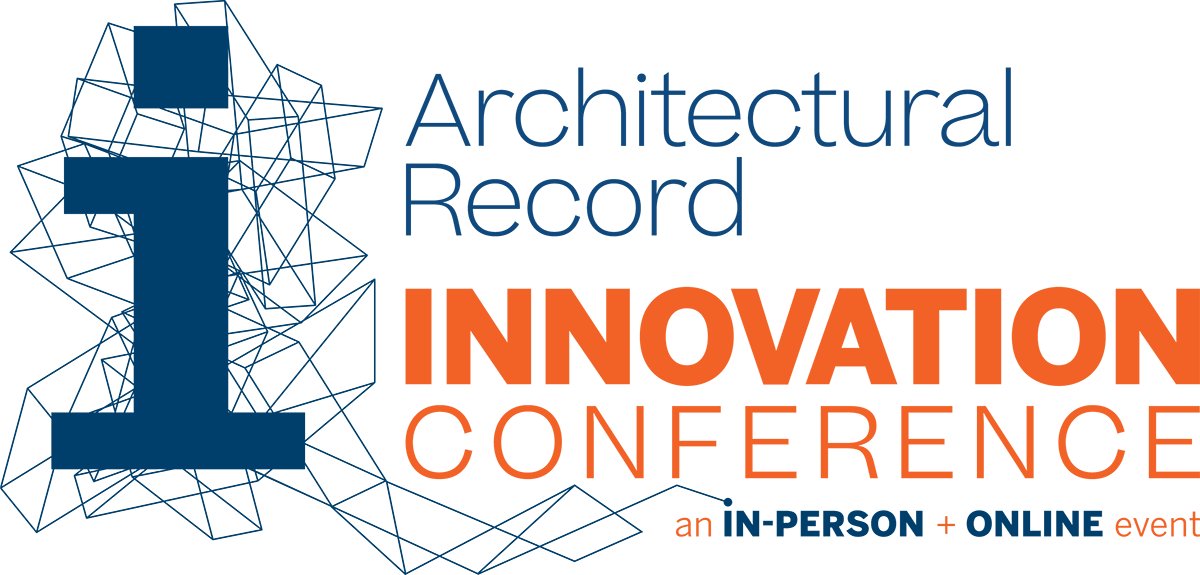 Tomas Rossant, AIA, is a founding Partner of Ennead Architects, an integrated design practice that is the recipient of the AIANY Medal of Honor, the Smithsonian Institution-Cooper Hewitt National Design Award, and the National AIA Firm Award.

His award-winning work exemplifies his commitment to architecture as a powerful change agent that can improve institutional cultures, social communities, and regional ecologies.

Notable recent projects include the Arizona Center for Law and Society at Arizona State University, the College of Architecture, Planning & Design at Kansas State University, generation Apple's Flagship Store in Scottsdale Arizona, and the five million square foot Health Science Campus for Kuwait University.

Tomas is past President of the American Institute of Architects New York Chapter, a founding Board Member of Design Onscreen, and past Chairman of the Jose Limon Dance Foundation Board
Originally published in November 2022
Notice