Interior design trends support structural integrity, ease of maintenance, occupant well-being, and a wide variety of aesthetic choices for today's built environment
Sponsored by Construction Specialties, Guardian Glass, and XtremeInterior Architectural Solutions by TAMLYN
Learning Objectives:
Define biophilic design and detail several interior design strategies that support this concept.
Identify the ways that innovations in interior design products and systems can impact aesthetics and the overall design of a space.
Describe the benefits of extruded aluminum as a popular material for trim in interior design projects.
Discuss trends in interior wall surfacing and wall protection from performance, sustainability, and aesthetic perspectives.
Explain interior glass trends, including innovations in clear, etched, and laminated glass.
Credits:
This course can be self-reported for Learning Units to the Architectural Institute of British Columbia
While a building's exterior provides that all-important first impression, it is really the interior at the heart of the human experience—the space where people live, work, play, relax, learn, and heal. Which products provide variety in colors and textures? How can we balance structural integrity with a desired aesthetic and occupant well-being? What role does nature have in current interior design decisions? This course will answer these questions and more as it delves into the world of interior design to help architects and designers keep up with what's next on the interior horizon—from biophilic design strategies and updated interior wall systems to metal trim and innovative glass.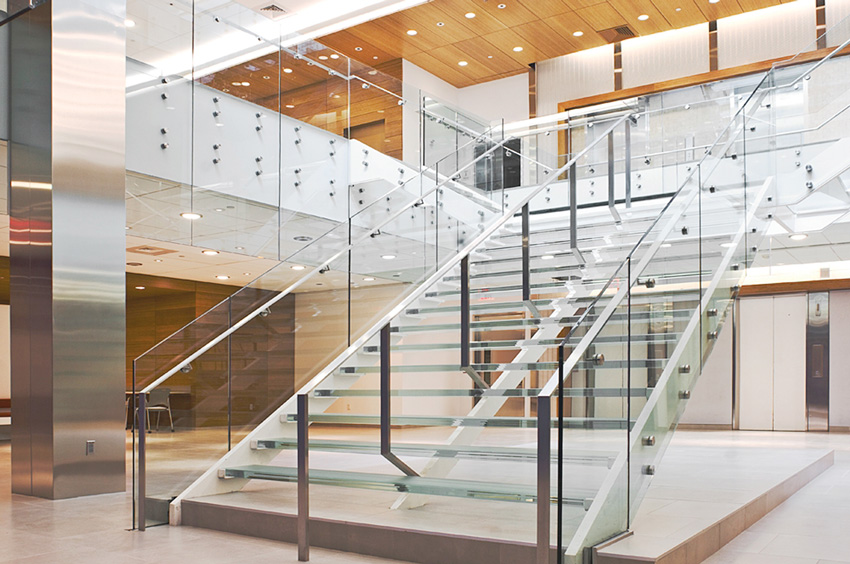 Photo courtesy of Guardian Glass
The latest interior design products and systems can have a critical impact on performance, aesthetics and the overall design of a space, leading to a greater sense of satisfaction and well-being for occupants. Shown here—the use of an advanced clear glass product enhances the interior of a contemporary building design.
Originally published in Architectural Record
Notice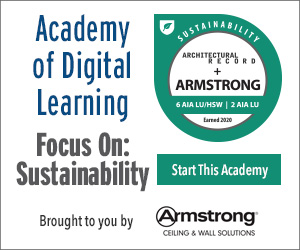 Interior Motives
Buyer's Guide
Acrovyn® Wall Panels

Acrovyn Wall Panels have been reimagined with functional and aesthetic improvements that allow the panels to be integrated into any space with protective and decorative needs. The Sure Snap™ System is the solution to the industry's need for a custom, easily installed, and demountable wall panel system.
The Choice Is Clear

Guardian UltraClear
™
low-iron glass helps maximize light, define boundaries, and render background colors, textures, and images with impressive fidelity. Manufactured with quality materials and low-iron content, UltraClear glass has less of the green tint than standard glass. Combine UltraClear glass with other Guardian products to amplify your best work.
XtremeInterior by Tamlyn

XtremeInterior Architectural Solutions is the newest venture from Tamlyn, a leader in the builder supply industry for more than 40 years. This unique and diverse line of extruded aluminum trims was designed to enhance all practical aspects of drywall construction and transform it into a design medium that can make it the feature, the focus, and the most impactful element of a well-designed space. Our profiles introduce the appearance of fine metal craft integrated with drywall and panelized surfaces at a fraction of the cost of having custom metalwork designed, detailed, and fabricated for a project.