Creating Connections on an Urban Campus
Webinar On-Demand
Architectural Record's 2021 Innovation Conference
Learning Objectives:
Outline strategies for repurposing outdated or disused urban infrastructure and buildings for beneficial civic use.
Describe planning and design processes that promote equity and inclusion in the built environment.
Discuss how data can help policy makers and designers understand urban environmental problems and create more livable and resilient cities.
Identify construction techniques, materials, and sustainable strategies that can help address seemingly intractable urban challenges, such as the housing crisis.
Credits:
Campuses in cities often evolve in a piecemeal fashion, with few considerations for the whole ensemble. Architects can use specific design commissions to begin the process of reclaiming beneficial and sophisticated interconnections, significantly improving the public realm of city life. In his presentation, Mark Cavagnero will discuss four key projects that have helped transform their urban surroundings: the recently-restored, 1960s modern landmark, the Oakland Museum of California; San Francisco Jazz, a transparent music venue in the otherwise opaque Beaux Arts performing arts campus; the nearby San Francisco Conservatory of Music; and the new Weill Hall, a light-infused clinical and research facility that enlivens a quad on one of the campuses of the University of California, San Francisco.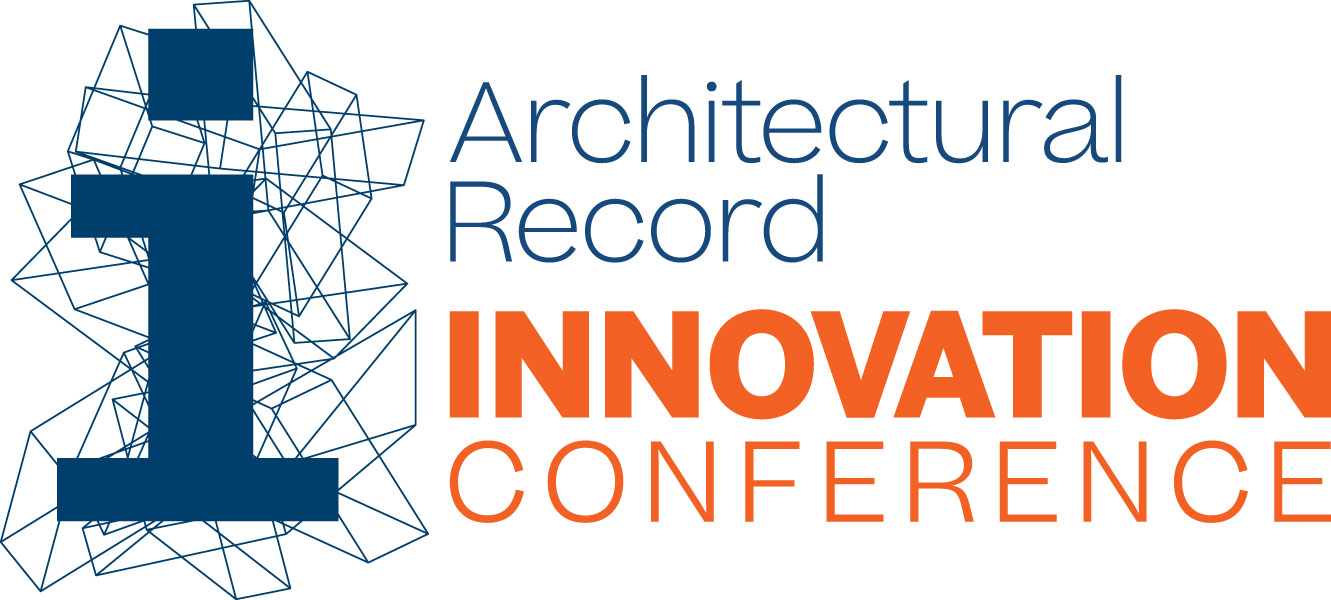 Mark Cavagnero, FAIA, founded Mark Cavagnero Associates in 1988, and has guided its growth into a design-centered practice serving clients internationally. His work embodies a timeless quality, visible in a broad range of renovation and new construction work.

Mark brings over three decades of expertise in planning, design and construction, seamlessly integrating environmental, cultural, and contextual strategies for a holistic approach to various building types, from education, museums, theaters, and civic design to residential architecture. His projects are known for careful attention to balanced natural light through all parts of the building, in support of activities and wellness of the occupants.

He is currently engaged on projects throughout North America, including the new San Francisco Moscone Center Expansion; San Francisco Conservatory of Music; the UCSF Weill Institute for Neurosciences, Quest Diagnostics headquarters in New Jersey; as well as projects for Salesforce across Asia.

Mark Cavagnero Associates has been honored with more than 100 awards from international, national, state, and local organizations. Mark has been recognized with the AIACC 2010 Distinguished Practice Award and the AIACC 2015 Maybeck Award for outstanding lifetime achievement, among many other accolades.
View Course Libraries for:
Originally published in October 2021
Notice