This course is no longer active
Sponsored by Jenn-Air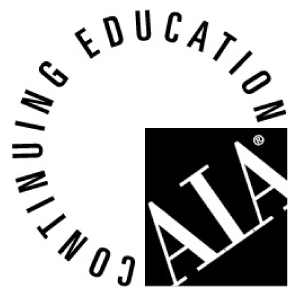 Continuing Education
Learning Objectives - After this course, you should be able to:
%IExplain the basic steps in the refrigeration cycle.
%IDescribe the key components of Built-In Refrigerators
%IDiscuss how Built-In Refrigerators compare to Free-Standing Refrigerators in four key areas
%IDescribe at least two key strategies that allow Built-In Refrigerators to "blend-in" with kitchen cabinetry
%IExplain the difference between "integrated" and "fully integrated" installations
Credits:
Built-In Refrigerators continue to evolve - both technologically and aesthetically. This course begins with a look at recent advances that have improved the technical and environmental performance of refrigerators. Next, the course reviews the key differences between Built-In and Free-Standing Refrigerators and describes what to look for in a high performance unit. The course concludes with a detailed discussion of design considerations that can help optimize the selection and installation of Built-In Refrigerators.
Notice