BIM-compliant content for building products, materials and finishes is increasingly critical to the successful future expansion of BIM.
This course is no longer active
Sponsored by Georgia-Pacific Gypsum, greenscreen®, McGraw-Hill Construction, NanaWall Systems Inc., Nystrom, Inc., Pella Commercial and PPG Industries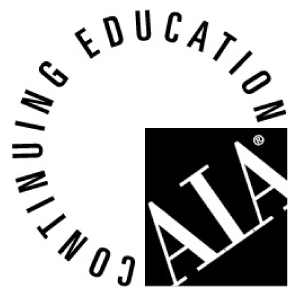 Continuing Education
Learning Objectives - After this course, you should be able to:
Explain how the graphical and non-graphical data in BIM objects of building products significantly contributes to the effective use of BIM.
Apply principles of this learning to more effective use of BIM.
Summarize efficiently to building product manufacturers the data requirements that are essential in BIM objects of building products in order to improve the reader?s future use of BIM.
Assess the quality of BIM objects that the reader is considering for use on a BIM project.
Credits:
Building Information Modeling (BIM) is dramatically changing the process of designing, documenting, constructing, and maintaining buildings globally. A McGraw-Hill Construction survey of North American architects, engineers, contractors and owners published in December 2009 found that:
48 percent of these companies were using BIM to some degree
Over 95 percent of the companies using BIM planned to expand their use of it
40 percent of the non-users forecasted they would adopt BIM by the end of 2011
The industry-transforming power of BIM comes from the fact that the physical and functional characteristics of a building are set forth in a relational database format rather than in drawings, which are just a collection of lines, arcs and text that have no native intelligence and require human interpretation to derive meaning.
The BIM data resides inside intelligent objects of building elements and products which are assembled and configured to produce a virtual model of the building. There are a growing number of objects available for:
Fundamental architectural elements (slabs, exterior walls, roofs, interior partitions, etc.)
Discrete building products (windows, doors, hatches, chiller units, toilets, furnishings, etc.)
These objects contain highly accurate geometric data which is critical for popular BIM processes such as spatial coordination (also known as "clash detection") where system interferences are identified virtually and corrected before causing expensive field changes.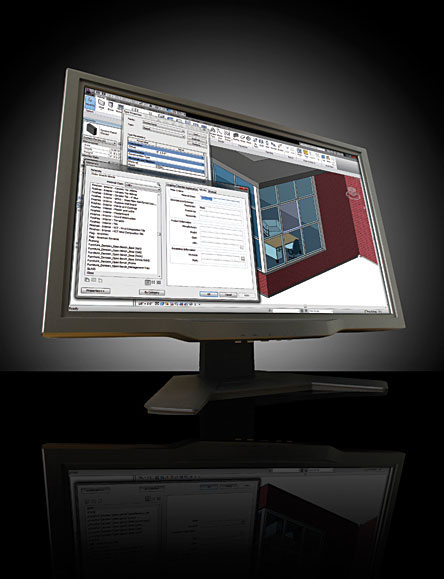 BIM/Revit® Image courtesy of DeMichele Group
Originally published in Architectural Record
Notice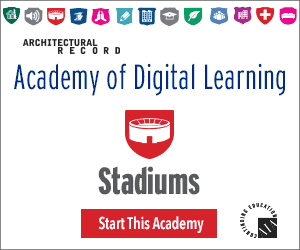 Building Products in BIM
Buyer's Guide
"NEUTRAL-REFLECTIVE, LOW-E GLASS"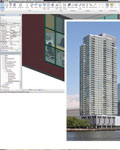 Solarban R100 glass is a neutral-reflective, solar control, low-e glass. With visible light transmittance (VLT) of 42 percent and a solar heat gain coefficient (SHGC) of 0.23, Solarban R100 glass has a 1.79 light-to-solar gain (LSG) ratio, up to 29 percent greater than competing neutral-reflective, low-e glasses.
BIM NEWS AND INTELLIGENCE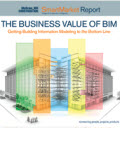 The rapid emergence of Building Information Modeling (BIM) is changing the way AEC project teams work together to communicate, solve problems and build better projects faster and at less cost. And no one can match McGraw-Hill Construction's ability to help you understand and benefit from this transformation. Our special BIM section includes news and case studies; in-depth research; conference & product info; image galleries; and more.