Building Community & Scaling Impact
Architectural Record's 2022 Innovation Conference
Learning Objectives:
Describe how the design of these projects helped create space for the health of community members.
Discuss the financial strategies of some of these projects that were used to help support the well-being of the community.
Identify the ways in which these projects embodied the work-life balance philosophy meant to transform the health of the occupants.
Explain the ways in which some of these projects combined historic spaces with modern spaces to preserve the identity of a community.
Credits:
Paloma Strelitz's work has spanned varied approaches to building community and scaling impact—with Assemble, now with Patch. From cultural opportunity to the future of work, she will discuss her focus on building civic, cultural, and economic capacity by giving people greater agency to shape the world around them.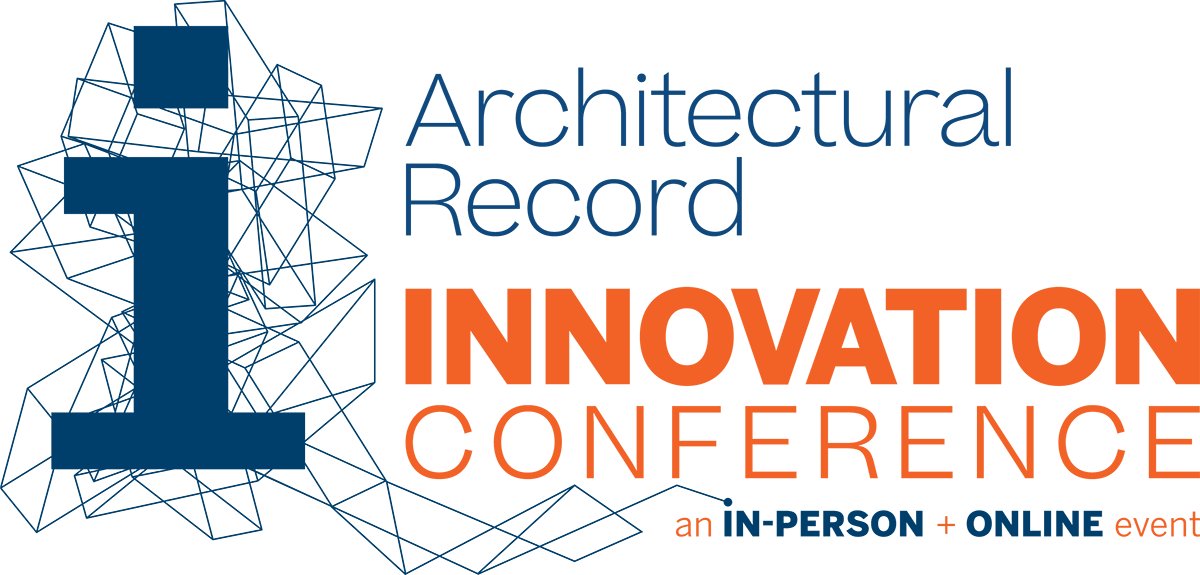 | | |
| --- | --- |
| | Paloma Strelitz, is Head of Product & Creative Director of Patch, a startup developing a 'Work Near Home' ecosystem of neighborhood workspaces and cultural venues across the UK. Prior to Patch, Paloma co-founded Assemble, the acclaimed architecture and design studio focussed on promoting civic and cultural development. Assemble's purpose-driven approaches were recognised in the receipt of the 2015 Turner Prize. Paloma writes, speaks, and advises on cities, culture, and technology, regularly presenting and advising in the UK and internationally, with roles spanning Design Advocate to the Mayor of London (2017-21), to judge of the European Prize for Urban Public Space (2022). Paloma studied architecture at Cambridge University and the Royal College of Art. She was awarded the Loeb Fellowship at Harvard University (2019-20), where she concentrated on technology's scope to power inclusive change. She's active in the UK's startup and venture communities, and in 2021 completed the Newton Venture Program with the London Business School and LocalGlobe VC – a first-of-its-kind tech investor program. |
Originally published in November 2022
Notice