Adaptability Creates Opportunity
Emerging ways of living in the home
Sponsored by Bison Innovative Products, Marvin and Plastpro
Learning Objectives:
Discuss emerging design trends in the residential market.
Detail how the desire for more natural light, connection to nature, and useable outdoor space can be accommodated by products and design.
Explain how the enhanced emphasis on and demand for energy efficiency and comfort can be met through products that go beyond insulation.
Analyze the opportunities to remove barriers between inside and out and maximize space with modular and pedestal decking.
Credits:
This course can be self-reported to the AIBC, as per their CE Guidelines.
As an IACET Accredited Provider, BNP Media offers IACET CEUs for its learning events that comply with the ANSI/IACET Continuing Education and Training Standard.
This course is approved as a Structured Course
This course can be self-reported to the AANB, as per their CE Guidelines
Approved for structured learning
Approved for Core Learning
This course can be self-reported to the NLAA
Course may qualify for Learning Hours with NWTAA
Course eligible for OAA Learning Hours
This course is approved as a core course
This course can be self-reported for Learning Units to the Architectural Institute of British Columbia
You are not currently logged in to your CE Center account.
Log in
to view and complete the quiz questions that are embedded in this article.
Homes today are tasked with an increasing array of roles: they are a place to relax and reinvigorate, a space to entertain loved ones, a shelter of peace from uncertain times, and a location from which to work and to educate. Home has become not just where we live or sleep, but also where we host events, engage in hobbies, and exercise. Whether designing a new home, or planning for renovations, trends in residential design are demonstrably shifting so that homes can adapt and support these varied needs.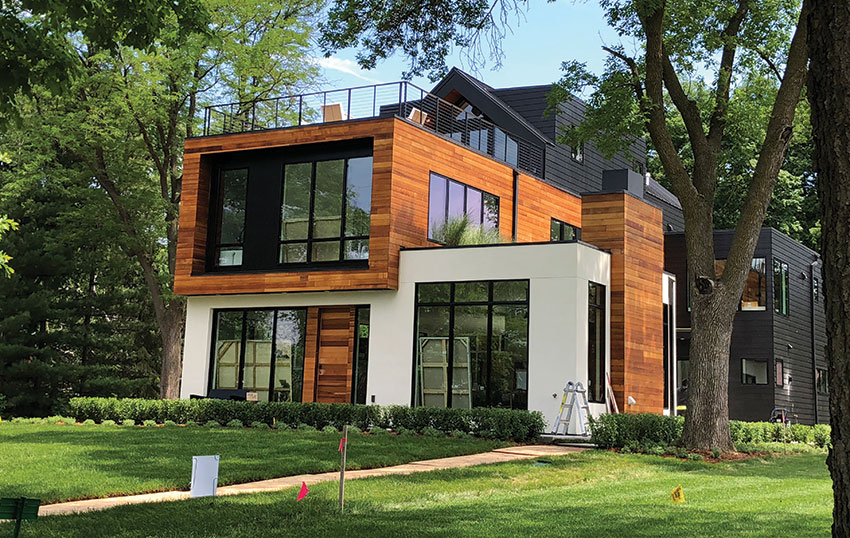 Photo: Detail Homes; courtesy of Bison Innovative Products
Whether building a new home or renovating an existing residence, homeowner "wish lists'' have shifted significantly in just the past three years. Finishing touches being placed on a modern house in Mississippi.
RENOVATING WITH PURPOSE
The pandemic renewed interest in renovations. From 2019 to 2021, American homeowners undertook some 135 million home improvement projects, spending an estimated $624 billion, according to the most recent American Housing Survey from the U.S. Census Bureau. That is an increase of about $100 billion in home improvement spending over the previous survey period (2017-2019).
Homeowners are also appreciating their existing homes more. Most planned improvements are not targeting potential home buyers. According to a 2022 Home Improvement Report, "Just 20% of homeowners considering home improvements within the next two years say it's to make their home more attractive to potential buyers. Instead, the most commonly cited reasons include making it more comfortable (54%) and simply feeling more satisfied with it (52%)."1
With people increasingly reporting the desire to improve their current homes, rather than sell, the residential construction market is seeing growth in renovation versus new construction. Homeowners are also beginning to view their homes as a key factor in their own well-being. Beyond simple improvements aimed at how the home functions, renovations are shifting to make changes that improve living situations and provide a sense of control.
The desire for more natural light, a connection to nature, and/or useable outdoor spaces has risen to the top of homeowner priorities. Proprietary and secondary research reveals the quest to capture and transform areas in the home into oases of calm, quiet, and relaxation, a wish that has become increasingly difficult to fulfill as homes are pushed to serve multiple purposes throughout the day.
To connect with the outdoors, homeowner preferences are shifting toward larger expanses of glass in windows and doors when building or renovating. Across the industry, manufacturers report demand for larger glass profiles and an increased focus on energy efficiency. New window products are also catering to this desire. An innovative window product solution creates a glass nook with unparalleled views and natural light, satisfying the desire for biophilic connection and respite─bringing the outdoors in. Surveys of design professionals found that clients are making it a priority to request unbroken views and views that connect them to the natural surroundings.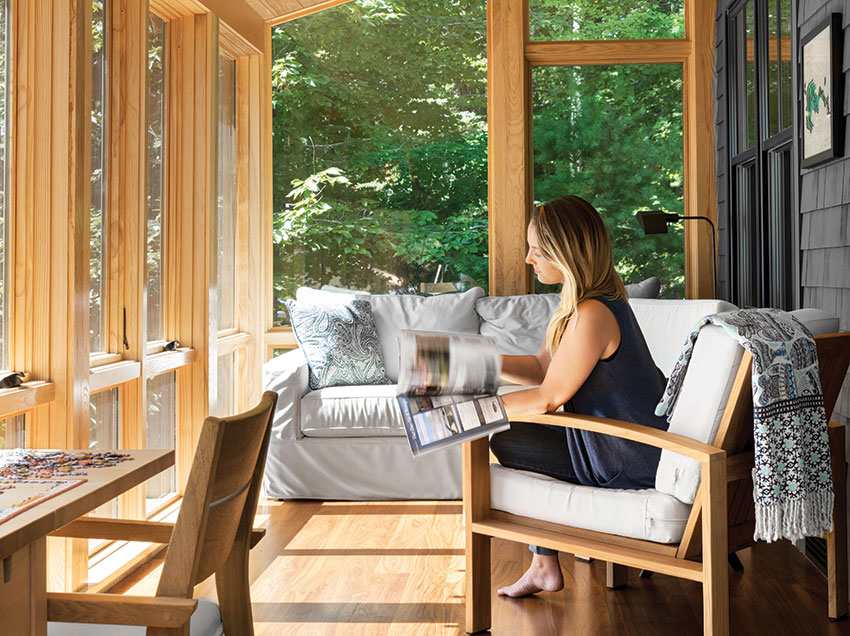 Photo courtesy of Marvin
Connection to nature through fresh air, light, and views is a major catalyst for home design, whether in renovation or new construction.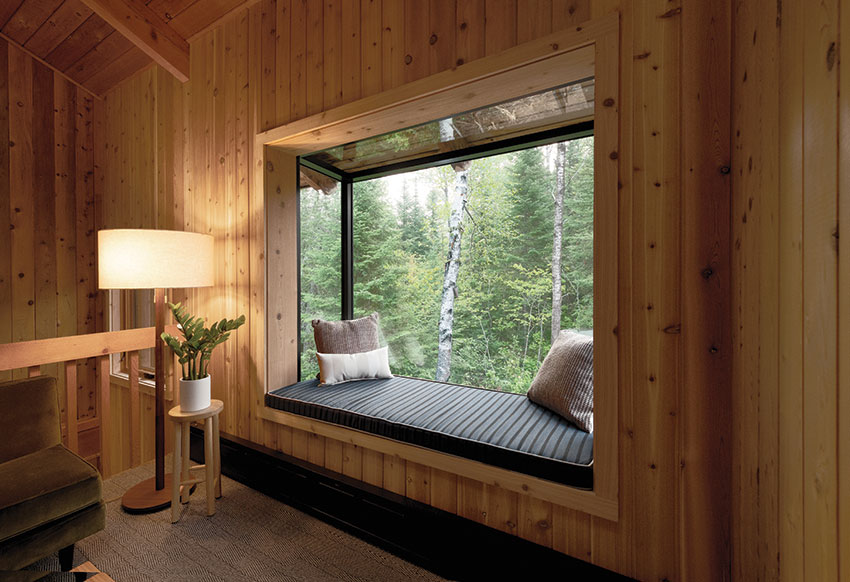 Photo courtesy of Marvin
Natural materials and views lead to better wellness.
CAPTURING OUTDOOR SPACES
Just as bringing nature inside is a priority for today's homes, harnessing usable outdoor areas is very important to homeowners. Functional living spaces have risen to the top of renovation wish lists. Exterior space adds more room for entertainment, exercise, and relaxation.2 Dwelling spaces are also being outsourced to the outdoors: between 2009 and 2019, the number of first-time listings of accessory dwelling units (ADUs) grew on average 8.6% year-over-year, according to a 2020 study released by Freddie Mac.
Outdoor decks are a hallmark way to connect residents to the natural environment through the utilization of natural materials, such as wood and stone. Using deck and exterior products that rely on a modular design for surface materials and accessories allows designers to fulfill an abundance of different design visions without the need for custom or costly materials. Architects can include a mix of pavers and surface materials including wood, stone, structural porcelain, crushed rock, grating, artificial turf, and concrete, with planter cubes and benches, to create unique, custom looks and exceptional diversity in creating a client's space.
Offering tremendous design flexibility, coupled with ease of installation, adjustable pedestal deck systems provide a unique alternative to traditional deck building materials and methods. Pedestal decks can be used in a variety of spaces: balconies, rooftops, and on-grade applications. Modular decks installed with a pedestal system provide the opportunity to turn underutilized or wasted outdoor spaces into a functional amenity, extending indoor living spaces or generating an outdoor oasis of its own.
Regular interactions with the outdoors have been proven to lower blood pressure, reduce stress, expedite healing, and improve a person's mood and focus. Modular systems also allow for easy incorporation of vegetation and greenery into the homeowner's regular routine through the use of integrated planter cubes and pots. Available with standard irrigation sleeves and drainage holes, modular systems can host plant life in the summer and be repurposed for seating and storage in the winter.
By choosing products which rely on modular design, design professionals can easily create an abundance of different design visions without the need for custom or costly materials. These deck materials can adapt to accommodate any project's specific and particular needs and wants.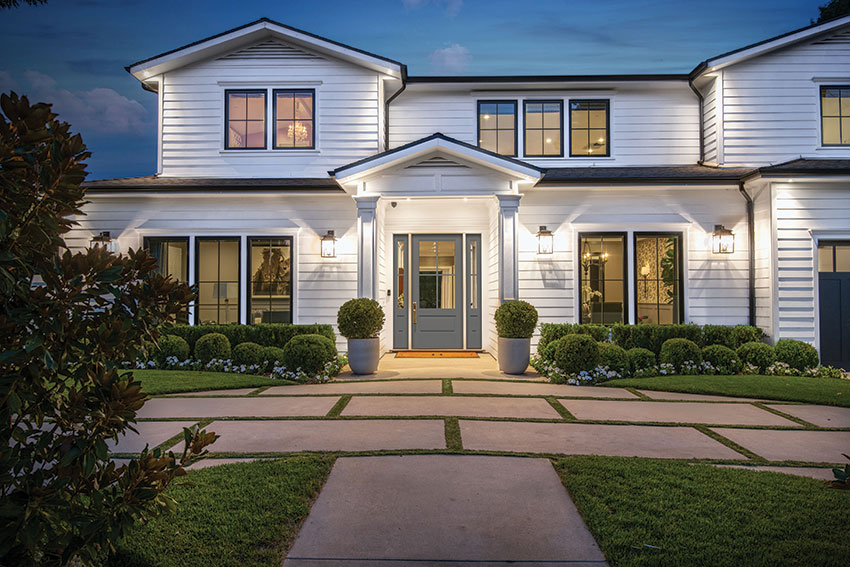 Photo courtesy of Plastpro
Door manufacturers are offering innovative materials, like fiberglass, that provide the look clients desire while also satisfying the demand for heightened performance.
QUALITY MATERIALS MATTER
While homeowners are prioritizing the connection with nature to enhance health, they also are increasingly aware of wellness and energy use within their homes. This trend is reflected in the number of homeowners who report a planned investment in better thermal insulation and an energy efficient HVAC system as a renovation priority. Having improved thermal insulation was considered as 'very important' for homeowners by 43% of industry experts surveyed.3 "Wellness features, driven by the COVID-19 pandemic and an elevated awareness of the indoor environment's impact on physical and mental health, are no longer a luxury, but rather a necessity in today's homes," reports Dr. Jie Zhao, Executive Vice President of Delos, a New York-based wellness real estate and technology company.4
Originally published in April 2023
Notice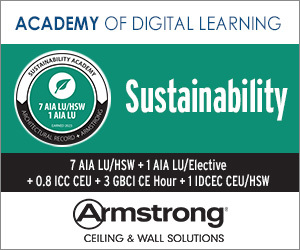 Adaptability Creates Opportunity
Buyer's Guide
Transform Spaces with New Bi-Fold Door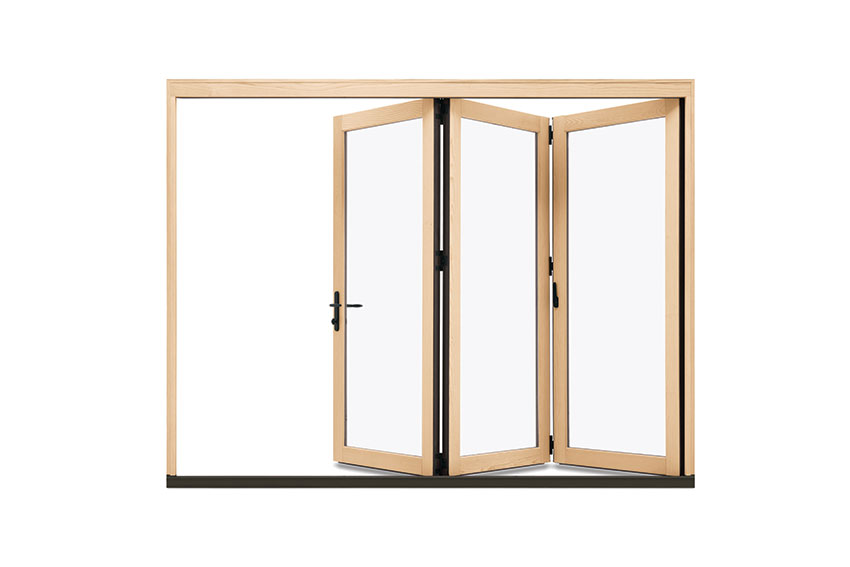 Reimagine your residential designs with Marvin's Elevate Bi-Fold Door. Available in configurations up to 7 panels and fits openings up to 22 feet wide by 8 feet high. The Elevate Bi-Fold Door is designed with narrow profiles to fill interior spaces with light, ideal for new construction or remodels.
Mull Post with LVL (3 Piece)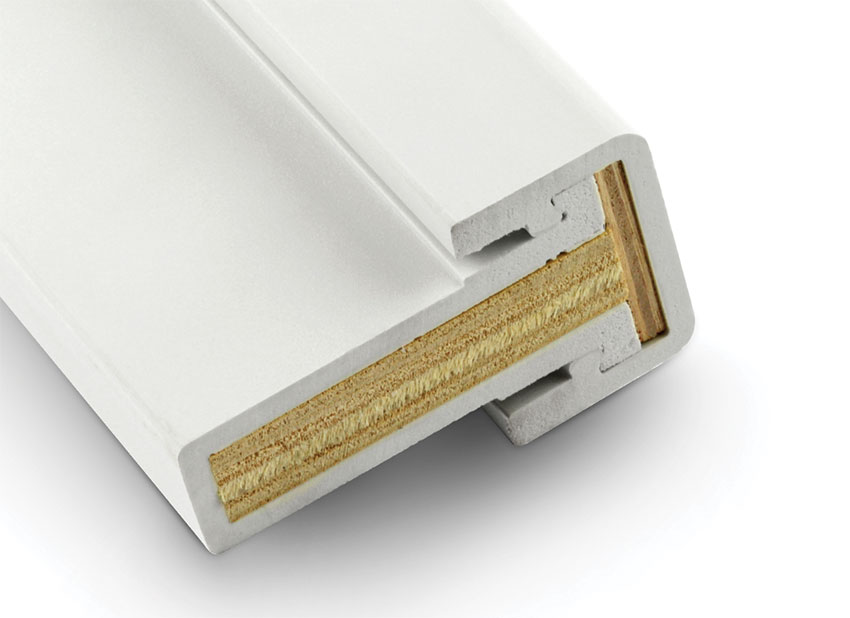 Our Mull Post with LVL is a visually appealing and functional accent piece placed between sidelites and doors. Its unique shape creates a double-sided jamb to conceal seams, providing a seamless look. The LVL component enhances rigidity and screw-holding power, setting it apart from other options.
Bison Rooftop Deck Systems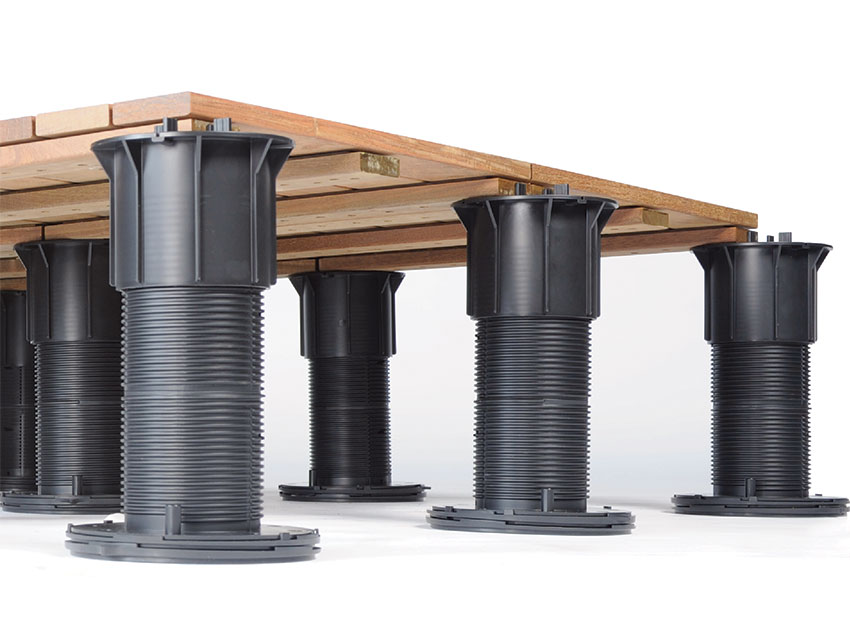 Bison Pedestals are manufactured in Denver, Colorado, with 20% post-industrial recycled materials and have patented features that improve performance and stability. These versatile, adjustable pedestal deck systems create level rooftop decks over sloped surfaces, support a variety of different surface materials, and can be installed over any structural surface.