Activation as Community Engagement
Webinar On-Demand
Architectural Record's 2021 Innovation Conference
Learning Objectives:
Outline strategies for repurposing outdated or disused urban infrastructure and buildings for beneficial civic use.
Describe planning and design processes that promote equity and inclusion in the built environment.
Discuss how data can help policy makers and designers understand urban environmental problems and create more livable and resilient cities.
Identify construction techniques, materials, and sustainable strategies that can help address seemingly intractable urban challenges, such as the housing crisis.
Credits:
In 2013, Envelope a Berkeley-based architecture and activations studio, teamed up with designer, urbanist, and spatial justice activist Liz Ogbu of Studio O to develop NOW Hunters Point, an ongoing program of events at the vacant site of a former PG&E power plant in San Francisco. From pop-up health clinics to an annual circus, these events and the physical transformations they have influenced (including Hunters Point Shoreline, a new bayfront open space), compose an in-depth conversation with neighborhood residents about the site's long-term future. Ogbu and Burnham discuss how, when centered on human needs, activations can foster a more inclusive and nuanced, community-driven vision for neighborhood development.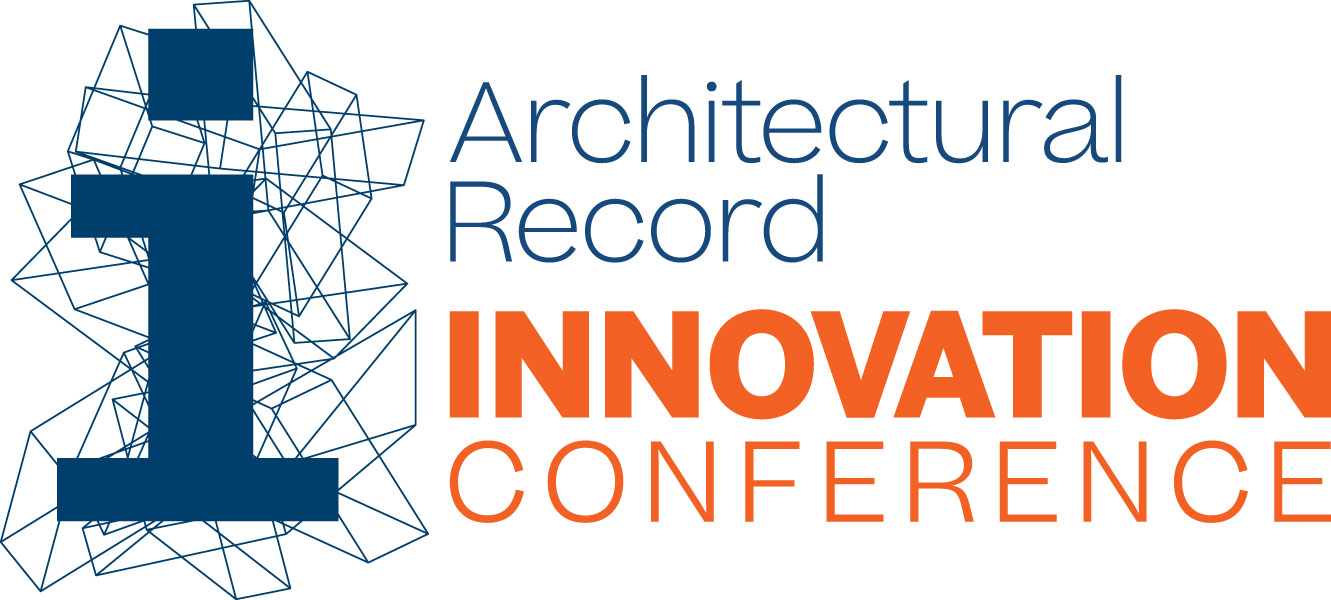 | | |
| --- | --- |
| | Liz Ogbu, is Founder + Principal of Studio O, a multidisciplinary innovation and design studio that works with and in communities with vulnerable populations at the intersection of racial and spatial justice to create sustainable social impact. A designer, urbanist, and spatial justice activist, Ogbu is also a TEDwomen speaker, on Public Interest Design's Top 100 list, and Aspen Ideas Festival Scholar. |