Low-Slope Roofing Insulation and Cover Boards
Design Considerations, Selection and Performance Benefits
Sponsored by Johns Manville
Learning Objectives:
Explain the different design considerations around the selection of your roof insulation and the thickness requirements associated with your project location.
Review the attachment methods and options for both your roof insulation and cover boards.
Determine the primary uses of cover boards in a roofing system and the various performance considerations with different membranes.
Examine the changes in performance requirements, and how the selection of the proper cover board can extend the life of the roof.
Credits:
This test is no longer available for credit
This course will explore the primary uses and typical requirements for low-slope roofing insulation and cover boards. This will include the initial design considerations for selecting the proper roof insulation and how regional and local requirements might affect the design of your roofing system. We will also review the different types of cover boards offered on the market and how choosing the right cover board with the right roofing system can prolong the life of your roof. The selection of the correct cover board can have a direct influence on the performance and the overall longevity of the roofing system.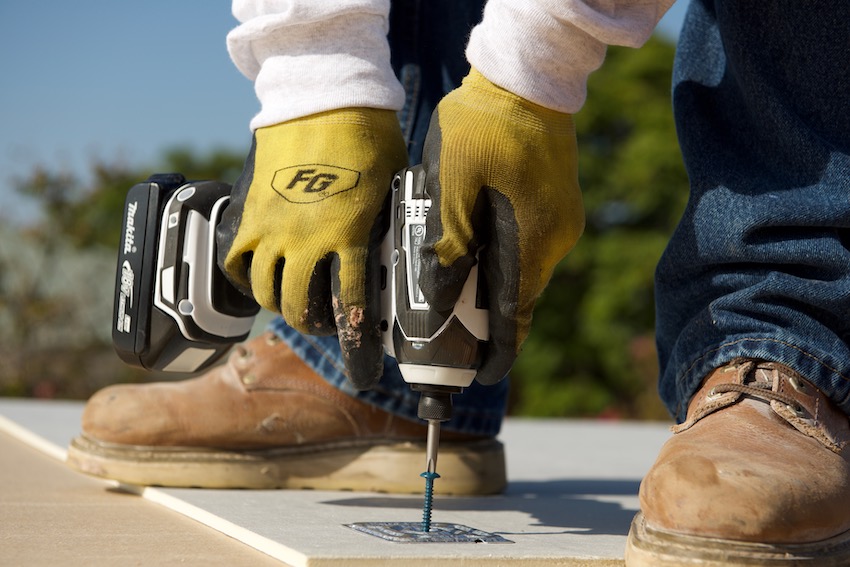 | | |
| --- | --- |
| | Brandon Mark holds a Bachelor of Architecture degree from Colorado University. He has worked in the design/construction industry since 2011, where he operated as a Façade Access Consultant. Brandon currently serves as a Specifier Services Representative for the Roofing Division of Johns Manville. He is responsible for assisting architects, contractors and building owners with the selection and design of low-slope commercial roofing, as well as writing project specific and master specifications. In addition to assisting the design community with system selection, he also provides continued education opportunities with certified AIA accredited courses. Brandon currently holds national memberships in CSI and IIBEC, and is CDT certified. |
| | |
| --- | --- |
| | Johns Manville, a Berkshire Hathaway company, is a leading manufacturer and marketer of premium-quality building and specialty products. Since 1858, the Denver-based company has annual sales over $3 billion and holds leadership positions in all of the key markets that it serves. Johns Manville employs 8,000 people and operates 42 manufacturing facilities in North America, Europe and China. Additional information can be found at www.jm.com. |
Originally published in June 2019
Notice