Wind Resistance of Single-Ply Roof Systems over Metal Panel Roofs
Sponsored by GAF
Learning Objectives:
Assess the load path for wind resistance of metal buildings, and identify the structural concerns when changing the load path.
Discuss how fastener pattern is directly related to wind uplift resistance (based on large-scale physical testing).
Define fastener spacing guidelines based on calculated loads and pullout values for a typical reroofing scenario.
Recognize that our traditional assumptions about wind uplift resistance as it relates to tributary area are not necessarily correct.
Credits:
This test is no longer available for credit
Retrofit single-ply roof systems (RSPRS) are increasingly being used to re-cover existing structural metal panel roofs. Wind uplift resistance is of primary concern when a RSPRS is installed over a structural metal panel roof. To determine capacity, E1592 physical testing was performed on four test roof assemblies, each consisting of a mechanically attached TPO with flat stock and flute fill polyiso over a 24-inch wide structural metal panel roof system. Each RSPRS had different fastener patterns; the result was different wind uplift resistance values. The results from and an analysis of the four physical tests will be presented.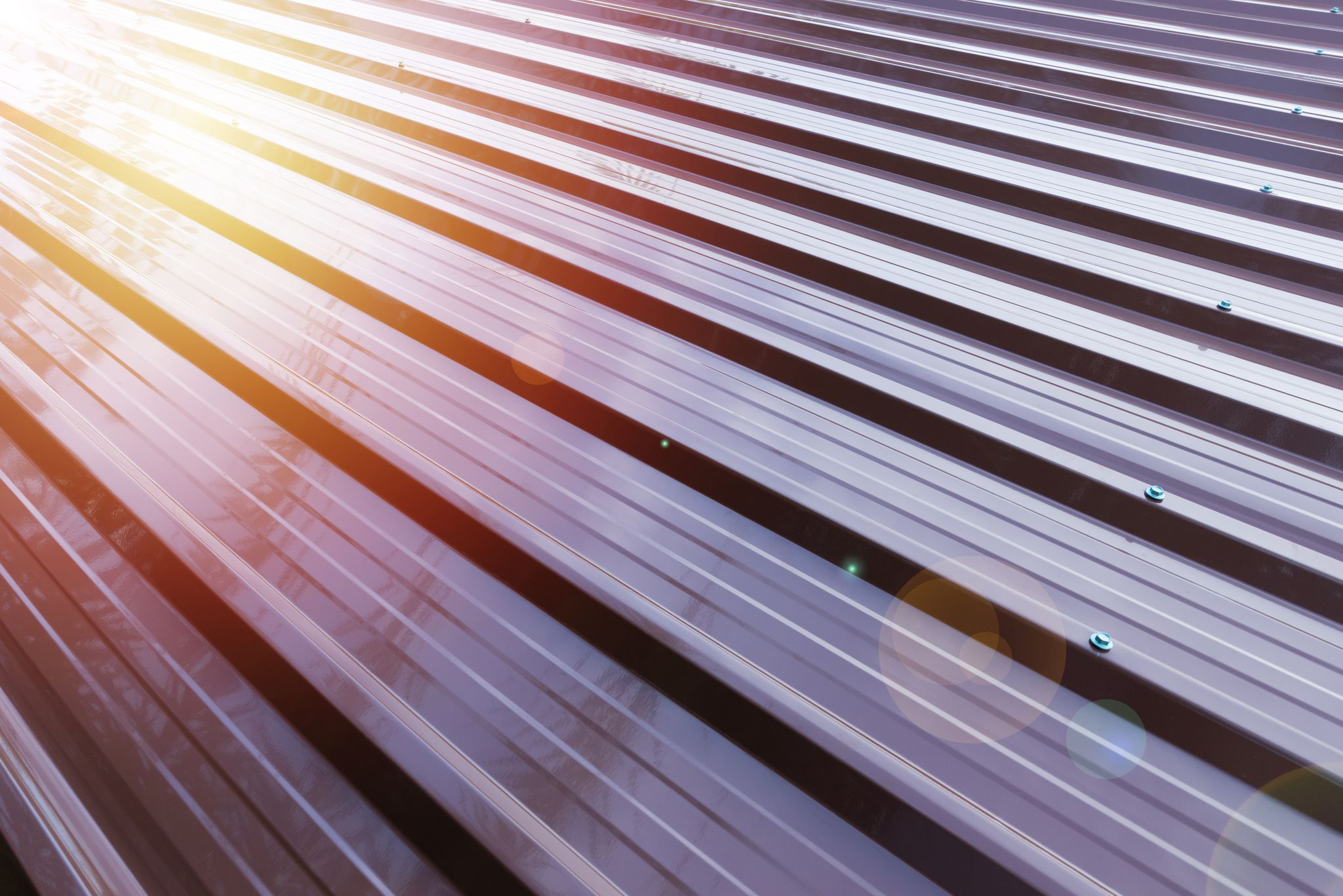 | | |
| --- | --- |
| | Jennifer Keegan, AAIA, is the Director of Building & Roofing Science for GAF, focusing on overall roof system design and performance. She has over 20 years of experience as a building enclosure consultant specializing in assessment, design and remediation of building enclosure systems. Jennifer provides technical leadership within the industry as the Chair of the ASTM D08.22 Roofing and Waterproofing Subcommittee, and the education chair for IIBEC; and as an advocate for women within the industry as an executive board member of National Women in Roofing and a board member of Women in Construction. |
| | |
| --- | --- |
| | James R. Kirby , AIA, is a GAF Building & Roofing Science Architect. He has a Masters of Architecture—Structures Option, and he is a licensed architect. Jim has over 25 years of experience in the roofing industry covering low-slope, steep-slope, metal, SPF, vegetative and rooftop photovoltaics. He presents building and roofing science information to architects, consultants and building owners, and he writes articles and blogs for building owners, facility managers, and the roofing industry at-large. Jim is a member of AIA, ASTM, ICC, IIBEC, NRCA and WSRCA. |
| | |
| --- | --- |
| | GAF is North America's largest and most advanced roofing and waterproofing manufacturer. With customer-driven innovation, the company has protected homes, businesses, families and communities for over 130 years. With plants strategically located across the country, more homes and businesses in the U.S. are protected by a GAF roof than any other product. GAF protects what matters most. |
Originally published in November 2020
Notice