Infection Control in Healthcare Facilities: Creating an Environment for Healing
This course is no longer active
Sponsored by DuPont Surfaces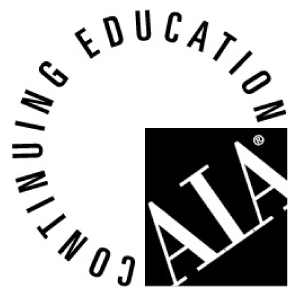 Continuing Education
Learning Objectives - After this course, you should be able to:
%IExplain how infection control issues play a significant role in the efficient operation of a healthcare facility.
%IDescribe the key factors that influence the spread of infection within a healthcare environment.
%IIdentify the key elements for establishing an effective infection control program, including 'green cleaning' options.
%IDescribe specific infection control precautions to be taken during new construction and renovation activities.
%IExplain the overlaps between infection control programs and "build green" initiatives.
Credits:
Design decisions and thoughtful construction practices can play a significant role in controlling infections in healthcare facilities. This course begins with by reviewing how "hospital acquired infections" currently impact patient care − and operating costs − in healthcare facilities. It focuses specifically on how these infections spread and how proper selection of surface materials can help control infection. The course then describes how "green cleaning" practices and products can enhance infection control design decisions by improving overally indoor environmental quality. It also identifies effective strategies for controlling infection during construction and renovation activities. The course concludes with a discussion of where and how infection control and "building green" considerations intersect.
Notice