Thermal and Energy Modeling of Two Fenestration Systems in Hot and Cold Climates
This course is no longer active
Sponsored by Dow Corning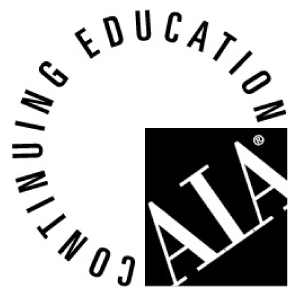 Continuing Education
Learning Objectives - After this course, you should be able to:
%IExplain the impact of effective glazing and curtainwall systems on overall potential energy savings in the buildings sector.
%ICompare in detail the energy efficiency of a dry glazed curtainwall system with a silicone structurally glazed system, in hot and cold climates, focusing on the critical choices of glass type and spacer system.
%IEmploy state of the art modeling software for analyzing glazing systems, including THERM, WINDOW and EFEN.
%IDescribe the direct correlation of energy use and resultant CO2 emissions by analyzing a specific building in two different environments.
Credits:
Global factors such as urbanization, high cost of energy and climate change are driving the need for more sustainable construction, but the popularity of transparent glass curtainwall facades is increasing also, presenting a major design challenge. What is the most energy efficient way to design a fenestration system? This course takes a basic scientific approach to comparing dry glazed systems with thermally broken structural silicone systems, in hot and cold climates, focusing on the critical choices of glass type and spacer system. State of the art software systems, powerful yet readily available, are used to find the most energy efficient design, and to show the direct relationship of energy saved to carbon emissions avoided. %PPhoto Credit: Abu Dhabi National Exhibitions Company
Notice