Green Technologies and Design Methods for Historic Buildings
This course is no longer active
Sponsored by Dow Corning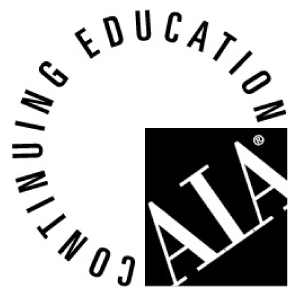 Continuing Education
Learning Objectives - After this course, you should be able to:
%IDiscuss the environmental value of building reuse and describe methods for quantifying this value.
%IDescribe the difference between embodied and operational energy.
%IDiscuss technical and financial obstacles to the energy-efficient retrofit of existing buildings and identify strategies for overcoming these obstacles.
%IEvaluate retrofit options on the basis of environmental performance and historic sensitivity.
Credits:
The reuse and retrofit of existing buildings are important tools for mitigating global warming. By some estimates, it can take up to 80 years for a new energy-efficient building to overcome the climate-change impacts created by its construction. However, greening existing buildings, especially historic ones, presents special challenges. Strategies like window replacements or recladding can improve thermal performance, but may be at odds with the structure's character if not carefully executed. And although new mechanical systems can help an older building meet the comfort expectations of current occupants, such systems are often difficult to insert within historic fabric. Join our panel of experts as they discuss these issues and identify strategies for the implementation of energy-efficient and historically sensitive building renovations.
Presented by GreenSource and Architectural Record
Notice