Keys to Enhancing Productivity Improvement & Measurement in the Construction Industry
This course is no longer active
Sponsored by CMiC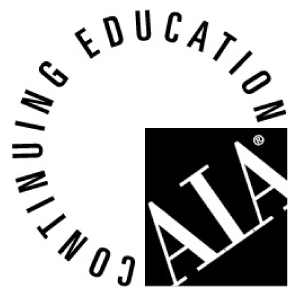 Continuing Education
Learning Objectives - After this course, you should be able to:
To understand the role that construction technology plays in construction labor productivity.
To understand the owner's role in controlling construction labor productivity.
To understand the application of activity analysis in improving construction labor productivity
To understand how integration of information systems can improve construction labor productivity.
Credits:
Improving productivity continues to be a challenge facing every project. This webinar, moderated by Jan Tuchman, editor-in-chief for Engineering News-Record, will explore new industry research about productivity, and discuss lean ideas about front loading, productivity best practices and collaboration that experts have put to work to improve productivity on projects.
Notice