Pre-Mixed, Flexible Urethane Grout: A New Grout Revolution Has Begun!
This course is no longer active
Sponsored by Bostik, Inc.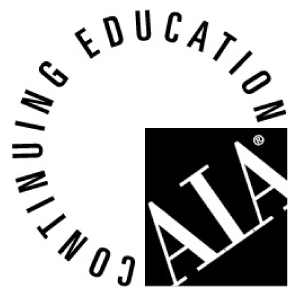 Continuing Education
Learning Objectives - After this course, you should be able to:
%IExplain the characteristics of various grout types, including ANSI standard requirements.
%ICompare the positives and negatives of grout types in terms of their performance and maintenance requirements.
%IExplain the features and benefits of pre-mixed flexible urethane grouts and the factors involved in their use.
%IDiscuss the important criteria for selecting the proper type of grout for the project.
Credits:
Grout is an essential element in every installation of tile or stone, and dozens of different types of grout exist. But the most commonly used Portland Cement based grouts and even newer epoxy grouts are subject to significant problems affecting both aesthetics and performance. A new pre-mixed flexible urethane grout type based on advances in chemical technology can prevent many of these problems while providing improved ease of use, color matching, maintenance and durability. This course provides an overview of commonly used grout types, discusses the key issues, including relevant ANSI standards, involved with the selection and use of each grout type, outlines potential problems with widely used Portland Cement based grouts, and explains the unique features of the new pre-mixed flexible urethane products and their use in a wide range of applications.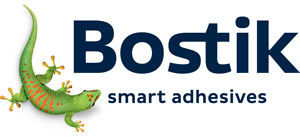 Bostik is one of the largest adhesive and sealant companies in the world, with a primary division specializing in the residential and commercial construction markets. Bostik is committed to providing sustainable and innovative solutions that combine technological performance, ease of use, cost effectiveness and respect for the environment.
Notice