Sustainable Landscape Lighting Systems
Providing Energy-efficient, Material-efficient and Design-efficient Solutions in Outdoor Settings
This course is no longer active
Sponsored by B-K Lighting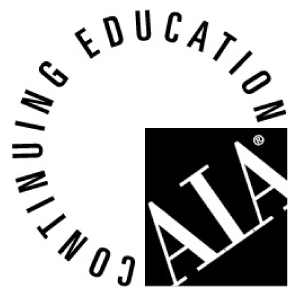 Continuing Education
Learning Objectives - After this course, you should be able to:
Identify the advantages of using efficient outdoor lighting.
Explain the differences between the two most popular conversion coating pretreatments.
Specify quality, sustainable fixtures from light source to powder coat.
Credits:
Landscape lighting links people to the earth, the trees and the plants around them.  Exterior lighting enables people to be comfortable outdoors after dark.  It also improves security and safety at work, at home and at school and allows the natural landscape to be observed and appreciated after sunset.  Minimizing the ecological impact of landscape lighting ensures that the systems designed to draw people into the fresh air are not, simultaneously, draining the natural environment or harming the plant life it was intended to feature. 
Applying sustainable design considerations to landscape lighting, design teams can minimize the ecological footprint of those valuable illuminated hours. It is possible to save energy, reduce maintenance costs and material waste by selecting exterior lighting systems that are energy-efficient, material-efficient, and design-efficient.
Selecting Energy-efficient Landscape Lighting
Energy-efficient landscape lighting is not solely defined by minimal energy consumption. Instead, energy-efficient landscape lighting must accomplish all of the goals of a project using as little electrical energy and creating as little material waste as possible.
Identify Project Goals
To that end, the first step in specifying energy-efficient landscape lighting is to identify the goals of the space. Exterior lighting can be used for a wide variety of reasons: to highlight a cluster of tall trees or an elaborate architectural balustrade, to provide a wash of light over a large space, or gently illuminate a garden pathway. Every objective of exterior lighting requires unique consideration in terms of what the light will need to accomplish.  Design teams will need to identify the size of the area that must be illuminated, the ideal amount of light, the desired beam spread and the color of the light necessary to meet the demands of the project.  Defining these characteristics will help determine the most appropriate lamp type for the project. 
Cypress Lawn, San Francisco, CA.
Photo courtesy Jason Mendez, B-K Lighting
 
 
Notice