A Holistic and Comprehensive Approach to Wellness
Theory and Practice Come Together in Design
Sponsored by Armstrong Ceiling and Wall Solutions
Learning Objectives:
Explore the results of an ASID research study on health and well-being in the context of a post pandemic time related to interior environments.
Identify the human-centered influencing factors that contribute to health and well-being in people.
Recognize the resilient factors of health and well-being in terms of meeting basic human needs.
Review the holistic way that wellness dimensions are interconnected, linked to the environment and experiences.
This course is part of the Indoor Environmental Quality: Healthy Design Academy
The mental, physical, economic, and social impact of COVID-19 globally is unprecedented and has ignited a multi-disciplinary conversation about well-being. Important in this conversation is that experiences over the last year have resulted in greater awareness and understanding of critical issues related to the built environment and human health and well-being. Identifying and communicating effective strategies that support and promote health and well-being is vital to the profession, the public, and policy makers. This course is based on a 2021 ASID Impact Review addressing Health and Well-Being Insights. The course format is a panel discussion of design professionals who have addressed these topics from both a theoretical and practical vantage point.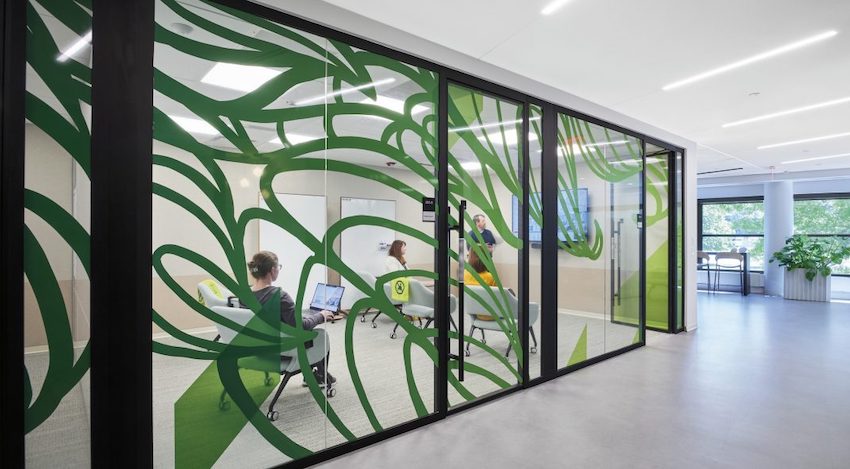 Peter J. Arsenault, FAIA, NCARB, LEED® AP Mr. Arsenault is a registered architect, author, speaker, and consultant with a nationwide practice. A 1977 graduate of Syracuse University, his multi-faceted work has focused on principles of energy, healthy environments, and sustainability since the 1980's, well before "green" architecture was popularized.

His 44-year career includes design and planning for a wide range of public and private clients on governmental, educational, health care, residential, and religious buildings. He shares this diverse experience regularly at seminars and conferences around the U.S. encouraging design professionals to include sustainability as part of good architectural design. He has over 250 published national continuing education articles to his credit plus numerous articles in professional journals, magazines, and books.

Mr. Arsenault has served at the local, state, and national level of the American Institute of Architects (AIA), the US Green Building Council (USGBC), led AIA Sustainable Design Assessment Team (SDAT) programs across the country and served as a member of the Advisory Board of the AIA+2030 series.




| | |
| --- | --- |
| | Jackie Wheat, RID, Principal, Design + Brand is an innovator who shapes the world by unleashing the hidden potential in people. Design is her driver. Workplace is her medium. As the Managing Director of Design + Brand Services at PDR, she amplifies the abilities of her cohort of designers, architects and consultants. PDR's well-developed individuals and thriving teams are products of her empathetic design leadership. Challenging, multi-year projects and small bespoke spaces alike benefit from Jackie's subtle approach. People come first. With this tenet, she hones talent and builds teams that can scale challenges with confidence. |