Lighting within Limits
Tightening energy codes and standards, along with new technology, present lighting designers with opportunities and challenges.
This course is no longer active
From Architectural Record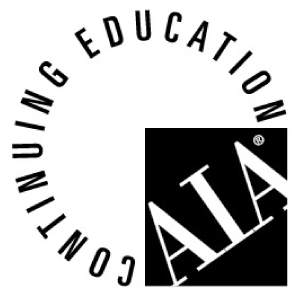 Continuing Education
Learning Objectives - After this course, you should be able to:
Discuss recent changes in energy codes as they pertain to lighting design.
Describe strategies for energy-efficient lighting design that satisfy occupant comfort needs.
Explain the relationship of advanced lighting controls systems and energy efficiency.
Define terms and identify metrics relevant to lighting design.
Credits: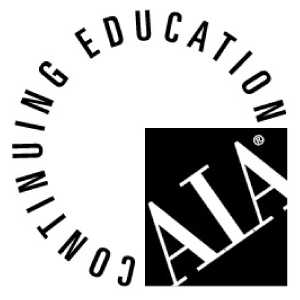 1 AIA LU/HSW
Lighting designers can help assure that a project is adequately illuminated, set the tone of a space or a room, or emphasize architectural form. But their role is growing increasingly complex, in part because lighting-related technology is evolving at a breakneck pace, but also because energy codes are becoming progressively more stringent.
One illustration is the standard developed jointly by the American Society of Heating, Refrigerating and Air-Conditioning Engineers (ASHRAE) and the Illuminating Engineering Society (IES): 90.1, Energy Standard for Buildings Except Low-Rise Residential Buildings. The document, updated every three years, is often referred to in shorthand simply as "90.1." Most state energy codes are based on 90.1 or the International Energy Conservation Code (IECC) published by the International Code Council.
The latest version of 90.1, released in November 2010, is much more rigorous than its predecessor, says the U.S. Department of Energy (DOE). When comparing 90.1-2010 to 90.1-2007, DOE found an impressive 18.5 percent savings of site energy (the amount of heat or electricity consumed by a building as reflected in utility bills). In contrast, buildings that comply with 90.1-2007 are expected to save about 4.6 percent of site energy when compared with those designed to the 2004 version.
The savings achieved by the latest iteration of the standard can be attributed to several factors, including requirements for more efficient mechanical systems and for better-performing envelopes. However, tougher standards for energy consumption associated with lighting are also a major contributor.
THE QUALITY ISSUE
The 90.1 sets new limits on the amount of lighting that can be installed in buildings. For example, the whole building lighting power density (LPD) allowance for a library in 90.1-2010 is 1.18 watts per square foot, down from 1.3 in 2007, and from 1.5 in 2004. For an office, the limit in the most recent standard is 0.90 W/square foot, reduced from 1.0 in 2007, and 1.3 in 2004. With these guidelines in mind, many prescient lighting-design and daylight consultants aim for the lowest numbers possible.
For instance, Washington, D.C.-based MCLA used 90.1-2007 to plan the illumination scheme for the city's Watha T. Daniel - Shaw Neighborhood Library. But the building is below the LPD set by the 2010 standard. And for the research areas of Princeton's Frick Chemistry Laboratory, lighting designers from Arup devised a scheme with densities well under code limits.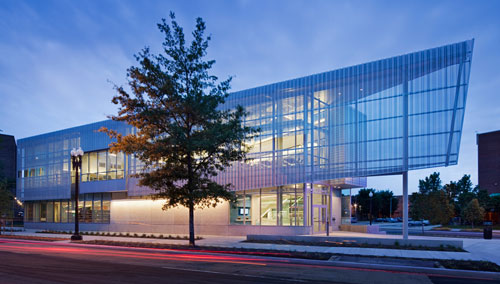 Architect: Davis Brody Bond
Project: Watha T. Daniel – Shaw Neighborhood Library
Location: Washington, D.C.
Click the image above to read about this project.
Photo © Paul Rivera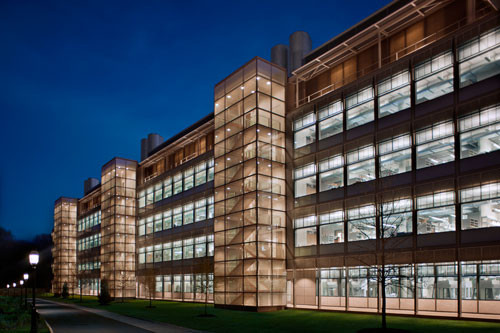 Architect: Hopkins Architects with Payette Associates
Projcet: Frick Chemistry Laboratory
Location: Princeton, New Jersey
Click the image above to read about this project.
Photo © Warren Jagger
Originally published in Architectural Record.
Notice