Designers Transform a Defunct Shipping Complex and Reconnect a City With Its Waterfront.
This course is no longer active
From Architectural Record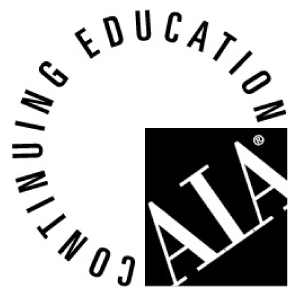 Continuing Education
Learning Objectives - After this course, you should be able to:
Describe how the BBP design team transformed a defunct shipping complex into a waterfront park.
Identify environmentally sensitive development strategies deployed at BBP.
Explain stormwater management techniques deployed at BPP.
Discuss the BBP design team's criteria for selecting plant material.
Credits:
Read the article and then take the test to earn Continuing Education credit: Michael Van Valkenburgh remakes an industrial stretch of New York's East River shoreline into richly varied parkland.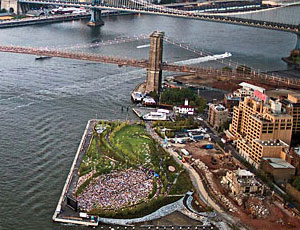 Originally published in Architectural Record
Notice