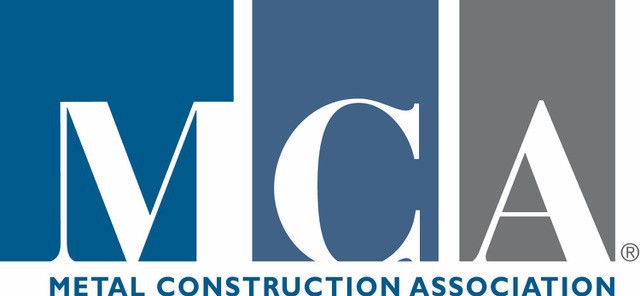 The Metal Construction Association brings together a diverse industry for the purpose of expanding the use of metal in construction through marketing, research, technology, and education. MCA member companies gain tremendous benefit from association activities that focus on research, codes and standards, market development, and technical programs.
www.metalconstruction.org
www.metalconstruction.org/index.php/online-education

Course Library
Upcoming Webinars
---
November 30, 2023 at 2:00 PM EST

Exploring the Dynamic Intersection of Metal and Design
On-Demand Webinars
---

How IMPs fulfill multiple roles in the building envelope, providing thermal, air, water and vapor pr...