Course Library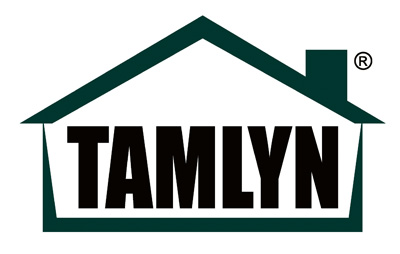 TAMLYN
TAMLYN is a family owned company with 45+ years in the building products industry who continues to create new extruded aluminum trim components for the multifamily market across our XtremeTrim® and XtremeInterior™ lines. XtremeTrim® is a line for various siding products from fiber cement to T&G cedar. XtremeInterior™ is a line unique and contemporary details for drywall applications.

Available Courses:

Technical Glass Products (TGP)
Technical Glass Products (TGP) is the recognized leader in the fire-rated glass and framing field, along with specialty architectural glass products. The company offers AIA-registered continuing education, project consultation and more.
Explore and interact with key industry products through our exclusive Interactive Product Spotlight on
Fireframes SG Curtainwall
, and
Fireframe Aluminum Series
.

Available Courses:

TerraCORE Panels
TerraCORE Panels provides exterior and interior natural stone and large-format porcelain on lightweight honeycomb-backed panels. TerraCORE Panels are environmentally friendly, easier to install and more sustainable than traditional stone. TerraCORE, along with its partner Techlam® by Levantina, offer the highest quality in stone and large-format porcelain for exterior use.

Available Courses: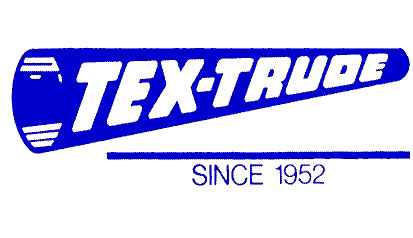 Tex-Trude, LP
Since 1952, Tex-Trude, LP has offered a full line of polyethylene and PVC products, including vapor barriers, to customers nationwide. Located in Channelview, Texas, Tex-Trude, LP, an ISO 9001-2000 Certified company, takes pride in providing quality products at a competitive price.

Available Courses: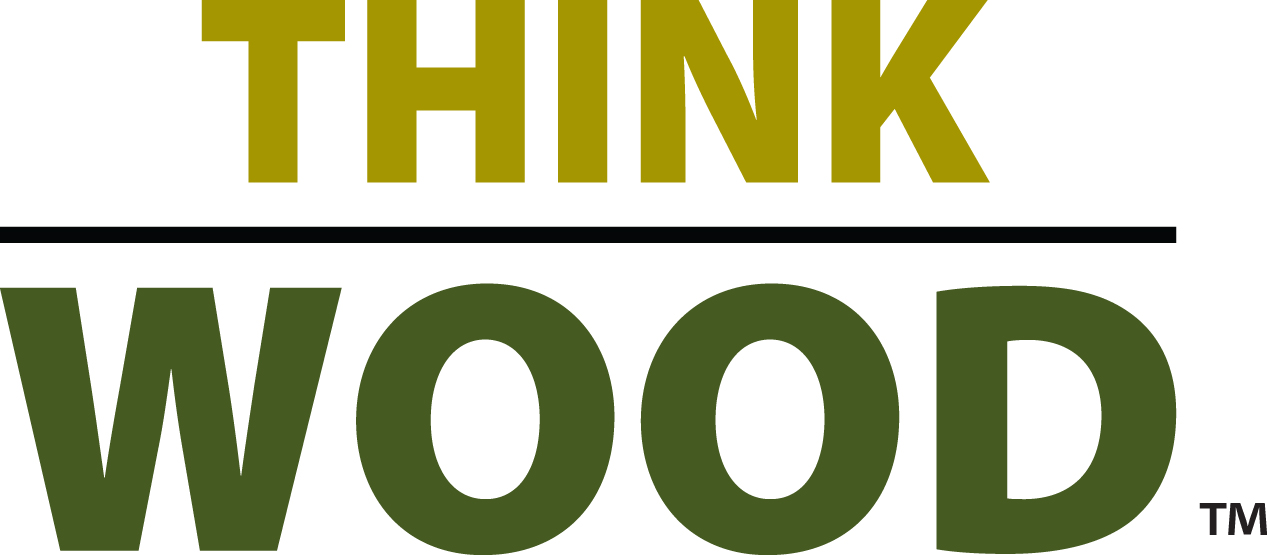 Think Wood
Think Wood is a leading education provider on the advantages of using softwood lumber in commercial, community and multifamily building applications. We introduce innovators in the field to our community of architects, engineers, designers and developers. For support or resources, contact us at info@ThinkWood.com.

Available Courses: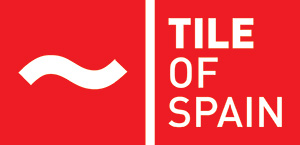 Tile of Spain
A strong global leader, Tile of Spain is the international brand representing 125 ceramic tile manufacturers belonging to the Spanish Ceramic Tile Manufacturers' Association (ASCER). Its objective is to support and promote Spain's tile manufacturers and industry worldwide

Available Courses:

Tremco Commercial Sealants & Waterproofing
Tremco Commercial Sealants & Waterproofing (CS&W) is North America's foremost supplier of sealant, weatherproofing, and passive fire control solutions for commercial and residential construction and industrial applications.

Available Courses:

TRUFAST
The TRUFAST Corporation was founded in 1981 in Northwest (Bryan) Ohio and began manufacturing a better-performing commercial roofing fastener for low-slope roofing systems under the TRUFAST brand. In addition to commercial roofing fasteners and accessories, the TRUFAST product line has grown to include engineered fastening solutions for Structural Insulated Panels and Insulated Nail Base Panels. The company is also a national distributor of commercial roofing adhesives and polyurethane foam sealants. Rodenhouse Inc. and TRUFAST are divisions of Altenloh, Brinck and Co. USA. For more information, visit
www.rodenhouse-inc.com
and
www.trufast.com
.

Available Courses: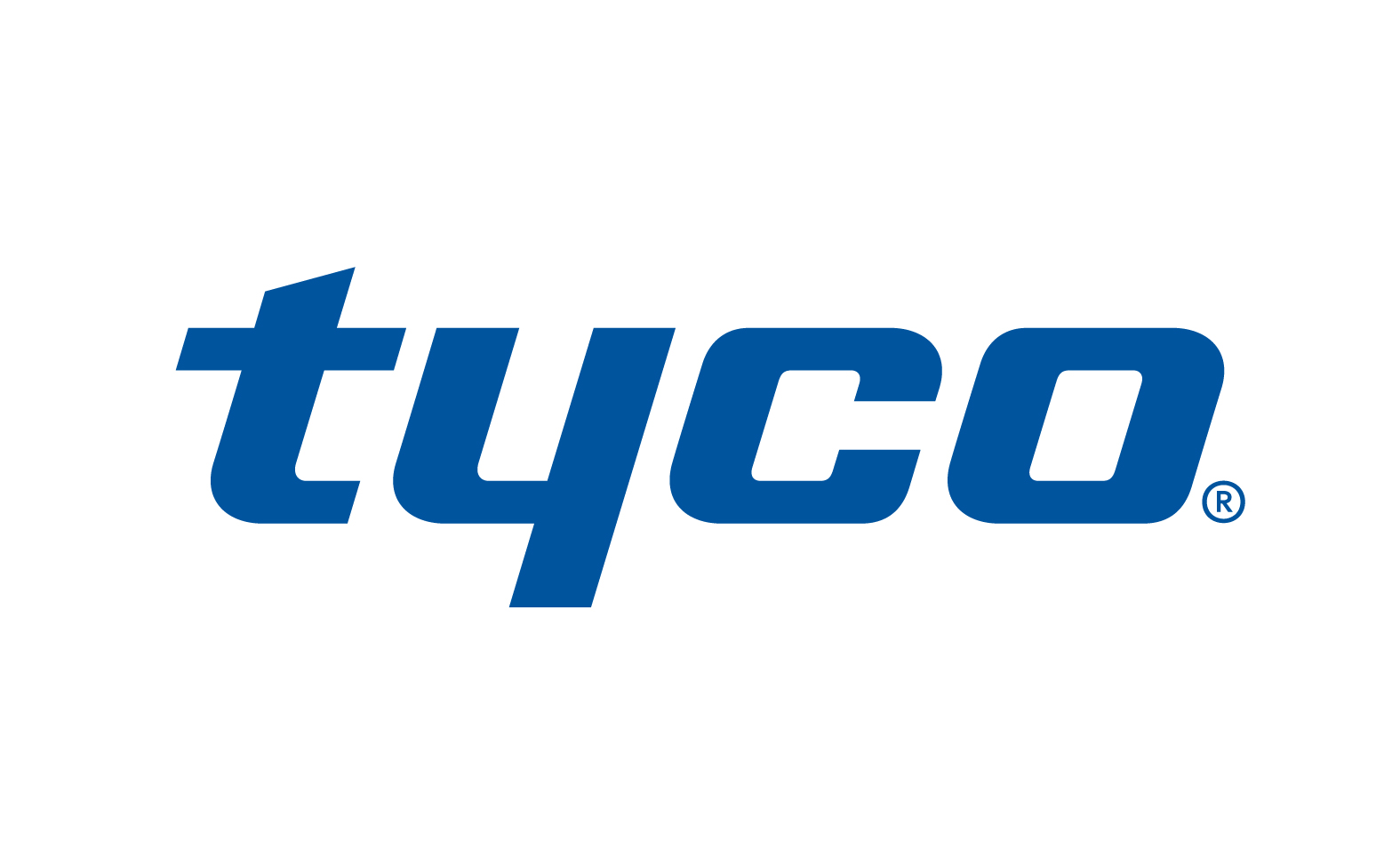 TYCO
Tyco® is the brand under which Johnson Controls, the world leader in fire suppression, manufactures fire sprinklers and valves for a variety of applications. The Tyco brand is built on over 150 years in the fire protection industry.

Available Courses:

TYPAR
TYPAR
®
brand products offer performance solutions that help ensure the integrity of wall cavities, and include the well-known TYPAR Weather Protection System—the industry's most comprehensive lineup of Building Wraps, Flashings, Construction Tapes and accessories. All designed to work together to safeguard homes and structures—and deliver what no other name can: a lifetime limited warranty.* Superior from its core, our system provides the highest levels of performance where it counts the most. TYPAR
®
Building Wraps shut out air and water, but allow walls to breathe. Plus, exceptional tear strength and UV resistance supply rugged, durable defense. Learn more at
typar.com
.

Available Courses: