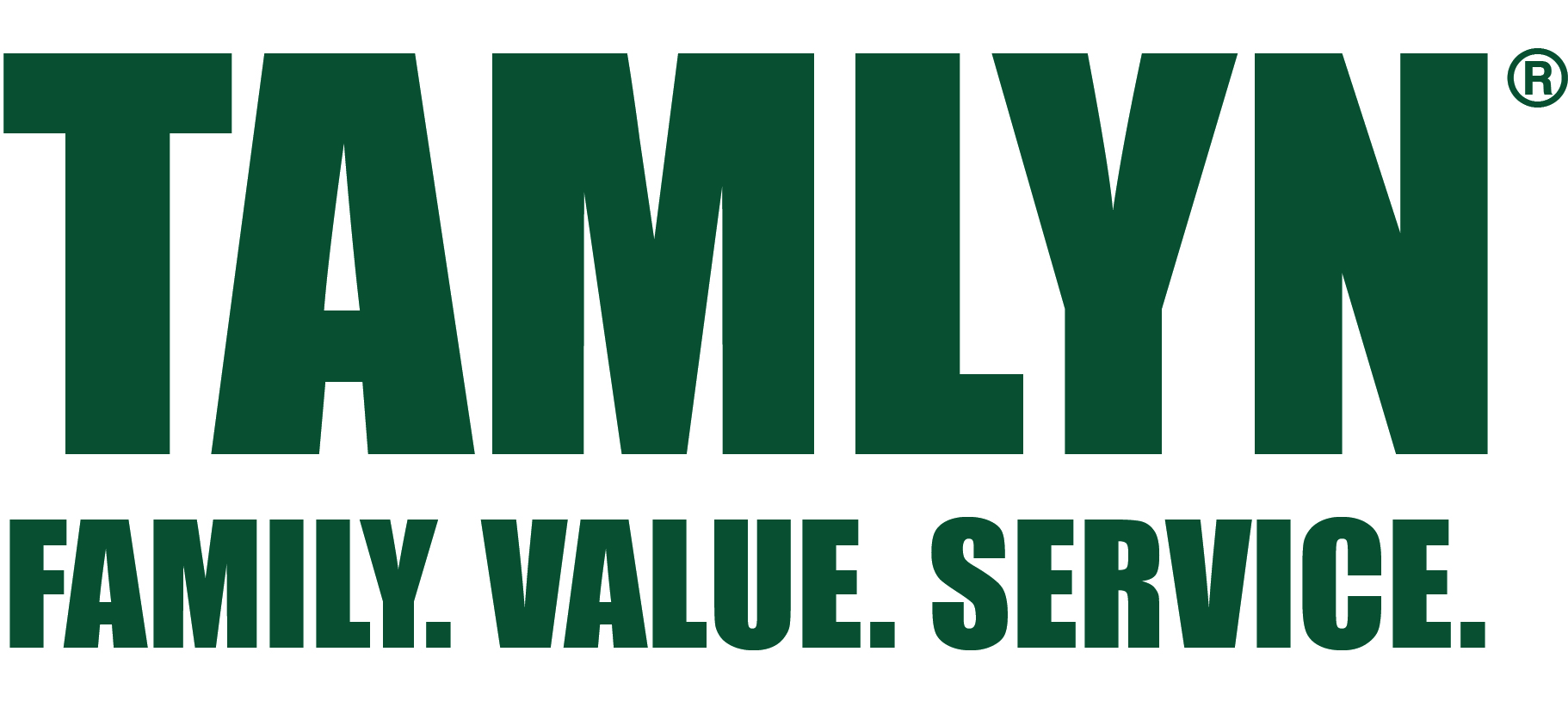 TAMLYN
TAMLYN is a family-owned company with 50 years in the building products industry and has placed a great deal of recent focus on building science, especially moisture management. This direction led to the development of their TamlynWrap® line, Drainable with its 1.5mm bonded filament creating an enhanced WRB, and RainScreen 6.3 (1/4") and 10.1 (3/8"). TamlynWrap® RainScreen is a multi-layer water management system, intended for use over existing WRB or coated sheathing, of cavity spaces that are non-compressible and act as a furring matrix to promote enhanced drainage and drying, paired with improved installation efficiency.

Academies:

Technical Glass Products (TGP)
Technical Glass Products (TGP), a division of Allegion, is the recognized leader in the fire-rated glass and framing field, offering the FireLite® family of ceramic glazing, Pilkington Pyrostop® transparent wall panels, and Fireframes® fire-rated framing. The company provides AIA-registered continuing education, project consultation, product specifications, CAD drawings, 3D BIM Models and rapid-response quoting.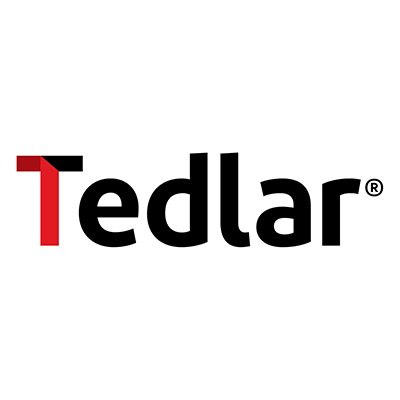 Tedlar
Flexible design, rigid performance. From the Pullman Hotel in Paris, to the hangers of Boston Logan Airport, and the interior of the Marriott Courtyard in Philadelphia, Tedlar® protective film has been protecting surfaces for 50+ years. Tedlar® protective film provides the flexibility to design your way, and the surface performance to keep it that way. Mold, mildew and chemical resistant, Tedlar® protects your exterior project against, UV rays, fading, cracking, corrosion. Durable, stain resistant and easy to clean, Tedlar® keeps your interior spaces looking as fresh as the day it was installed. So, whatever your design, Tedlar® can protect it
Telling Industries
Telling Industries is an American-owned and operated full line manufacturer of innovative, premium metal framing products and accessories. Telling has a full complement of capabilities at each of its three manufacturing facilities, enabling Telling to offer a complete line of products at all locations.

The Chicago Faucet Company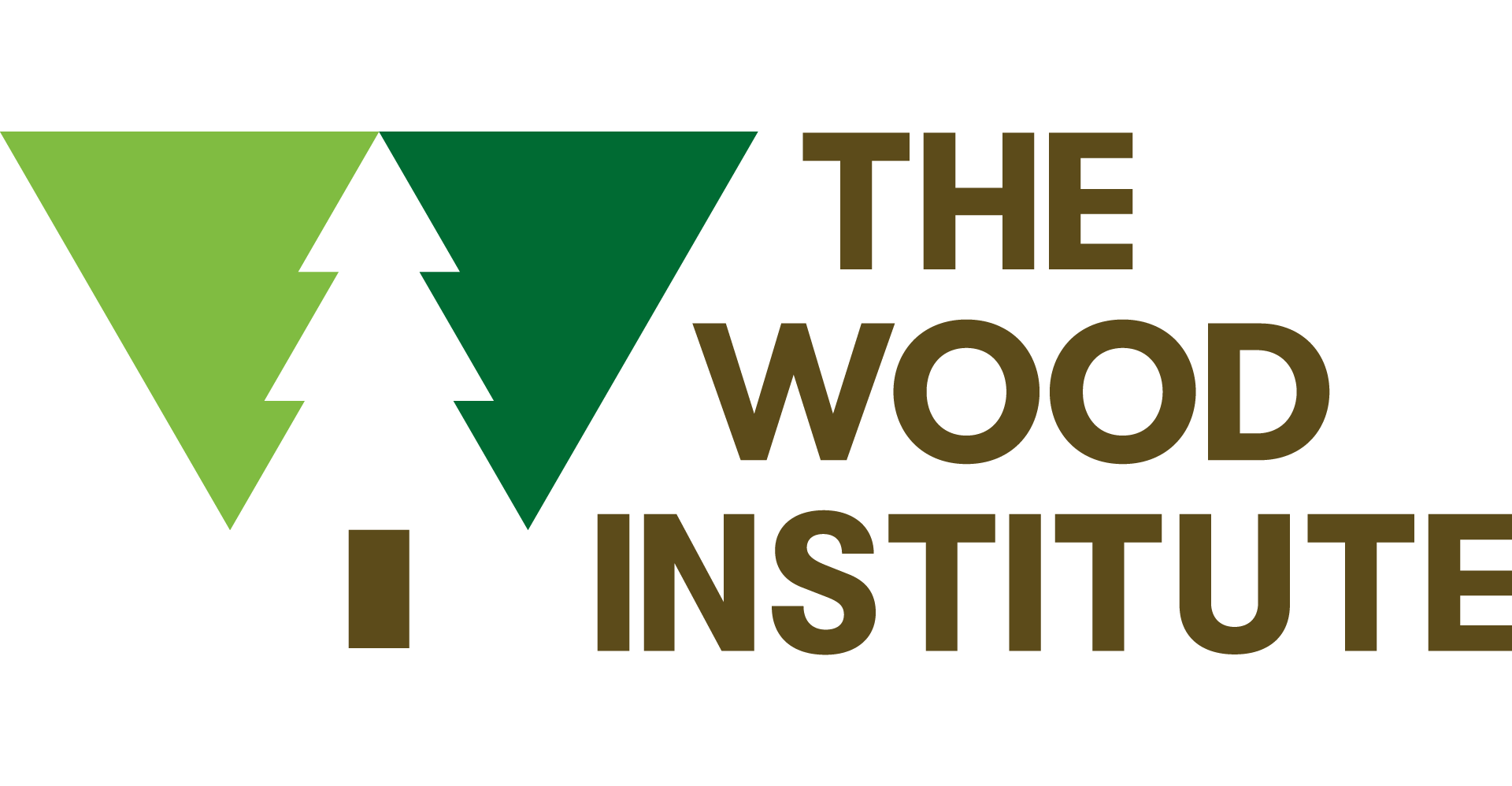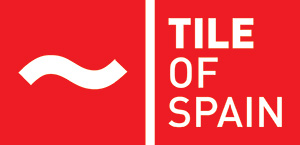 Tile of Spain
A global industry leader, Tile of Spain is the international brand representing 125 ceramic tile manufacturers belonging to the Spanish Ceramic Tile Manufacturers' Association (ASCER). Its objective is to support and promote Spain's tile manufacturers and industry worldwide.
www.tileofspainusa.com

Total Door Systems
Total Door Systems is the global leader in fully integrated door systems that provide unparalleled security and life safety, unmatched reliability, and respect for the integrity of the architect's vision with a nearly infinite selection of design options. With all parts engineered, manufactured, and assembled from Total Door Systems' award-winning Waterford, Michigan plant, our integrated door systems arrive complete with fewer parts for streamlined installation, and savings to you in additional buildout and labor costs. Our driving philosophy is the pursuit of perfection. We have built our processes and service around integrity, efficiency, sustainability, and world-class service.
Certifications: (BHMA 156.32, UL EPD, Certificate of Compliance (ITS))

Tremco Construction Products Group
Tremco Construction Products Group represents the combined power of Dryvit, Nudura, Willseal and Tremco Incorporated's Commercial Sealants & Waterproofing, Roofing & Building Maintenance and Tremco Barrier Solutions divisions, along with Weatherproofing Technologies (WTI) and Weatherproofing Technologies Canada.