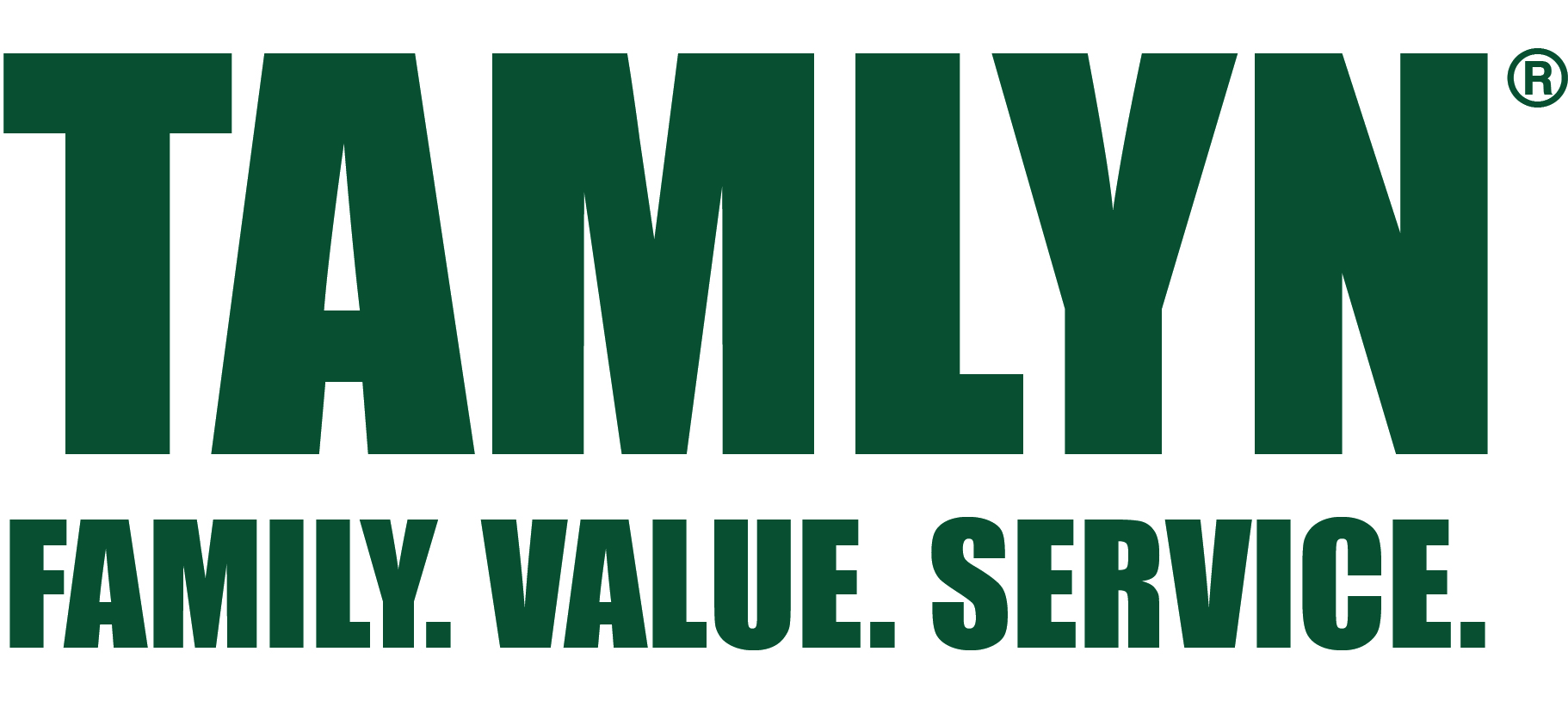 TAMLYN
TAMLYN is a family-owned company with 50 years in the building products industry and has placed a great deal of recent focus on building science, especially moisture management. This direction led to the development of their TamlynWrap® line, Drainable with its 1.5mm bonded filament creating an enhanced WRB, and RainScreen 6.3 (1/4") and 10.1 (3/8"). TamlynWrap® RainScreen is a multi-layer water management system, intended for use over existing WRB or coated sheathing, of cavity spaces that are non-compressible and act as a furring matrix to promote enhanced drainage and drying, paired with improved installation efficiency.

Academies:

Technical Glass Products (TGP)
Technical Glass Products (TGP), a division of Allegion, is the recognized leader in the fire-rated glass and framing field, offering the FireLite® family of ceramic glazing, Pilkington Pyrostop® transparent wall panels, and Fireframes® fire-rated framing. The company provides AIA-registered continuing education, project consultation, product specifications, CAD drawings, 3D BIM Models and rapid-response quoting.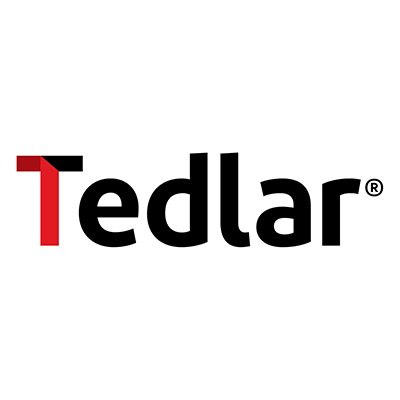 Tedlar
Flexible design, rigid performance. From the Pullman Hotel in Paris, to the hangers of Boston Logan Airport, and the interior of the Marriott Courtyard in Philadelphia, Tedlar® protective film has been protecting surfaces for 50+ years. Tedlar® protective film provides the flexibility to design your way, and the surface performance to keep it that way. Mold, mildew and chemical resistant, Tedlar® protects your exterior project against, UV rays, fading, cracking, corrosion. Durable, stain resistant and easy to clean, Tedlar® keeps your interior spaces looking as fresh as the day it was installed. So, whatever your design, Tedlar® can protect it
Telling Industries
Telling Industries is an American-owned and operated full line manufacturer of innovative, premium metal framing products and accessories. Telling has a full complement of capabilities at each of its three manufacturing facilities, enabling Telling to offer a complete line of products at all locations.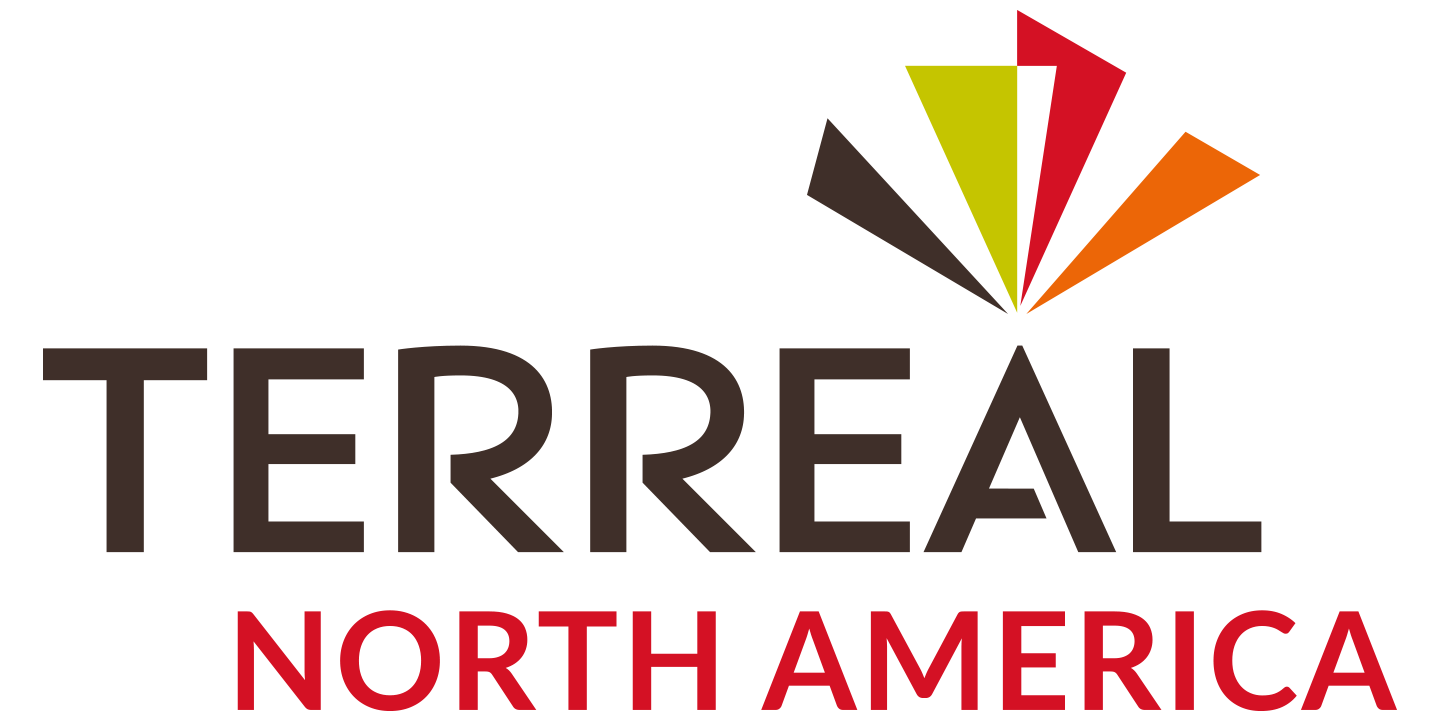 Terreal North America
Terreal North America takes an engineered systems and solutions approach to designing and manufacturing terracotta cladding and sunscreens. As part of a family of terracotta companies, Terreal North America's cladding and sunscreen products are engineered and manufactured in facilities with over 300 years of terracotta production experience. Terreal North America is a subsidiary of Ludowici, both based in New Lexington, Ohio and is the sole U.S. manufacturer's representative of TERREAL. For over 150 years, TERREAL has been creating responsible solutions by capitalizing on the beauty and durability of clay, as well as on the innovation of solar energy. Based on this unique experience, our group creates innovative solutions for the building envelope, through four activities: roofing, solar, structure and cladding-decoration.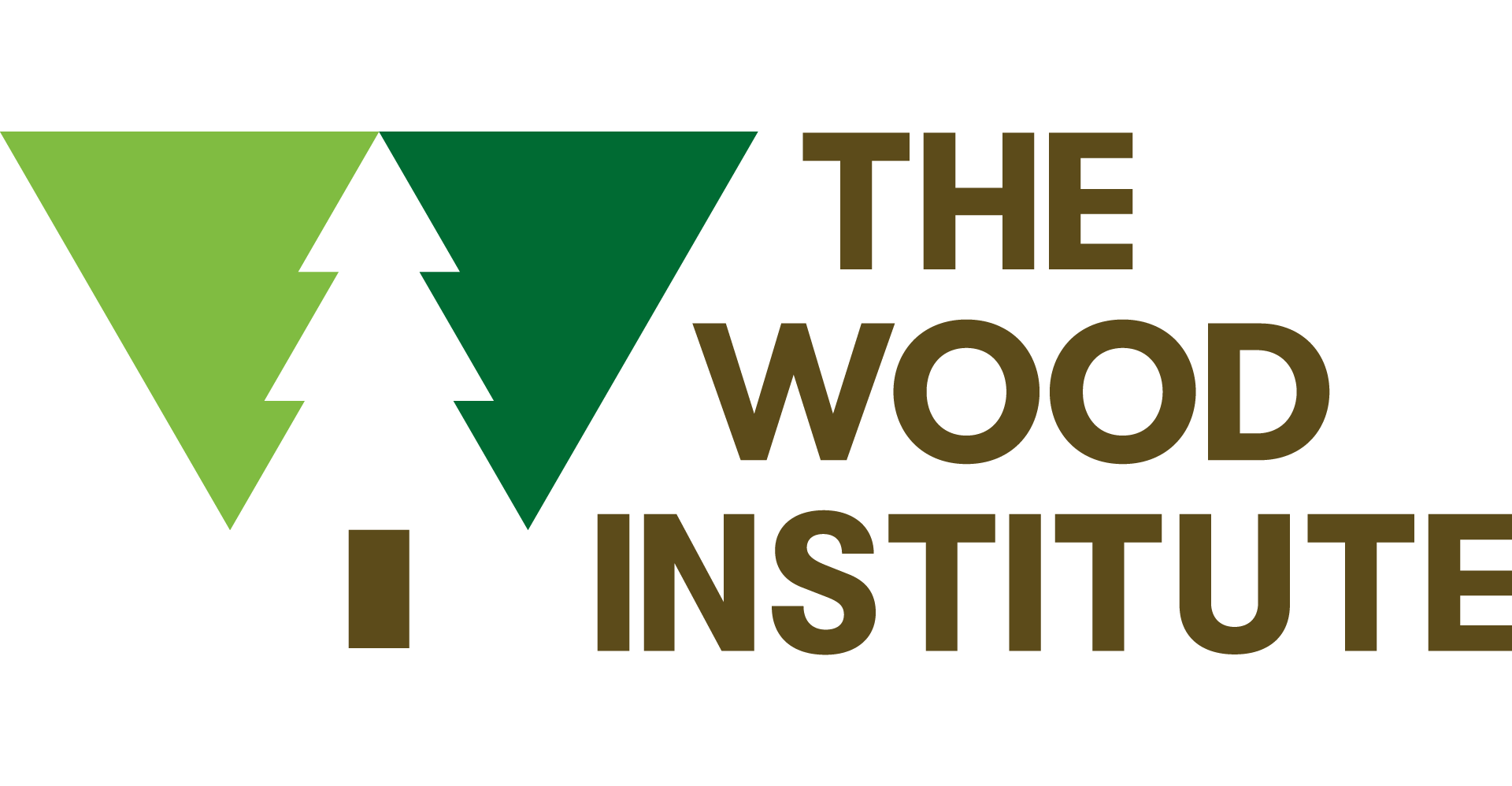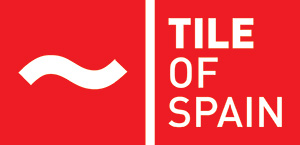 Tile of Spain
A global industry leader, Tile of Spain is the international brand representing 125 ceramic tile manufacturers belonging to the Spanish Ceramic Tile Manufacturers' Association (ASCER). Its objective is to support and promote Spain's tile manufacturers and industry worldwide.
www.tileofspainusa.com

Trim-Tex, Inc.
By designing and producing the industry's finest, most innovative vinyl drywall solutions for over 50 years, Trim-Tex aims to elevate drywall finishers to become masters of their craft, all while saving them time and money. Drywall isn't finished without Trim-Tex!

TRUFAST
The TRUFAST Corporation was founded in 1981 in Northwest (Bryan) Ohio and began manufacturing a better-performing commercial roofing fastener for low-slope roofing systems under the TRUFAST brand. In addition to commercial roofing fasteners and accessories, the TRUFAST product line has grown to include engineered fastening solutions for Structural Insulated Panels and Insulated Nail Base Panels. The company is also a national distributor of commercial roofing adhesives and polyurethane foam sealants. Rodenhouse Inc. and TRUFAST are divisions of Altenloh, Brinck and Co. USA. For more information, visit
www.rodenhouse-inc.com
and
www.trufast.com
.

TYPAR
TYPAR
®
brand products offer performance solutions that help ensure the integrity of wall cavities, and include the well-known TYPAR Weather Protection System—the industry's most comprehensive lineup of Building Wraps, Flashings, Construction Tapes and accessories. All designed to work together to safeguard homes and structures—and deliver what no other name can: a lifetime limited warranty.* Superior from its core, our system provides the highest levels of performance where it counts the most. TYPAR
®
Building Wraps shut out air and water, but allow walls to breathe. Plus, exceptional tear strength and UV resistance supply rugged, durable defense. Learn more at
typar.com
.