Course Library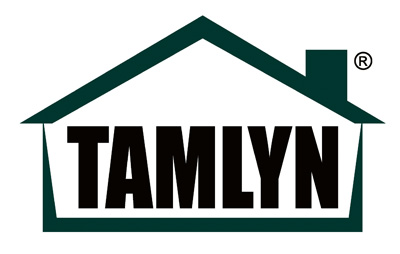 TAMLYN
TAMLYN is a family owned company with 45+ years in the building products industry who continues to create new extruded aluminum trim components for the multifamily market across our XtremeTrim
®
and XtremeInterior
™
lines. XtremeTrim
®
is a line for various siding products from fiber cement to T&G cedar. XtremeInterior
™
is a line unique and contemporary details for drywall applications. For more,
www.tamlyn.com
.

Available Courses:

Academies:

Technical Glass Products (TGP)
Technical Glass Products (TGP), a division of Allegion, is the recognized leader in the fire-rated glass and framing field, offering the FireLite® family of ceramic glazing, Pilkington Pyrostop® transparent wall panels, and Fireframes® fire-rated framing. The company provides AIA-registered continuing education, project consultation, product specifications, CAD drawings, BIM 3D models and rapid-response quoting. For more information, visit
www.fireglass.com

Available Courses:
Telling Industries
Telling Industries is an American-owned and operated full line manufacturer of innovative, premium metal framing products and accessories. Telling has a full complement of capabilities at each of its three manufacturing facilities, enabling Telling to offer a complete line of products at all locations.

Available Courses: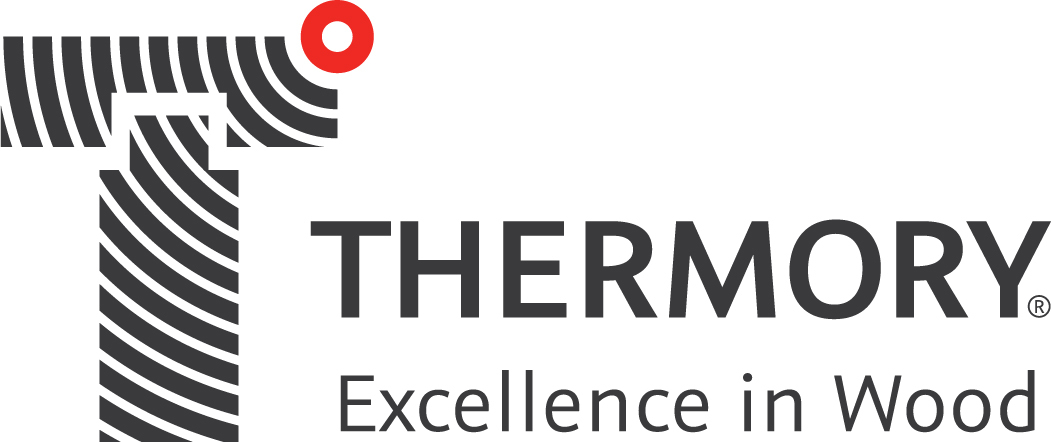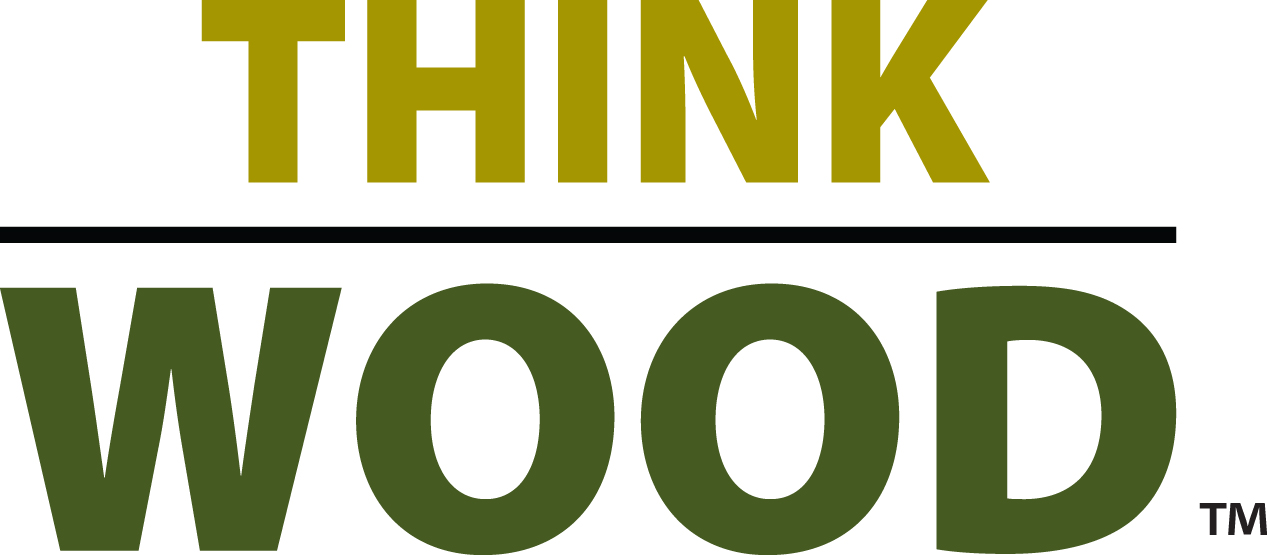 Think Wood
Think Wood is a leading education provider on the advantages of using softwood lumber in commercial, community and multifamily building applications. We introduce innovators in the field to our community of architects, engineers, designers and developers. For support or resources, contact us at info@ThinkWood.com.

Available Courses:

Academies: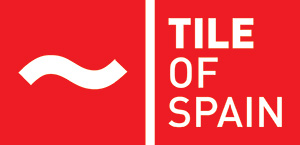 Tile of Spain
A global industry leader, Tile of Spain is the international brand representing 125 ceramic tile manufacturers belonging to the Spanish Ceramic Tile Manufacturers' Association (ASCER). Its objective is to support and promote Spain's tile manufacturers and industry worldwide.
www.tileofspainusa.com

Available Courses:

Top Tier Storage Products
Top Tier Storage Products LLC was founded in February of 2016 by a few individuals that saw an opportunity to make a change in the locker industry. We saw a need to work with architects and designers to provide a better standard product for the industry. The "standard locker" design has not changed in 40 years. Our motto is "YES WE CAN" Top Tier is flexible enough to take on any and all complex projects and we are open to new ideas, concepts and designs.

Available Courses:

Tremco Commercial Sealants & Waterproofing
For generations, Tremco has provided superior weatherproofing solutions to architects, distributors, contractors and building owners worldwide. Today, the company is uniquely positioned to provide single-source, high-performance solutions for all six sides of the building enclosure along with hands-on technical support at every stage of the construction process from concept through commissioning.

Available Courses:

TRUFAST
The TRUFAST Corporation was founded in 1981 in Northwest (Bryan) Ohio and began manufacturing a better-performing commercial roofing fastener for low-slope roofing systems under the TRUFAST brand. In addition to commercial roofing fasteners and accessories, the TRUFAST product line has grown to include engineered fastening solutions for Structural Insulated Panels and Insulated Nail Base Panels. The company is also a national distributor of commercial roofing adhesives and polyurethane foam sealants. Rodenhouse Inc. and TRUFAST are divisions of Altenloh, Brinck and Co. USA. For more information, visit
www.rodenhouse-inc.com
and
www.trufast.com
.

Available Courses: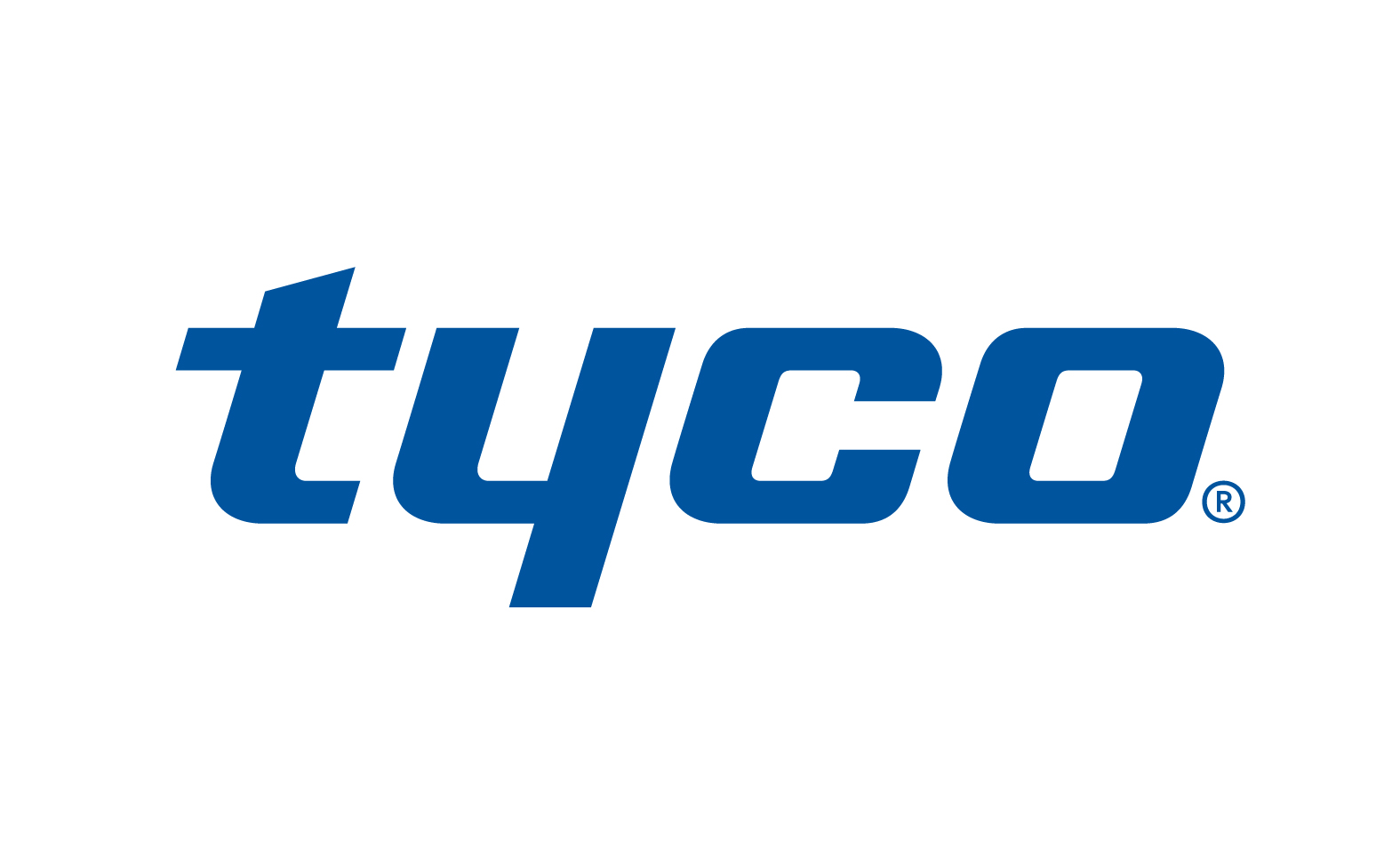 TYCO
Tyco® is the brand under which Johnson Controls, the world leader in fire suppression, manufactures fire sprinklers and valves for a variety of applications. The Tyco brand is built on over 150 years in the fire protection industry.

Available Courses:

TYPAR
TYPAR
®
brand products offer performance solutions that help ensure the integrity of wall cavities, and include the well-known TYPAR Weather Protection System—the industry's most comprehensive lineup of Building Wraps, Flashings, Construction Tapes and accessories. All designed to work together to safeguard homes and structures—and deliver what no other name can: a lifetime limited warranty.* Superior from its core, our system provides the highest levels of performance where it counts the most. TYPAR
®
Building Wraps shut out air and water, but allow walls to breathe. Plus, exceptional tear strength and UV resistance supply rugged, durable defense. Learn more at
typar.com
.

Available Courses: