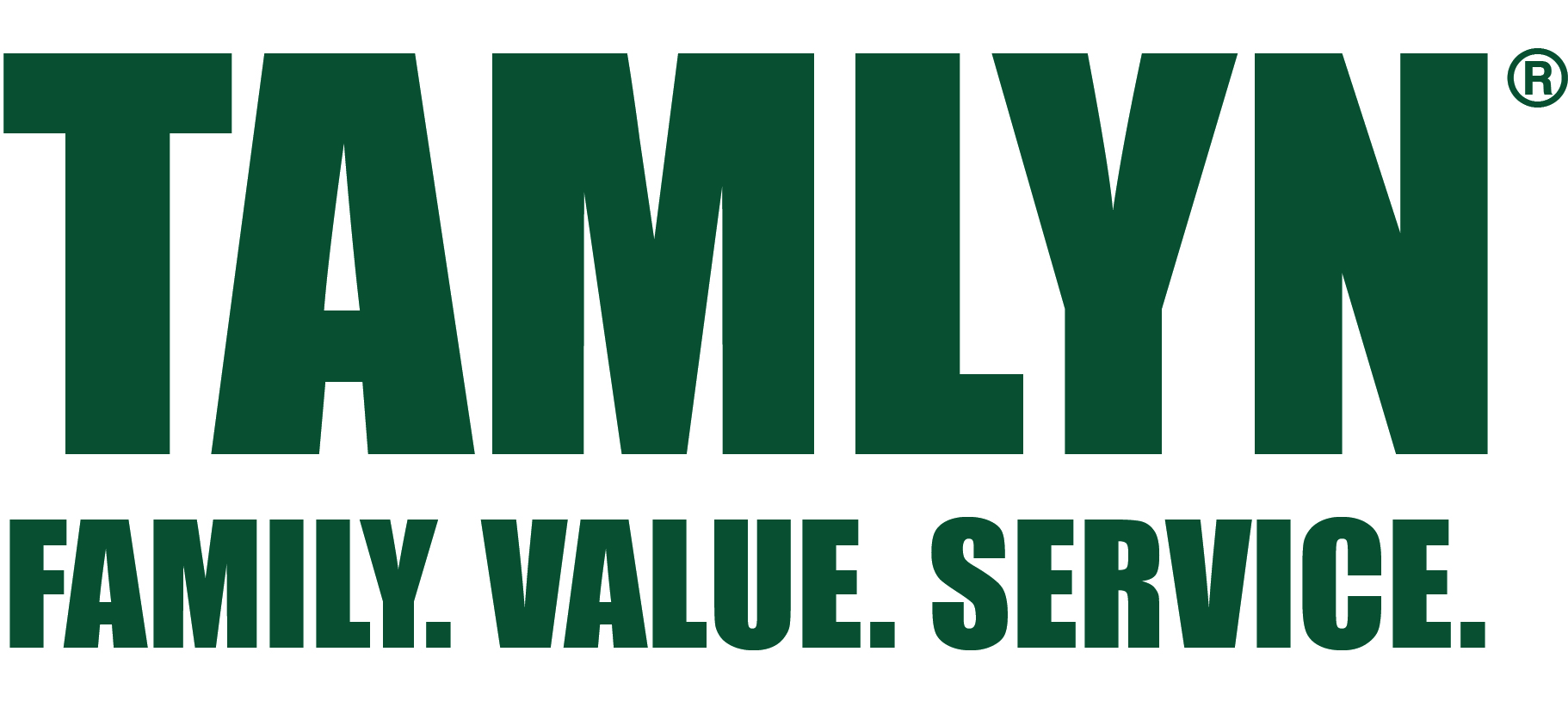 TAMLYN
TAMLYN is a family owned company with 45+ years in the building products industry who continues to create new extruded aluminum trim components for the multifamily market across our XtremeTrim
®
and XtremeInterior
™
lines. XtremeTrim
®
is a line for various siding products from fiber cement to T&G cedar. XtremeInterior
™
is a line unique and contemporary details for drywall applications. For more,
www.tamlyn.com
.

Available Courses:

Academies:

Technical Glass Products (TGP)
Technical Glass Products (TGP), a division of Allegion, is the recognized leader in the fire-rated glass and framing field, offering the FireLite® family of ceramic glazing, Pilkington Pyrostop® transparent wall panels, and Fireframes® fire-rated framing. The company provides AIA-registered continuing education, project consultation, product specifications, CAD drawings, 3D BIM Models and rapid-response quoting.

Available Courses: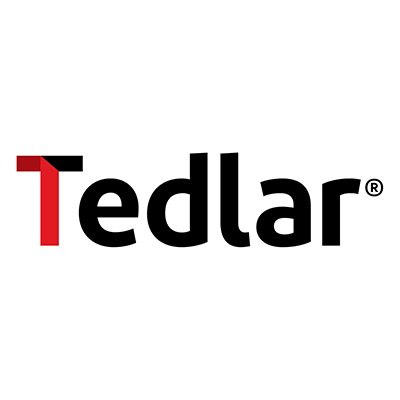 Tedlar
Flexible design, rigid performance. From the Pullman Hotel in Paris, to the hangers of Boston Logan Airport, and the interior of the Marriott Courtyard in Philadelphia, Tedlar® protective film has been protecting surfaces for 50+ years. Tedlar® protective film provides the flexibility to design your way, and the surface performance to keep it that way. Mold, mildew and chemical resistant, Tedlar® protects your exterior project against, UV rays, fading, cracking, corrosion. Durable, stain resistant and easy to clean, Tedlar® keeps your interior spaces looking as fresh as the day it was installed. So, whatever your design, Tedlar® can protect it

Available Courses:
Telling Industries
Telling Industries is an American-owned and operated full line manufacturer of innovative, premium metal framing products and accessories. Telling has a full complement of capabilities at each of its three manufacturing facilities, enabling Telling to offer a complete line of products at all locations.

Available Courses: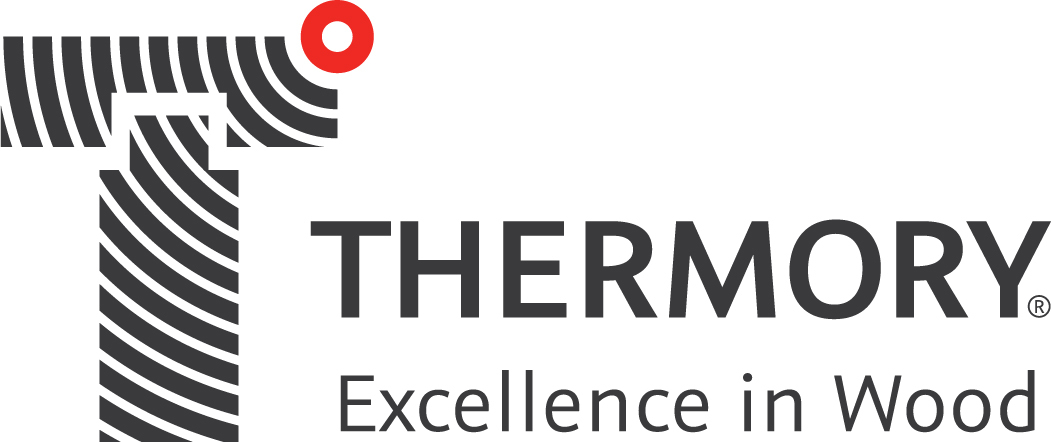 Thermory USA
Thermory is committed to environmental responsibility. We believe in the beauty of real wood, and strive to enhance and strengthen its natural properties through clean, responsible processes. We make decisions that lessen our footprint and promote more sustainable living environments.

Available Courses: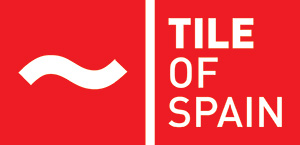 Tile of Spain
A global industry leader, Tile of Spain is the international brand representing 125 ceramic tile manufacturers belonging to the Spanish Ceramic Tile Manufacturers' Association (ASCER). Its objective is to support and promote Spain's tile manufacturers and industry worldwide.
www.tileofspainusa.com

Available Courses:

Tremco Construction Products Group
Tremco Construction Products Group represents the combined power of Dryvit, Nudura, Willseal and Tremco Incorporated's Commercial Sealants & Waterproofing, Roofing & Building Maintenance and Tremco Barrier Solutions divisions, along with Weatherproofing Technologies (WTI) and Weatherproofing Technologies Canada.

Available Courses:

Trespa
Trespa North America Ltd. is recognized as a premier developer of quality exterior panels for cladding and decorative facades. With a focus on product development and manufacturing technologies, Trespa delivers innovative, aesthetically pleasing, and high-performance products. For additional information, visit www.trespa.com.

Available Courses: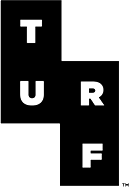 Turf Design
Custom is standard. Turf Design takes on the challenge of fighting mediocre design by partnering with contractors, architects, clients, design firms, and fabricators. It collaborates closely with these partners to make their visions come to life. Most of all, Turf Design does it in a way that makes it a joy to work with.

Available Courses:

TYPAR
TYPAR
®
brand products offer performance solutions that help ensure the integrity of wall cavities, and include the well-known TYPAR Weather Protection System—the industry's most comprehensive lineup of Building Wraps, Flashings, Construction Tapes and accessories. All designed to work together to safeguard homes and structures—and deliver what no other name can: a lifetime limited warranty.* Superior from its core, our system provides the highest levels of performance where it counts the most. TYPAR
®
Building Wraps shut out air and water, but allow walls to breathe. Plus, exceptional tear strength and UV resistance supply rugged, durable defense. Learn more at
typar.com
.

Available Courses: