Course Library

SAFTI FIRST Fire Rated Glazing Solutions
SAFTI FIRST is the leading USA-manufacturer of advanced fire rated glass and framing systems up to 2 hours. Our products are listed by UL and Intertek and can be customized to also protect against bullets, blast, hurricane, forced entry, UV, noise and much more. Multiple architectural make-ups and finishes are also available.

Available Courses: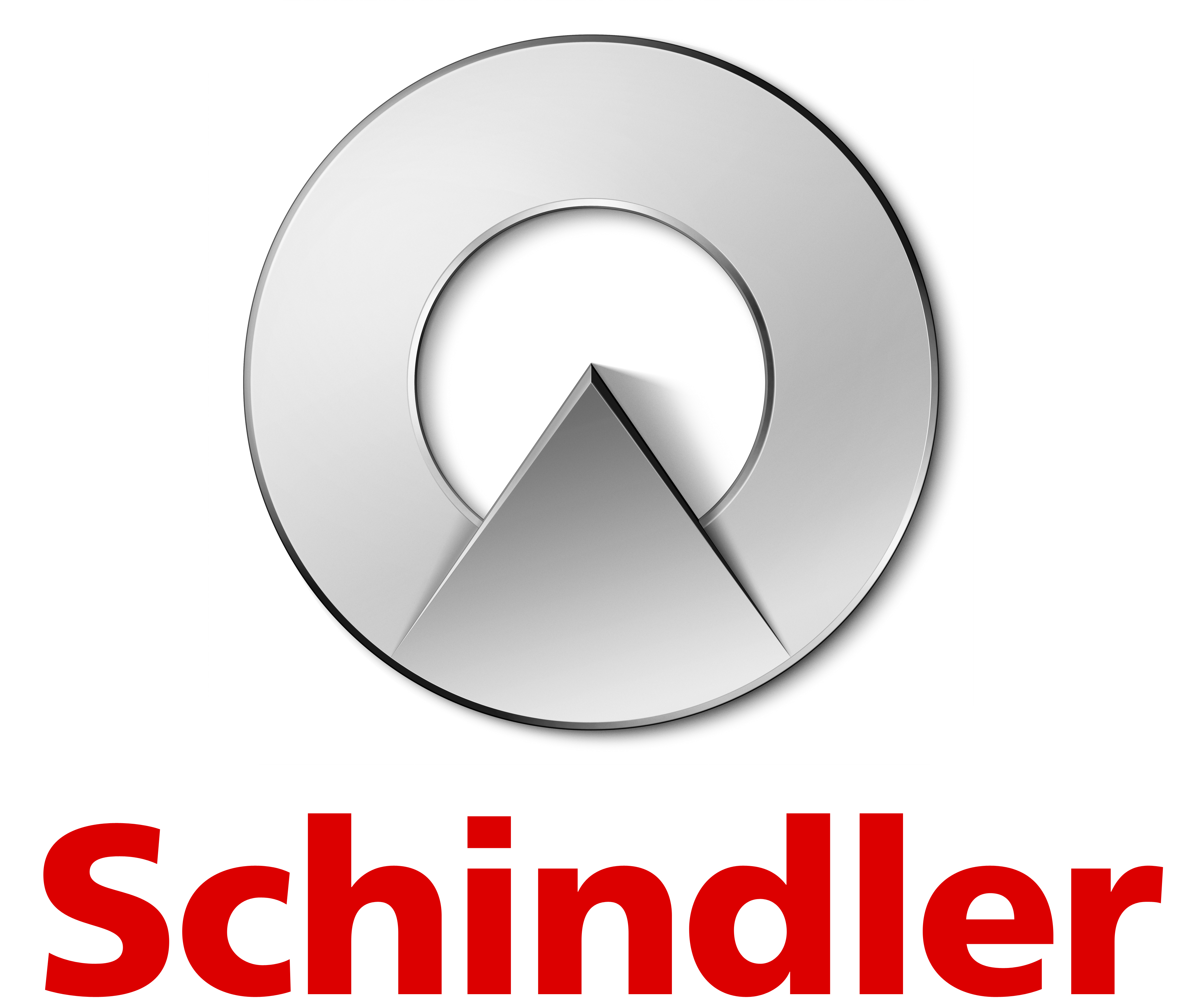 Schindler Elevator Corporation
Schindler Elevator Corporation is the North American operation of the Switzerland-based Schindler Group. A leading global mobility provider, Schindler supports sustainable urban development with safe, reliable and ecologically sound mobility solutions and its equipment moves one billion people every day all over the world.

Available Courses:

Scranton Products®
For over 25 years, Scranton Products has been an innovative leader in the plastic partitions and lockers industries. We got that way by adhering to one simple plan: design great looking, great performing products at a great price. Our brands feature the most durable, low maintenance and best looking partitions, lockers and industrial sheet products in the industry.

Available Courses:

Shaw Contract
At Shaw Contract, we believe that the ground beneath your feet should have a positive impact on how you live, learn, work, heal and play. We strive for design excellence in everything we do – from conception to production to installation, it's what sets us apart. We make flooring that delivers a purposeful blend of design elements, materiality, sustainability and performance. Every day we take on creative challenges to research, design and innovate flooring solutions that transform spaces across the globe.

Available Courses:

Sherwin-Williams Coil Coatings
As one of the leading manufacturers of architectural coatings in the world, we bring a proud history of innovation to the coatings industry. With an enduring commitment to durability and an ever-expanding palette of color, Sherwin-Williams offers unlimited design freedom to countless industries, projects and locations.

Available Courses:

SlenderWall by Easi-Set Worldwide
SlenderWall by Easi-Set Worldwide is a high-performance, thermal-, and fire-code compliant, architectural precast composite envelope system. Reduce structural costs and on-site trades while increasing installation speed with the only product that combines lighter weight, durability, versatility, beauty, and performance in one package from outside skin through integral interior steel stud wall. Learn more at
www.SlenderWall.com

Available Courses: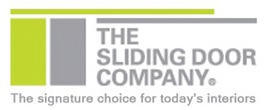 THE SLIDING DOOR COMPANY®
The Sliding Door Company offers a variety of cutting-edge design solutions for home and office including sliding room dividers, closet doors, pocket doors, swing doors, stationary walls, loft dividers and office partitions. Products are recyclable and durable with an exclusive locking and roller system.

Available Courses:
SOPREMA, Inc.
SOPREMA offers a comprehensive line of roofing, waterproofing, wall protection and civil engineering solutions combining superior products and systems with decades of proven performance. Our solutions include industry leading SBS-modified bitumen membranes, polymeric PMMA/PMA liquid applied membranes and synthetic single ply PVC membranes.

Available Courses:
Sprung Instant Structures, Inc.
Sprung is the world leader in the design and manufacture of engineered frame supported tension membrane structures. Significant advantages over conventional construction include speed to market, energy efficiency, long term flexibility and lower overall project costs.

Available Courses:

STANLEY Access Technologies
When it comes to automatic door openings, STANLEY is setting the standard for tough, dependable, long-lasting performance. Since 1931, we've been the largest manufacturer, installer and service providers of automatic doors in North America. From engineering and development, to product delivery and quality, STANLEY is constantly moving forward with innovative solutions you can depend on. Now that's performance in action.

Available Courses:

The Steel Institute of New York
The Steel Institute of New York is a not-for-profit association created to advance the interests of the steel construction industry by helping architects, engineers, developers, and construction managers develop engineering solutions using structural steel construction.

Available Courses:

Sto
Sto is a global technology leader in the design and production of innovative building materials tailored to human needs. They produce a broad range of advanced cladding, air & moisture barrier and coating systems, delivering energy efficiency and superior aesthetics for building construction, maintenance and restoration.

Available Courses:

StoneDeks System
StoneDeks Silca System® launched in 2007. Over the last 12 years, StoneDeks® has become an industry leader in outdoor innovation. We have seen the growth of our humble company into an international operation supplying customers across the globe with this amazing system that's as easy as it is versatile. We're proud to offer products made right here in the US with recycled materials. StoneDeks continues to work diligently to create even more creative solutions and applications for the entire hardscape, landscape and deck community. Welcome to the stone deck revolution!

Available Courses: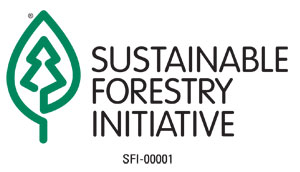 Sustainable Forestry Initiative Inc.
SFI Inc. is an independent 501(c)(3) non-profit charitable organization, and is solely responsible for maintaining, overseeing and improving the internationally recognized Sustainable Forestry Initiative (SFI) program.

Available Courses: