Safe Piping Coalition
Safe Piping Matters is a coalition of leaders in labor, fire safety, the piping industry, and government advocates at the national and local level. The group works to educate stakeholders and the public about the ways piping materials used for service lines, water mains, and drain, waste and vent systems impact human health and safety, water quality, and the environment.

SAFTI FIRST Fire Rated Glazing Solutions
SAFTI FIRST Fire Rated Glazing Solutions is the leading single-source, vertically integrated USA-manufacturer of advanced fire rated glass in doors, openings, storefronts, curtain walls and floors up to 2 hours. UL and/or Intertek listed with fast lead times and competitive pricing.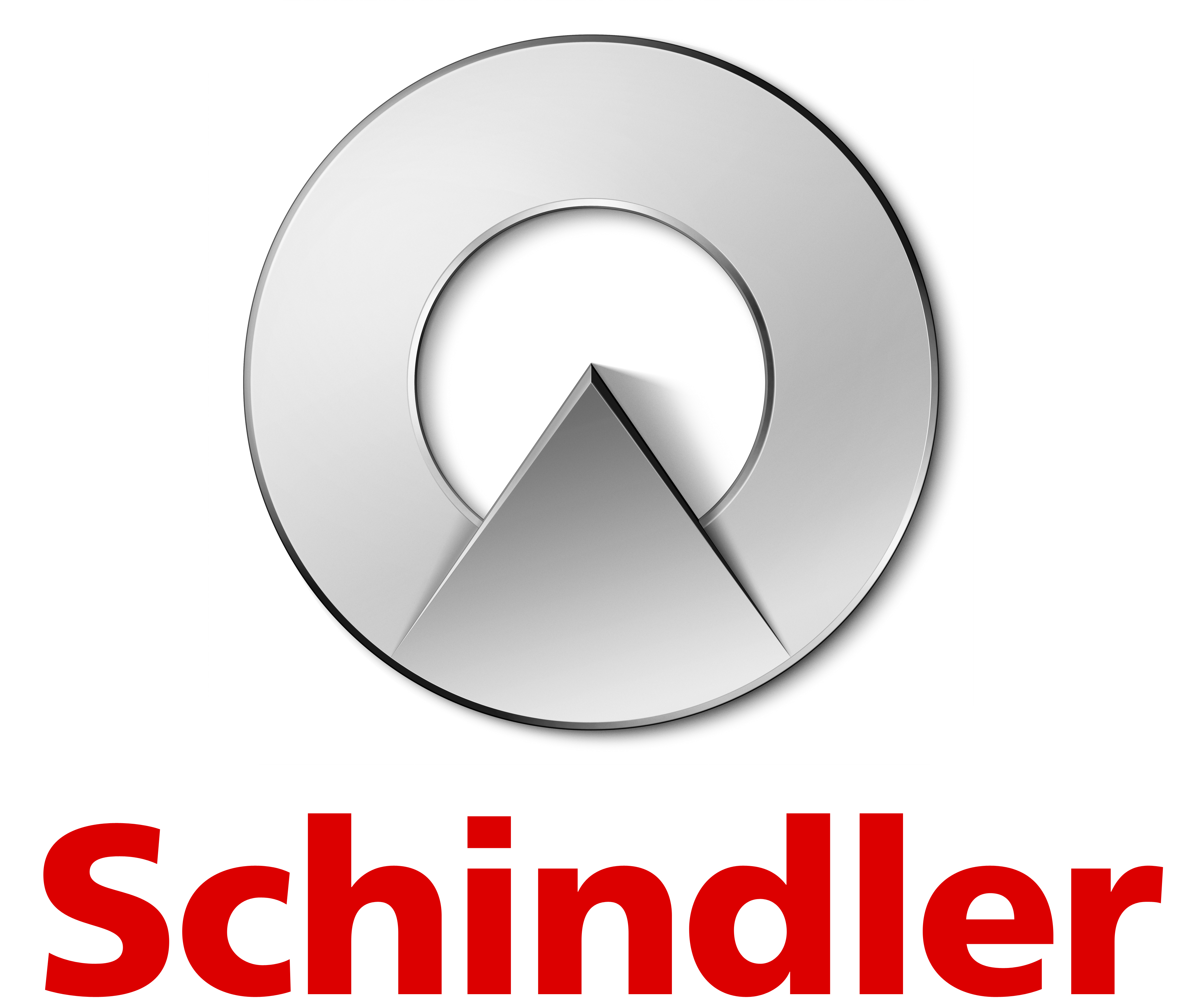 Schindler Elevator Corporation
Schindler Elevator Corporation is the North American operation of the Switzerland-based Schindler Group, a leading global mobility provider of elevators, escalators and related services. Schindler supports sustainable urban development with safe, reliable and sustainable mobility solutions, moving more than one billion people every day all over the world. Behind the company's success are over 65,000 employees operating in more than 100 countries.

Sherwin-Williams Coil Coatings
As one of the leading manufacturers of architectural coatings in the world, we bring a proud history of innovation to the coatings industry. With an enduring commitment to durability and an ever-expanding palette of color, Sherwin-Williams offers unlimited design freedom to countless industries, projects and locations.

SINAK
SINAK is a concrete chemical manufacturer that specializes in sustainable building materials that are environmentally friendly, easy to apply, and ultimately, save our customers time and money. Our team is dedicated to excellent customer service and going above and beyond for our clients. SINAK products are guaranteed to simplify the project and extend the life of your concrete for decades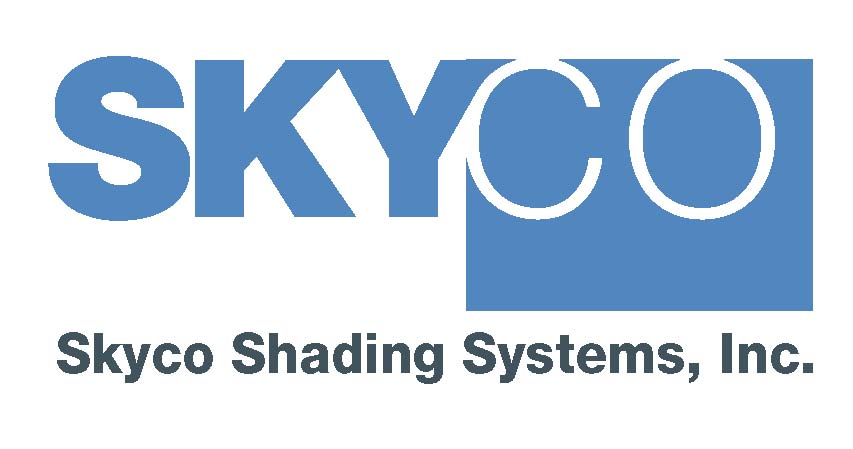 Skyco Shading Systems, Inc.
Skyco manufactures solar and blackout shading systems utilizing the highest quality motorized controls and manual mechanisms. Solar shades allow a visual to the outside, offer protection from glare and UV, while providing savings in both maintenance and energy costs.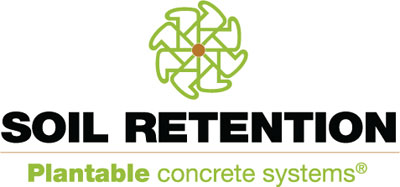 Soil Retention Products, Inc.
Soil Retention, based in San Diego, CA, is manufacturing and distributing Plantable concrete systems®. The product line includes Drivable Grass®, a permeable, flexible and plantable concrete pavement system; Verdura®, a fully plantable retaining wall system; and Enviroflex®, an interlocking alternative to rip rap.
SOPREMA, Inc.
SOPREMA offers a comprehensive line of building envelope solutions, combining superior products and systems with decades of proven performance. SOPREMA's relentless pursuit of technological advancement, sustainability and product quality has been known and respected worldwide for over 100 years.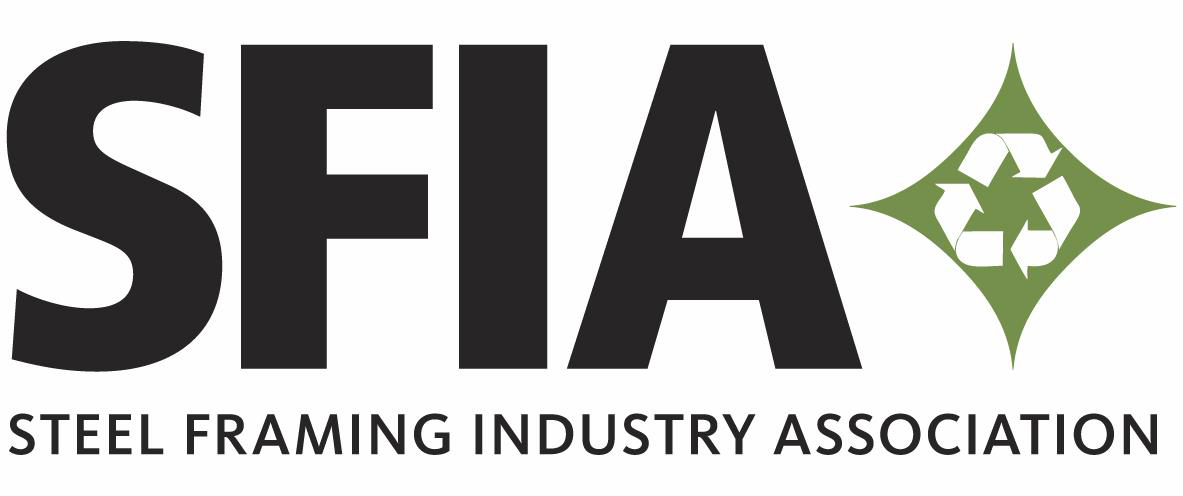 Steel Framing Industry Association (SFIA)
The SFIA represents more than 1,300 members, including steel mills, coil coaters, processors, roll-formers, fabricators, engineers, material distributors and framing contractors. Its 28 Stud Manufacturer and 8 Contractor/Manufacturer members produce nearly 80 percent of the cold-formed steel stud and track used in the United States. SFIA promotes using cold-formed steel framing, advocates pro-industry codes and standards, conducts seminars and supports competitiveness through innovation. SFIA provides statistical and trend data for the industry regarding steel usage and nonresidential construction.

The Steel Institute of New York
The Steel Institute of New York is a not-for-profit association created to advance the interests of the steel construction industry by helping architects, engineers, developers, and construction managers develop engineering solutions using structural steel construction.

Stockton Products
Stockton Products™ has been serving the specialty metal and wire product needs of the construction industry since 1949. Starting with the industry changing welded wire CornerAid® products for stucco reinforcement, we have continued to innovate solution-based products to meet the continued needs of the construction industry.

StoneDeks System
StoneDeks System was introduced to the outdoor living market in 2007 and is becoming the product of choice for stone decks, paver overlays, porcelain paver decks, and rooftop patios. StoneDeks System SilcaGrates® enable you to install pavers, natural stone, or brick pavers on wood or metal floor joists, or for rooftop applications. StoneDeks continues to work diligently to provide even more creative solutions and applications for the entire hardscape, landscape and deck community. Welcome to the stone deck revolution!"

Structa Wire
Structa Wire products are designed to enhance the performance of stucco. We have stucco reinforcing for walls, ceilings and corners. Our products elevate the efficiency, structural integrity, beauty and profitability of residential & commercial projects.