PABCO® Gypsum
Family owned and operated, PABCO® Gypsum has been providing high quality gypsum wallboard products and superior customer service throughout North America for more than 45 years. The company produces a broad range of gypsum drywall products for residential and commercial applications including, mold, fire, sound and impact-resistant boards. This includes QuietRock®, the first and most technically advanced sound reducing drywall panel in the industry. PABCO Gypsum, along with PABCO Paper and Roofing Products are divisions of PABCO® Building Products LLC that services the building industry in the United States and Canada.

Available Courses:

Petersen Aluminum
Petersen Aluminum Corp. manufactures a complete line of architectural metal products including metal roofing and wall panels, composite wall panels, column covers, soffit, coping, flashing and trim. Petersen's 45 standard colors include a 30-year finish warranty; and most meet LEED, Energy Star and Cool Roof Rating Council certification.

Available Courses:

Pilkington North America – NSG Group
The flat glass business of the NSG Group, operating under the Pilkington brand, is one of the world's largest manufacturers of glass and glazing products for the building and automotive markets, with manufacturing operations in 29 countries on four continents and sales in 130 countries.

Available Courses:

Academies: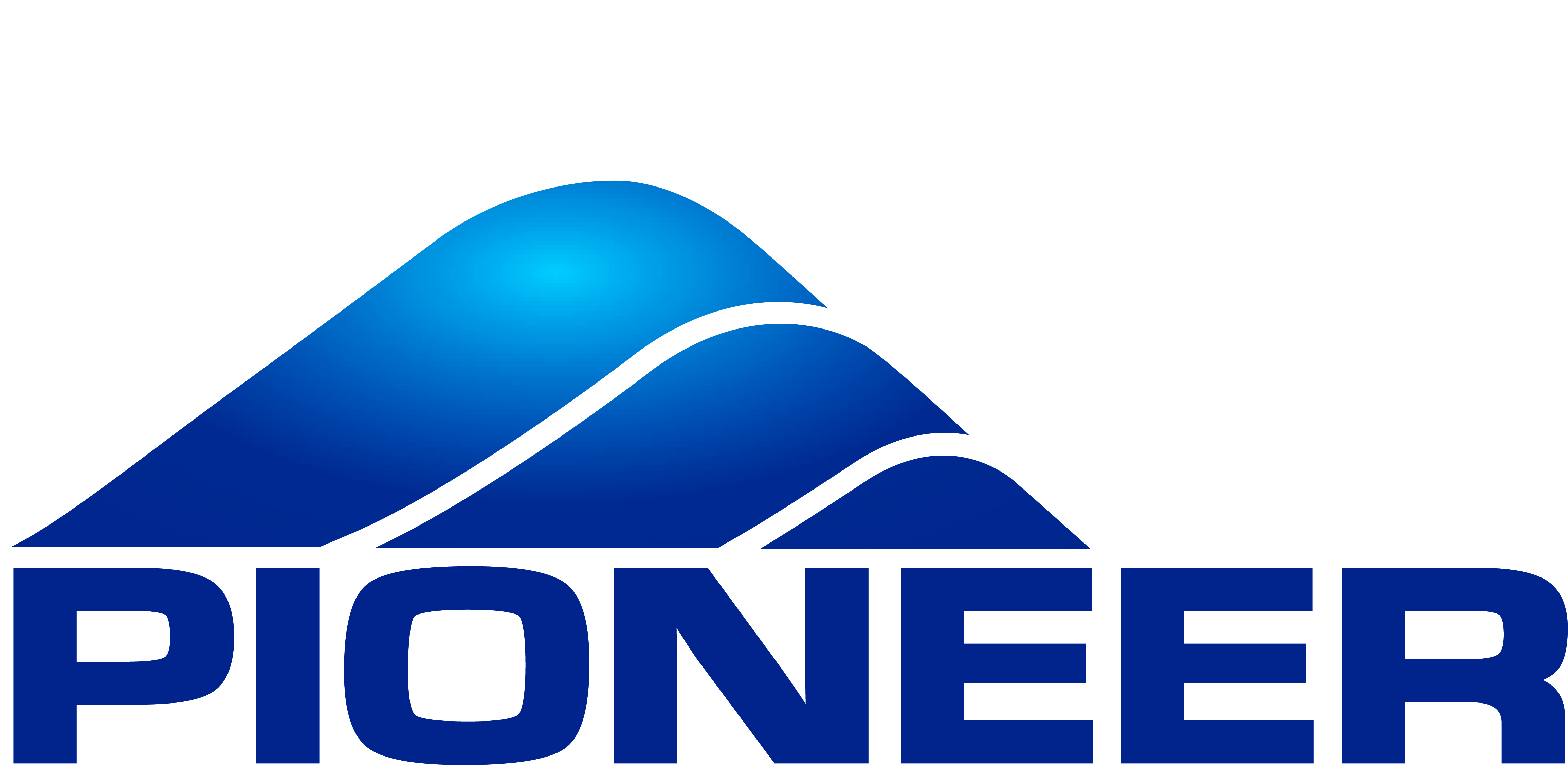 Pioneer Landscape Centers
Pioneer offers more than 3,000 types of landscape and hardscape supplies across the Southwest.

Available Courses:

Plastic Components, Inc.
Since 1969 the industry leader, Plastic Components, has manufactured non-rusting PVC trims and accessories for stucco, drywall, CI/EIFS/hard coat, DEFS, and more. Their products deliver quality finishes, labor-savings, moisture management and proven compliance with ASTM standards.

Available Courses:

Ply Gem Windows
Ply Gem (NYSE: PGEM) is a leading North American manufacturer of building products, headquartered in Cary, N.C. With a focus on functionality, performance and aesthetic design, Ply Gem delivers window and patio door solutions to help architects plan and execute tailor-made residential and commercial projects, from entry level to luxury. Ply Gem is a partner in your business, offering products with superior craftsmanship, innovation, energy efficiency and beauty, plus the tools to help generate leads and cultivate loyal customer relationships. In addition to windows and patio doors, Ply Gem produces a comprehensive product portfolio, including siding and accessories, engineered roofing, designer accents, cellular PVC trim and mouldings, vinyl fencing and railing, stone veneer and gutterware.

Available Courses:

Powers
Powers, a Watts Water Technologies company, provides distribution, point-of-use, and emergency water mixing and temperature solutions used in residential, commercial, and institutional applications. Powers' T/P technology provides superior protection against temperature and pressure changes

Available Courses: