PABCO® Gypsum
Family owned and operated, PABCO® Gypsum has been providing high quality gypsum wallboard products and superior customer service throughout North America for more than 45 years. The company produces a broad range of gypsum drywall products for residential and commercial applications including, mold, fire, sound and impact-resistant boards. This includes QuietRock®, the first and most technically advanced sound reducing drywall panel in the industry. PABCO Gypsum, along with PABCO Paper and Roofing Products are divisions of PABCO® Building Products LLC that services the building industry in the United States and Canada.

Petersen Aluminum
Petersen produces a line of architectural metal products including metal roofing and wall panel systems, composite wall panels, column covers, soffit, coping, flashing and trim. 46 standard PAC-CLAD colors, 35 Cool Colors and 30 Energy Star, all include a 30-year finish warranty.

Pilkington North America – NSG Group
The flat glass business of the NSG Group, operating under the Pilkington brand, is one of the world's largest manufacturers of glass and glazing products for the building and automotive markets, with manufacturing operations in 29 countries on four continents and sales in 130 countries.

Plastic Components, Inc.
Since 1969 the industry leader, Plastic Components, has manufactured non-rusting PVC trims and accessories for stucco, drywall, CI/EIFS/hard coat, DEFS, and more. Their products deliver quality finishes, labor-savings, moisture management and proven compliance with ASTM standards.

Powers
Powers, a Watts Water Technologies company, provides distribution, point-of-use, and emergency water mixing and temperature solutions used in residential, commercial, and institutional applications. Powers' T/P technology provides superior protection against temperature and pressure changes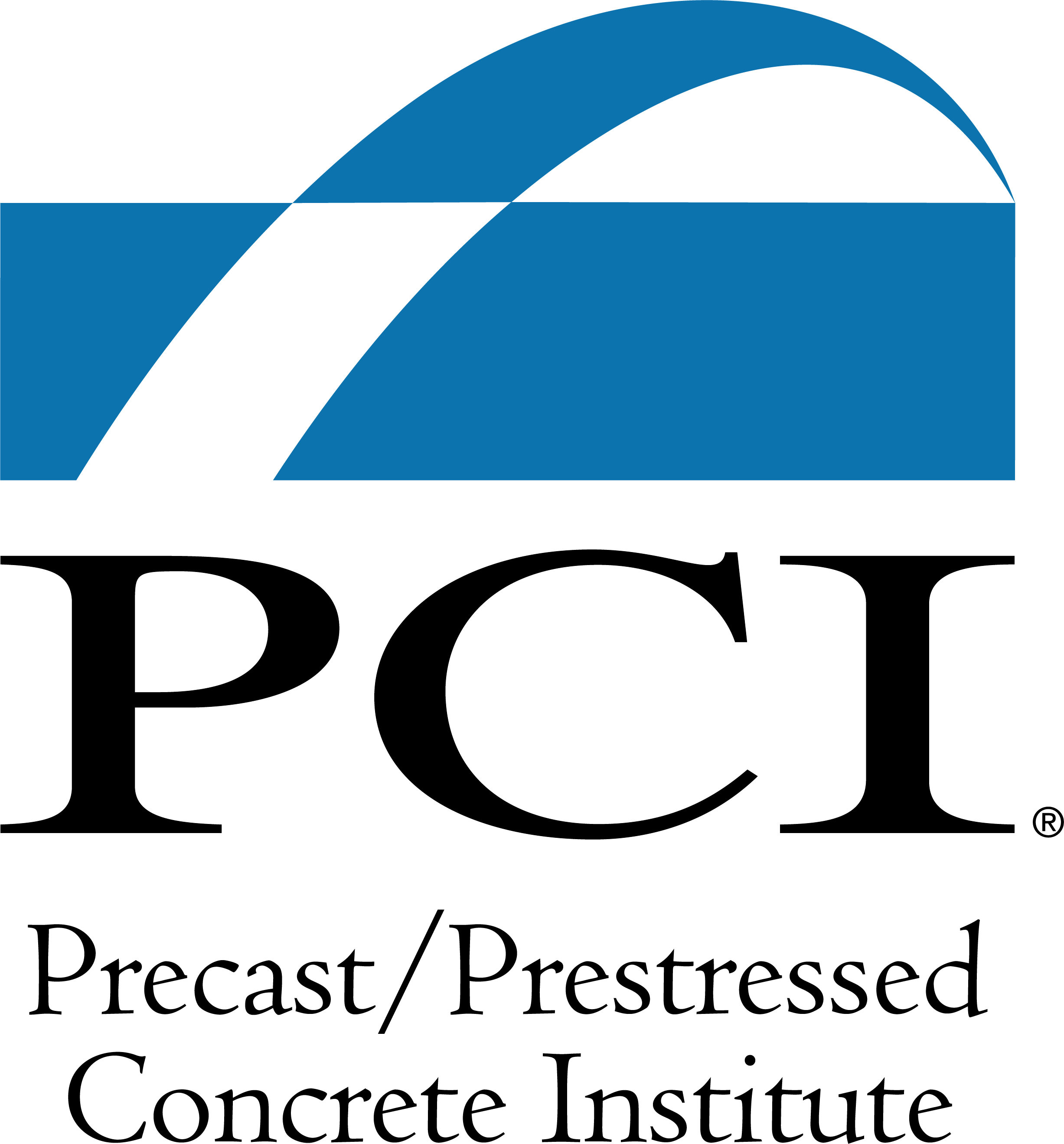 Precast/Prestressed Concrete Institute
PCI is the technical institute for the precast concrete structures industry. PCI develops, maintains, and disseminates the body of knowledge for designing, fabricating, and constructing with precast concrete. PCI provides technical resources, certification, continuing education, and much more.
PROPANE Energy for Everyone
In commercial buildings, propane saves money, reduces carbon emissions, and keeps business moving -- no matter the location or the weather.

PROSOCO, Inc.
PROSOCO is a national manufacturer of products for stabilizing masonry walls; cleaning, protecting and maintaining concrete; making building envelopes air- and water-tight; and cleaning, protecting and restoring new and existing masonry buildings. We strive to provide innovative products and services that improve the appearance and performance of our built environment. Since our founding in 1939, we've fostered a reputation across the nation and internationally as a company that goes above and beyond for our customers in every way possible.