Course Library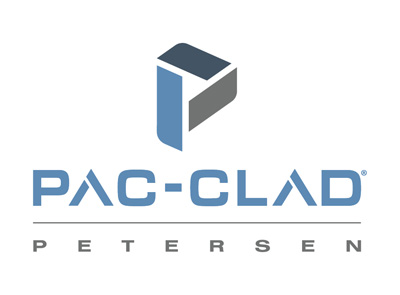 Petersen Aluminum
Petersen Aluminum Corporation produces a complete line of architectural metal products: Metal Roofing & Wall Panels, Composite Wall Panels, Column Covers, Soffit, Coping, Flashing and Trim. Most of the 38 PAC-CLAD® Kynar 500® color finishes meet LEED® & ENERGY STAR® requirements.

Available Courses:

Phifer Incorporated
A leader in textile weaving for more than 60 years, Phifer Incorporated specializes in the production of innovative, high-performance and eco-friendly fabrics suitable for both indoor and outdoor applications.

Available Courses:

Pilkington North America – NSG Group
The flat glass business of the NSG Group, operating under the Pilkington brand, is one of the world's largest manufacturers of glass and glazing products for the building and automotive markets, with manufacturing operations in 29 countries on four continents and sales in 130 countries.

Available Courses:

Ply Gem Windows
Ply Gem (NYSE: PGEM) is a leading North American manufacturer of building products, headquartered in Cary, N.C. With a focus on functionality, performance and aesthetic design, Ply Gem delivers window and patio door solutions to help architects plan and execute tailor-made residential and commercial projects, from entry level to luxury. Ply Gem is a partner in your business, offering products with superior craftsmanship, innovation, energy efficiency and beauty, plus the tools to help generate leads and cultivate loyal customer relationships. In addition to windows and patio doors, Ply Gem produces a comprehensive product portfolio, including siding and accessories, engineered roofing, designer accents, cellular PVC trim and mouldings, vinyl fencing and railing, stone veneer and gutterware.

Available Courses:

Polyglass U.S.A., Inc.
Polyglass U.S.A., Inc. is an ISO 9001:2015 certified leading manufacturer of roofing and waterproofing systems for low-and steep-slope applications. The company produces premium modified bitumen roofing systems, roof coatings and roof maintenance systems. Learn more at
www.polyglass.us
.

Available Courses:

Powers
Powers, a Watts Water Technologies company, provides distribution, point-of-use, and emergency water mixing and temperature solutions used in residential, commercial, and institutional applications. Powers' T/P technology provides superior protection against temperature and pressure changes

Available Courses: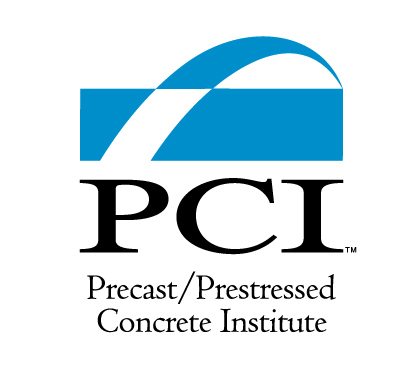 Precast/Prestressed Concrete Institute
PCI is the technical institute for the precast concrete structures industry. PCI develops, maintains, and disseminates the body of knowledge for designing, fabricating, and constructing with precast concrete. PCI provides technical resources, certification, continuing education, and much more.

Available Courses: