NanaWall Systems
NanaWall redefined the category of opening glass walls. By combining precision engineering and hundreds of options across more than 20 unique systems, we offer design possibilities beyond the conventional for almost any space.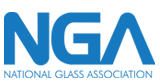 National Glass Association
The National Glass Association (NGA) is the largest trade association serving the architectural glass and metals industry. A technical and educational resource, NGA envisions a future in which glass is the material of choice to enhance spaces where people live, play, learn, and work.

Academies:
National Terrazzo & Mosaic Association, Inc.
The National Terrazzo & Mosaic Association has been setting the standards for terrazzo since 1923. We offer assistance throughout the design and installation process. Specifications are available online, and our technical advisor can answer your specific questions.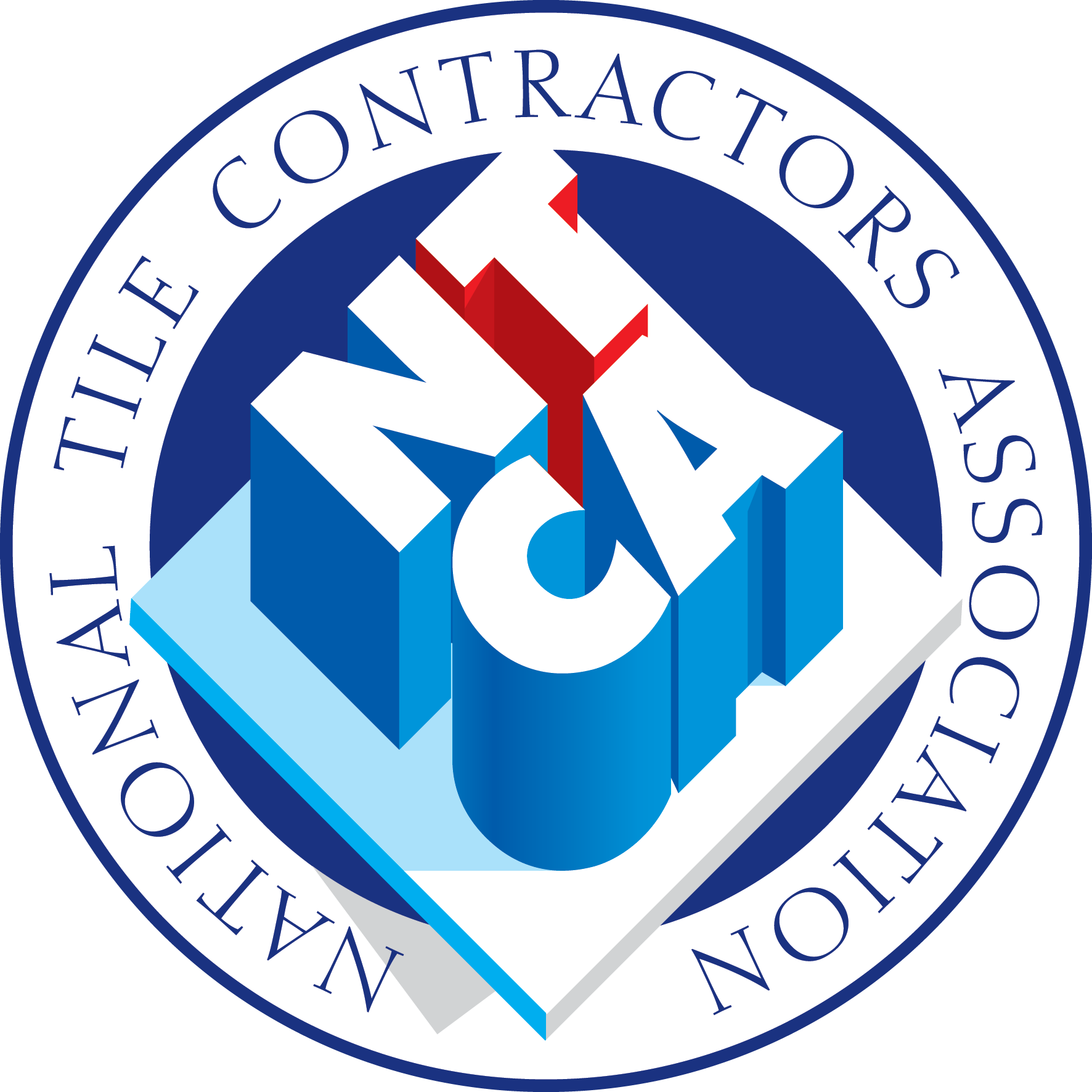 National Tile Contractors Association
Established in 1947, the National Tile Contractors Association (NTCA) is a nonprofit trade association dedicated to the professional installation of ceramic tile and natural stone. With a membership made up of over 1,500 members, NTCA is one of the fastest growing trade associations in the U.S. construction industry. NTCA strives to improve the tile installation trade through education and training, participation in the development of standards and methods, and communication of our initiatives to related trades.

Academies: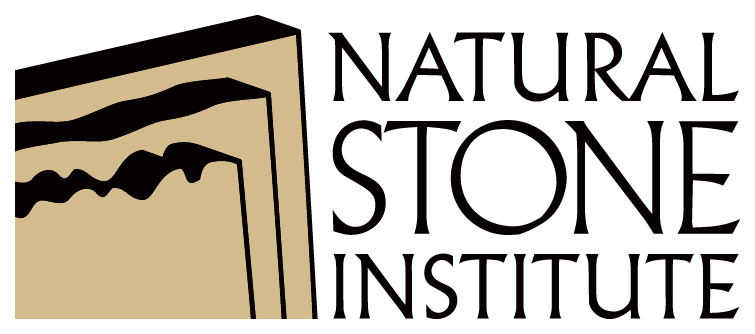 Natural Stone Institute
The Natural Stone Institute offers a wide array of technical and training resources, professional development, regulatory advocacy, and networking events for the natural stone industry. Learn more at
www.naturalstoneinstitute.org/stoneacademy
.

Academies:

Neolith®
TheSize was founded in 2009 with the objective of expanding and improving the thriving ceramic sector prevalent in the company's headquarters, Castellón, Spain. The company launched all-natural sintered stone Neolith in 2010, a durable material created through a high-temperature, high-pressure process called sinterization.

New Millennium Building Systems
New Millennium engineers and manufactures a wide range of steel building systems. We offer online, on-demand AIA LU/HSW credit hour courses on many structural steel topics. Courses are designed to help you explore and specify structural steel building systems that meet both your design objectives and lower the costs of building construction. For more information visit: