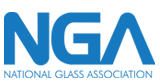 National Glass Association
The National Glass Association (NGA) is the largest trade association serving the architectural glass and metals industry. A technical and educational resource, NGA envisions a future in which glass is the material of choice to enhance spaces where people live, play, learn, and work.

Academies: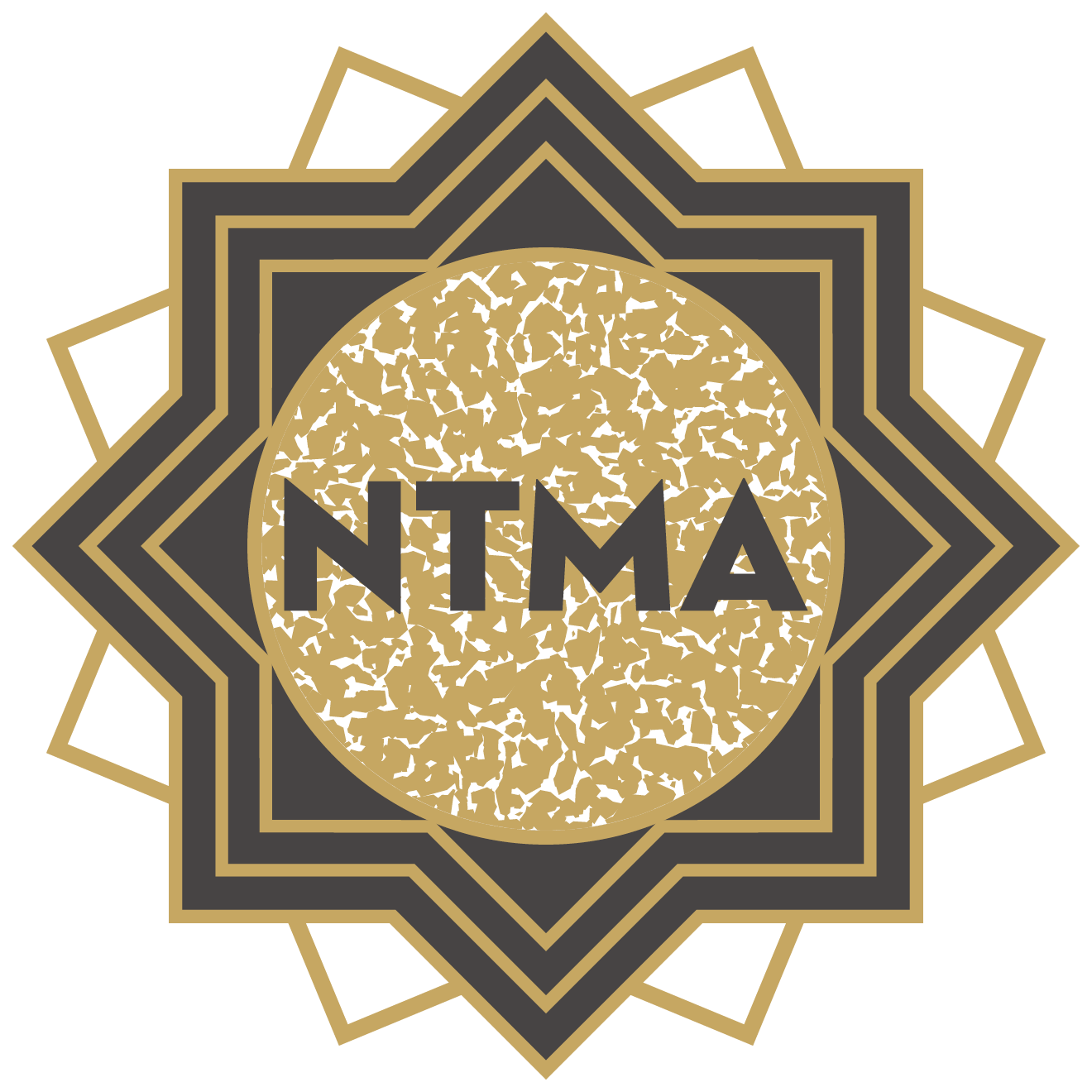 National Terrazzo & Mosaic Association, Inc.
The National Terrazzo & Mosaic Association has been setting the standards for terrazzo since 1923. We offer assistance throughout the design and installation process. Specifications are available online, and our technical advisor can answer your specific questions.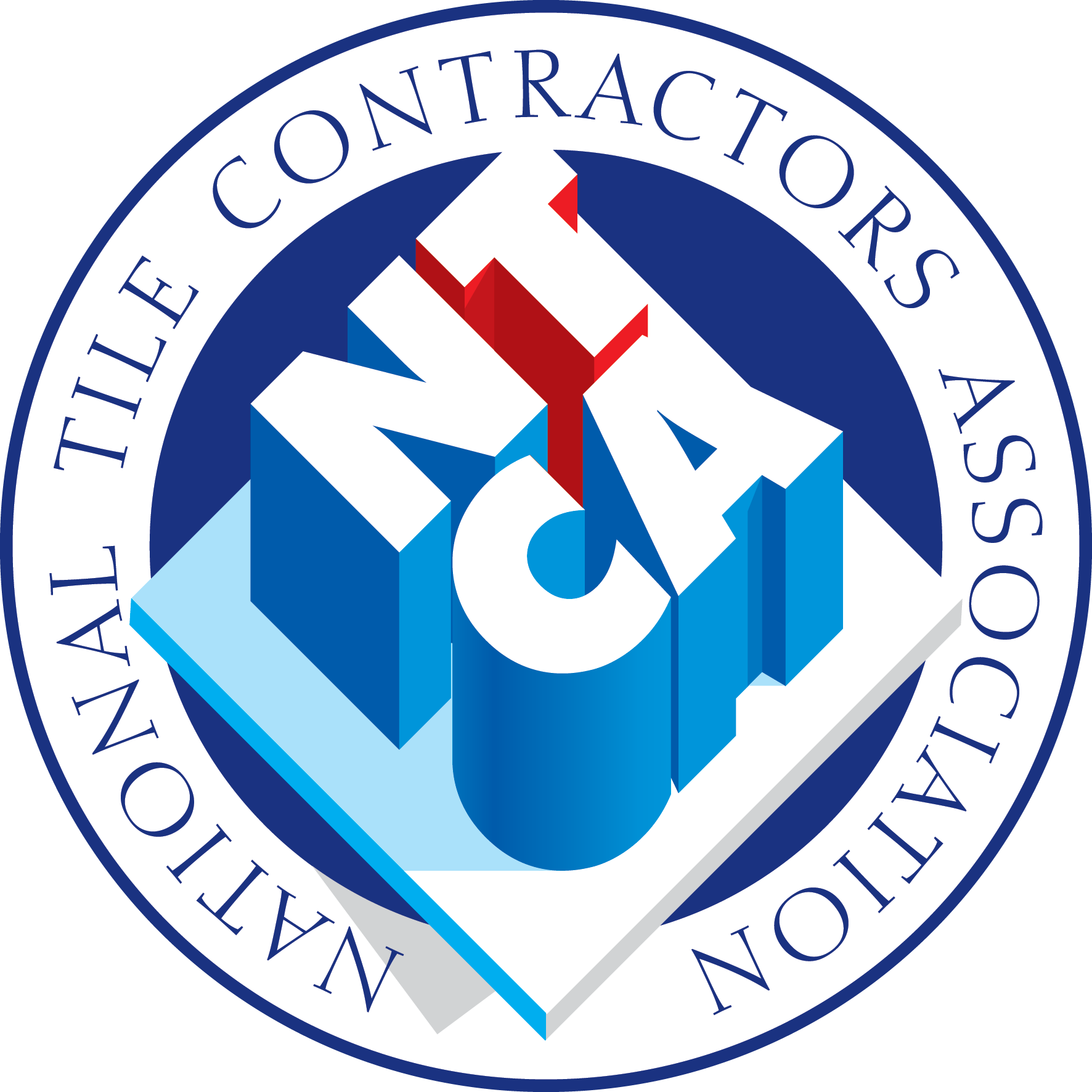 National Tile Contractors Association
Established in 1947, the National Tile Contractors Association (NTCA) is a nonprofit trade association dedicated to the professional installation of ceramic tile and natural stone. With a membership made up of over 1,500 members, NTCA is one of the fastest growing trade associations in the U.S. construction industry. NTCA strives to improve the tile installation trade through education and training, participation in the development of standards and methods, and communication of our initiatives to related trades.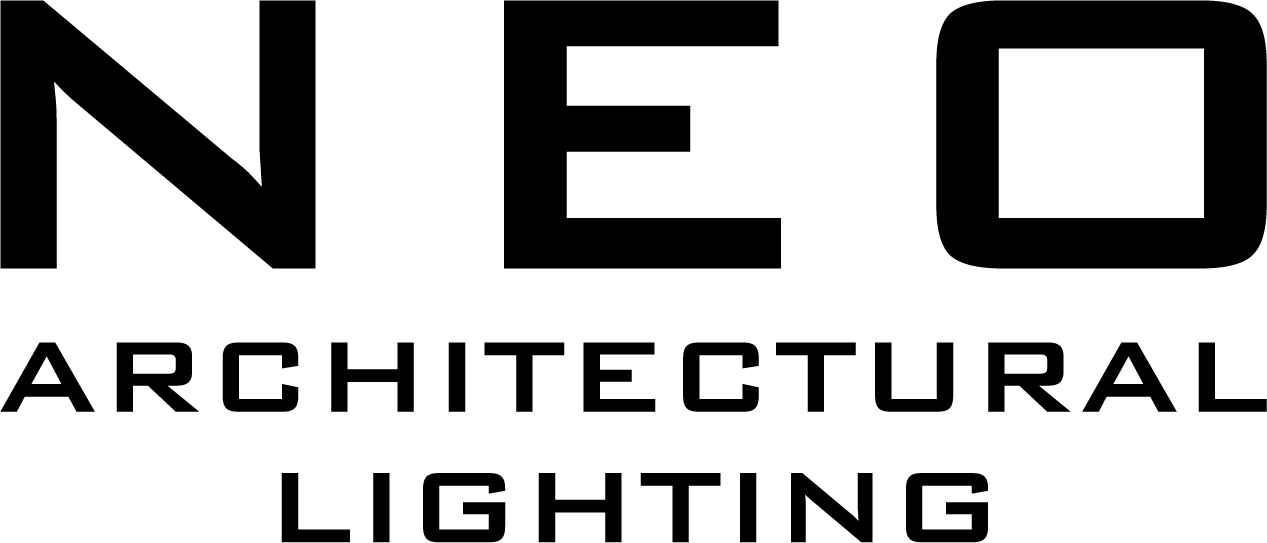 Neo Architectural Lighting
Neo Architectural Lighting was born out of a vision to bring light to spaces where people thrive. Believing in the Scandinavian philosophy of lighting design and how light shapes our perception of our surroundings, Neo Architectural Lighting is founded on the principles of timeliness design that is sustainable and functional. NEO Architectural Lighting is the exclusive partner for Louis Poulsen in North America. Offering both classic and modern architectural fixtures that help to humanize your space.

Neolith®
TheSize was founded in 2009 with the objective of expanding and improving the thriving ceramic sector prevalent in the company's headquarters, Castellón, Spain. The company launched all-natural sintered stone Neolith in 2010, a durable material created through a high-temperature, high-pressure process called sinterization.

New Millennium Building Systems
Achieve architectural visions. Solve engineering challenges. Realize project goals. Your success begins with the selection of the right steel building system. We have the expertise to help you determine the optimal structural steel building system for your application. From steel joists and deck to long-span composite floor systems, we engineer and manufacture solutions that control costs, enhance performance and ensure project success. Together, let's build it better.