Sponsor Library

NanaWall Systems
NanaWall redefined the category of opening glass walls. By combining precision engineering and hundreds of options across more than 20 unique systems, we offer design possibilities beyond the conventional for almost any space.

Available Courses: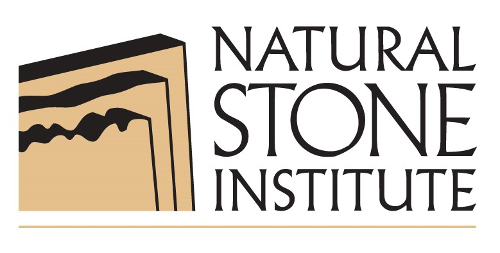 Natural Stone Institute
The Natural Stone Institute offers a wide array of technical and training resources, professional development, regulatory advocacy, and networking events for the natural stone industry. Learn more at
www.naturalstoneinstitute.org
.

Available Courses:

Neolith by TheSize
TheSize was founded in 2009 with the objective of expanding and improving the thriving ceramic sector prevalent in the company's headquarters, Castellón, Spain. The company launched all-natural sintered stone Neolith in 2010, a durable material created through a high-temperature, high-pressure process called sinterization.

Available Courses:

New Millennium Building Systems
We are your nationwide resource for the broadest range of custom-engineered structural steel building systems. Bring us in early on your project to achieve the architectural vision, while holding the line on structural execution and related project costs.

Available Courses:

nora systems, Inc.
Ideal for healing environments, nora® helps you develop functional, sustainable rubber flooring solutions that reduce maintenance time and costs, improve indoor acoustics, enhance indoor air quality, and provide the people in your facility with added comfort underfoot.

Available Courses: