Course Library

NanaWall Systems
NanaWall redefined the category of opening glass walls. By combining precision engineering and hundreds of options across more than 20 unique systems, we offer design possibilities beyond the conventional for almost any space.

Available Courses: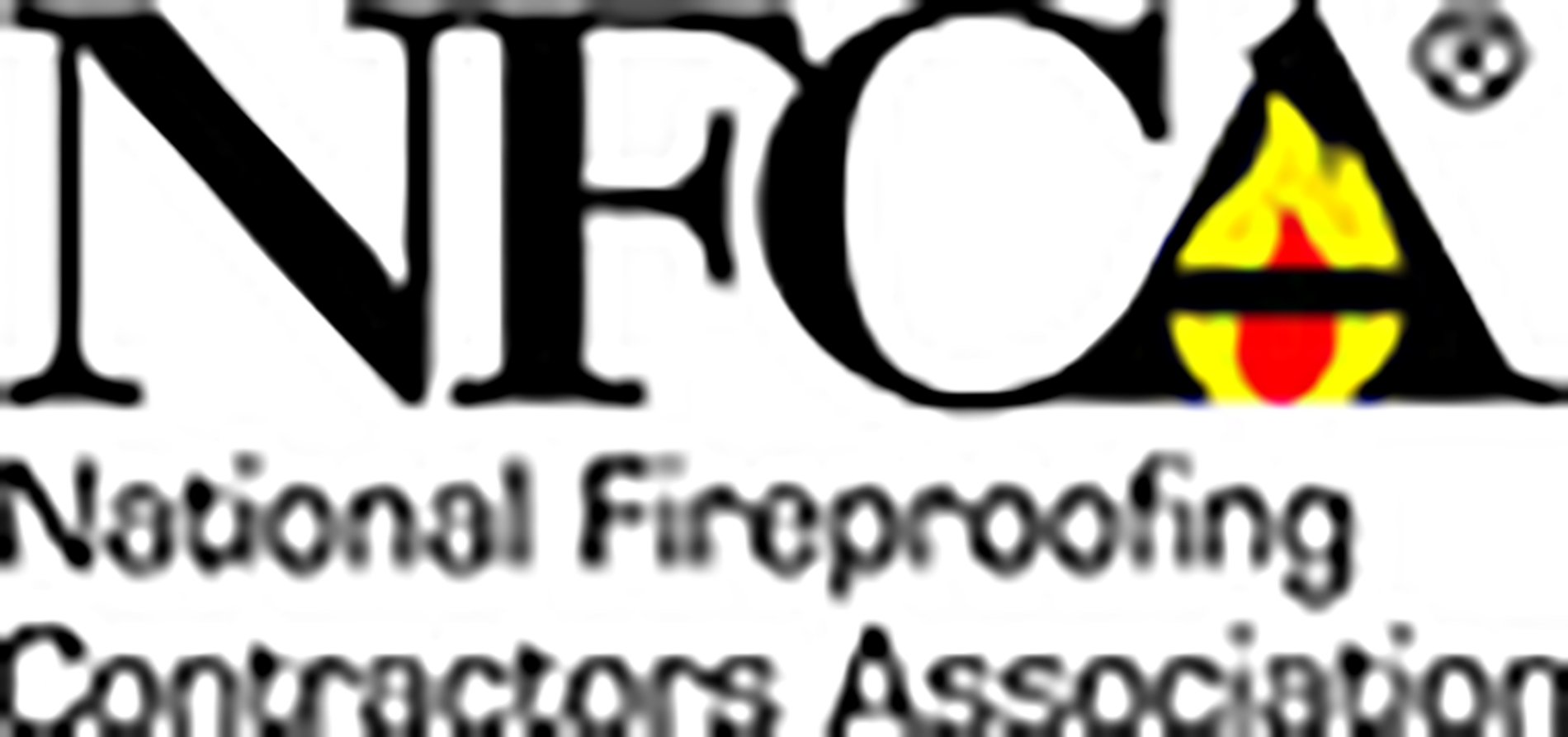 National Fireproofing

Available Courses: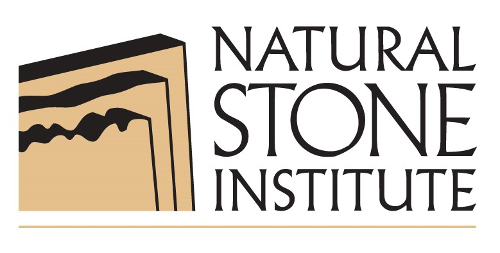 Natural Stone Institute
The Natural Stone Institute offers a wide array of technical and training resources, professional development, regulatory advocacy, and networking events for the natural stone industry. Learn more at
www.naturalstoneinstitute.org
.

Available Courses:

Neolith by TheSize
TheSize was founded in 2009 with the objective of expanding and improving the thriving ceramic sector prevalent in the company's headquarters, Castellón, Spain. The company launched all-natural sintered stone Neolith in 2010, a durable material created through a high-temperature, high-pressure process called sinterization.

Available Courses: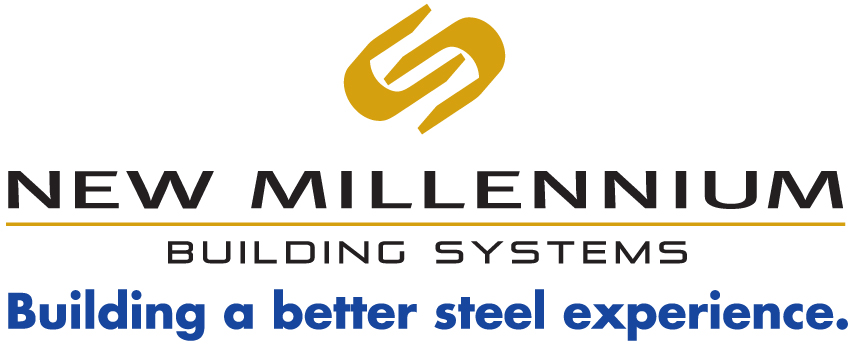 New Millennium Building Systems
New Millennium engineers and manufactures a wide range of steel building systems. We offer online, on-demand AIA LU/HSW credit hour courses on many structural steel topics. Courses are designed to help you explore and specify structural steel building systems that meet both your design objectives and lower the costs of building construction. For more information visit:

Available Courses:

Nextgear Solutions
With Next Gear, we are always thinking of new ways to bring innovative solutions to old processes and make restoration more effortless and efficient. We are committed to providing you the best support in the industry. We're here for you 24/7, because we know restoration isn't always on a 9 to 5 schedule.
https://www.nextgearsolutions.com/

Available Courses:

nora systems, Inc.
Ideal for healing environments, nora® helps you develop functional, sustainable rubber flooring solutions that reduce maintenance time and costs, improve indoor acoustics, enhance indoor air quality, and provide the people in your facility with added comfort underfoot.

Available Courses: