Course Library

NanaWall Systems
NanaWall redefined the category of opening glass walls. By combining precision engineering and hundreds of options across more than 20 unique systems, we offer design possibilities beyond the conventional for almost any space.

Available Courses: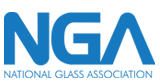 National Glass Association
The National Glass Association (NGA) is the largest trade association serving the architectural glass and metals industry. A technical and educational resource, NGA envisions a future in which glass is the material of choice to enhance spaces where people live, play, learn, and work.

Available Courses:
National Terrazzo & Mosaic Association, Inc.
The National Terrazzo & Mosaic Association has been setting the standards for terrazzo since 1923. We offer assistance throughout the design and installation process. Specifications are available online, and our technical advisor can answer your specific questions.

Available Courses: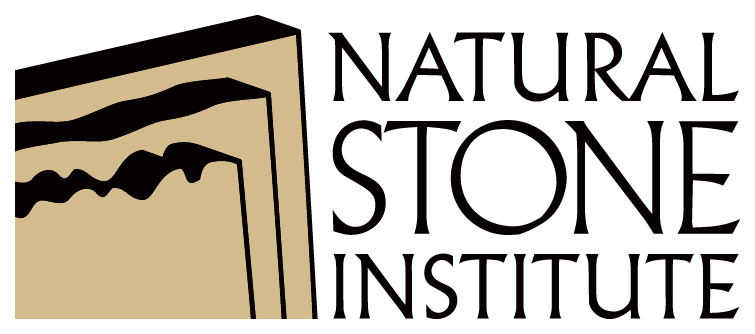 Natural Stone Institute
The Natural Stone Institute offers a wide array of technical and training resources, professional development, regulatory advocacy, and networking events for the natural stone industry. Learn more at
www.naturalstoneinstitute.org/stoneacademy
.

Available Courses:

nora systems, Inc.
nora by Interface is the commercial rubber flooring brand of Interface, Inc. nora premium rubber helps to support operations, efficiencies, health, safety and well-being with sustainable flooring that eases maintenance, reduces noise, and provides added comfort underfoot.

Available Courses: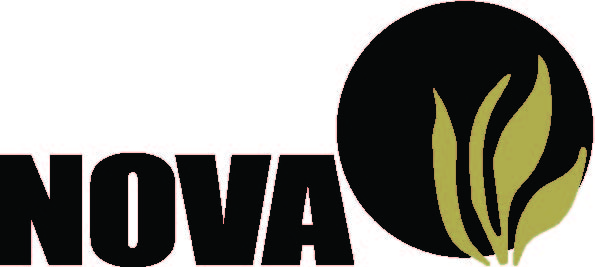 Nova USA Wood Products LLC
Nova is a direct importer of premium-quality hardwood products with distribution throughout North America. Specializing in flooring, decking, siding, rough lumber, and industrial products, Nova thrives on creating real wood solutions that include the finest in architectural-grade wood products, innovative fastening systems for siding and decking, and ExoShield premium exterior wood stain.
www.novausawood.com

Available Courses: