Course Library

NanaWall Systems
NanaWall redefined the category of opening glass walls. By combining precision engineering and hundreds of options across more than 20 unique systems, we offer design possibilities beyond the conventional for almost any space.

Available Courses: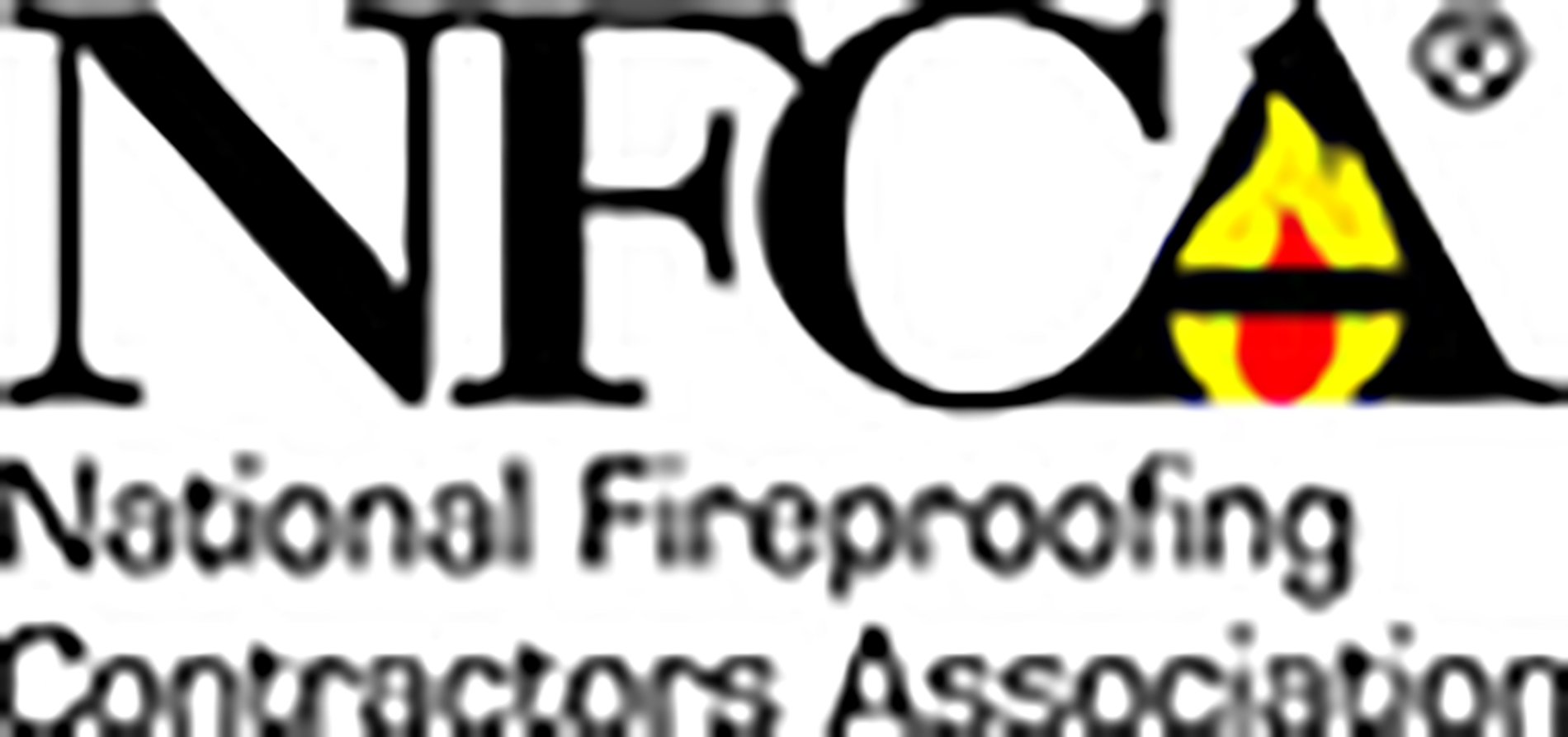 National Fireproofing

Available Courses: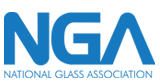 National Glass Association
The National Glass Association (NGA) is the largest trade association serving the architectural glass and metals industry. A technical and educational resource, NGA envisions a future in which glass is the material of choice to enhance spaces where people live, play, learn, and work.

Available Courses: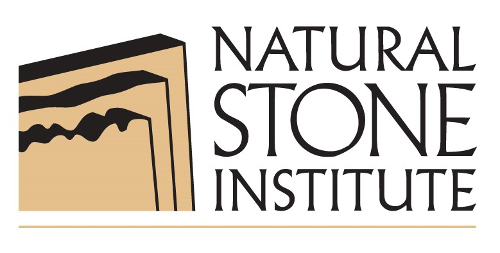 Natural Stone Institute
The Natural Stone Institute offers a wide array of technical and training resources, professional development, regulatory advocacy, and networking events for the natural stone industry. Learn more at
www.naturalstoneinstitute.org
.

Available Courses: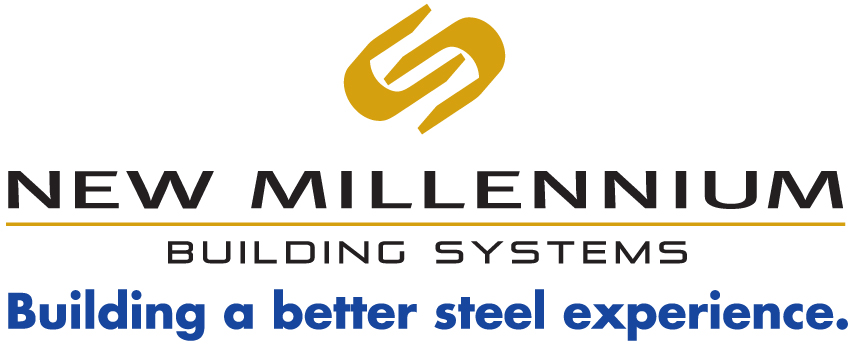 New Millennium Building Systems
New Millennium engineers and manufactures a wide range of steel building systems. We offer online, on-demand AIA LU/HSW credit hour courses on many structural steel topics. Courses are designed to help you explore and specify structural steel building systems that meet both your design objectives and lower the costs of building construction. For more information visit:

Available Courses:

nora systems, Inc.
Ideal for healing environments, nora® helps you develop functional, sustainable rubber flooring solutions that reduce maintenance time and costs, improve indoor acoustics, enhance indoor air quality, and provide the people in your facility with added comfort underfoot.

Available Courses: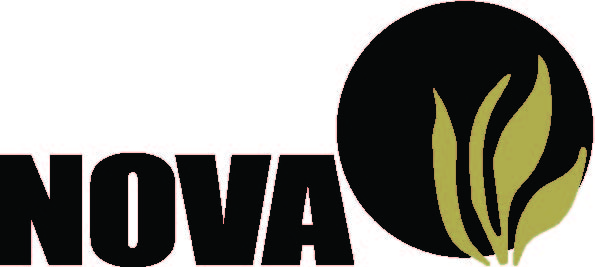 Nova
Nova is a direct importer of premium-quality hardwood products with distribution throughout North America. Specializing in flooring, decking, siding, rough lumber, and industrial products, Nova thrives on creating real wood solutions that include the finest in architectural-grade wood products, innovative fastening systems for siding and decking, and ExoShield premium exterior wood stain.
www.novausawood.com

Available Courses: