Course Library

Marvin Windows and Doors
Marvin Windows and Doors brings its Built Around You
®
philosophy to life with every customer and every solution. A premier manufacturer of made-to-order wood and clad wood windows and doors, Marvin offers the industry's most extensive selection of shapes, styles, sizes and options to suit any project. A fourth-generation family-owned and operated company, Marvin is built on a heritage of quality and innovation. Learn more at
Marvin.com/
.

Available Courses:

Master Wall Inc.®
Master Wall
®
, Inc., manufactures quality stucco, coatings and Exterior Insulation and Finish Systems (EIFS) for residential and commercial projects. Master Wall
®
is well positioned in the industry – large enough to meet your needs, but small enough to remember your name. For more information, visit
www.masterwall.com
.

Available Courses:

MBCI
MBCI is the leading manufacturer of metal roof and wall systems. Product solutions include both single skin and insulated metal roof and wall panels and retrofit solutions.

Available Courses: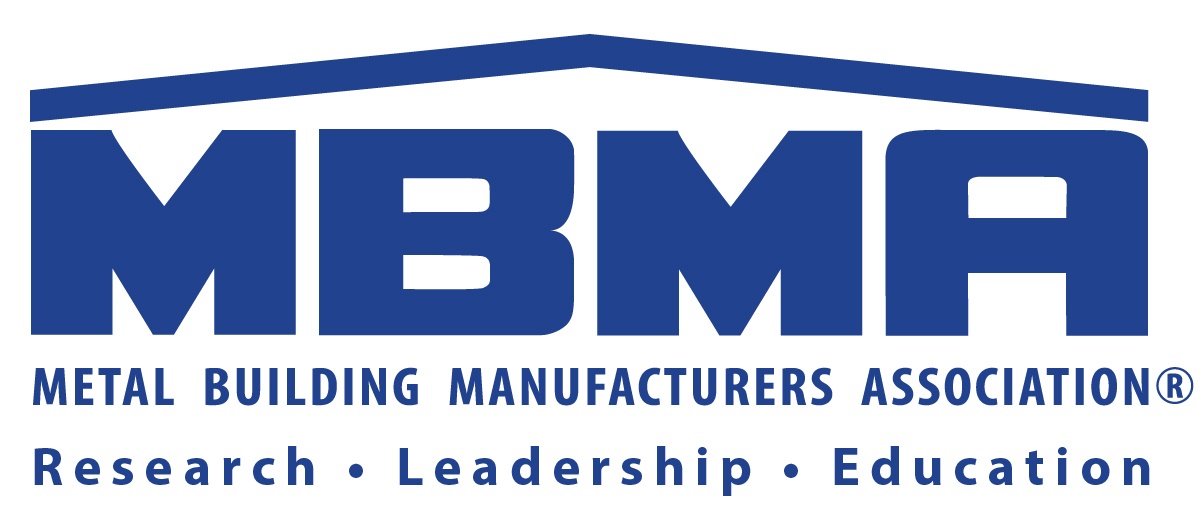 Metal Building Manufacturers Association
The Metal Building Manufacturers Association (MBMA) serves to promote the metal building systems industry. Its membership represents more than $2.4 billion in annual sales and accounts for approximately 50% of the total non-residential low-rise construction market in the United States. Follow MBMA on
LinkedIn
or Twitter
@LearnAboutMBMA.

Available Courses: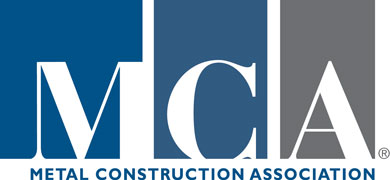 Metal Construction Association
The Metal Construction Association brings together a diverse industry for the purpose of expanding the use of metal in construction through marketing, research, technology, and education. MCA member companies gain tremendous benefit from association activities that focus on research, codes and standards, market development, and technical programs.
www.metalconstruction.org

Available Courses: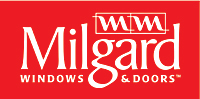 Milgard® Windows & Doors
Since 1962, Milgard
®
Windows & Doors has manufactured superior, top-quality windows and patio doors backed with an industry-leading Full Lifetime Warranty. Whether you need vinyl, fiberglass, wood, or aluminum, Milgard has the right product to beautifully reflect your vision. With resources available for new construction and remodeling projects, you'll find Revit files, AutoCAD drawings, and SketchUp designs ready for your use on
www.milgard.com
.

Available Courses: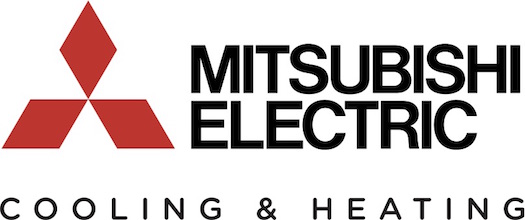 Mitsubishi Electric Cooling & Heating
Mitsubishi Electric Cooling & Heating is an industry-leading manufacturer of innovative Zoned Comfort SolutionsTM and Variable Refrigerant Flow (VRF) air-conditioning and heating technology that delivers comfort and efficiency to buildings of all shapes, sizes, and applications.

Available Courses: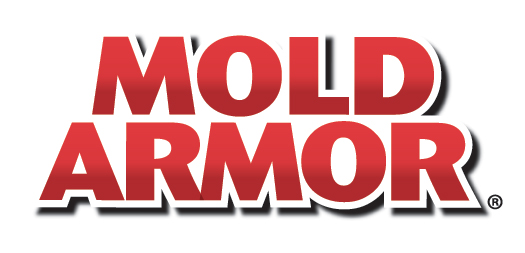 Mold Armor
Mold can damage your home and your health. Clean up and prevention is quicker with a time saving formula. Now Mold Armor offers a proven one-step Mold Remover & Disinfectant to remove mold and prevent it from coming back while also disinfecting and deodorizing. Now you need fewer products to do the job.
http://www.moldarmor.com/

Available Courses:

Monoglass® Incorporated
Monoglass Inc. has been the first choice for spray-on thermal and acoustic fiberglass insulation since 1979. Our low-VOC insulations are noncombustible, provide LEED credits, and contain recycled glass. Used around the globe from New York to Melbourne to Dubai, Monoglass continues to be the choice of specifiers, designers, and architects.
www.monoglass.com

Available Courses: