Marvin
Marvin is a fourth-generation family-owned and led business, headquartered in Warroad, Minn., with more than 7,000 employees across 16 cities in North America. The Marvin portfolio of products for builders, architects and homeowners is designed to provide exceptional solutions for any project with a focus on creating better ways of living. Marvin products are distributed nationally through a network of independent dealers. Visit
Marvin.com
to learn more.

Academies:

Maxxit
Maxxit helps architects and interior designers realize their design intent with creative engineering solutions, a broad range of manufacturing capabilities and unlimited finishing options. Our custom approach to standard products as well as our ability to engineer and manufacture tailor-made solutions brings architects and designers back for project after project.

MCA-ALPOLIC Division
Mitsubishi Chemical Composites America is proud to be a global leader in premium metal composite manufacturing. Our ALPOLIC® materials inspired new aesthetics and enabled new design possibilities, and our commitment to quality, sustainability and customer care is unmatched.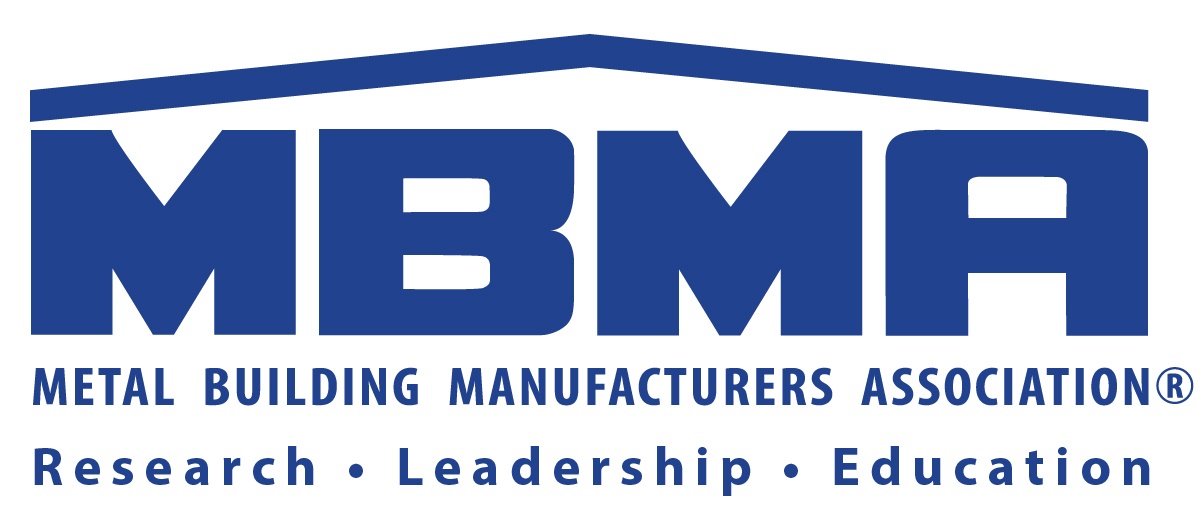 Metal Building Manufacturers Association
The Metal Building Manufacturers Association (MBMA) serves to promote the metal building systems industry. Its membership represents more than $2.4 billion in annual sales and accounts for approximately 35% of the total non-residential low-rise construction market in the United States. Follow MBMA on
LinkedIn
or Twitter
@LearnAboutMBMA.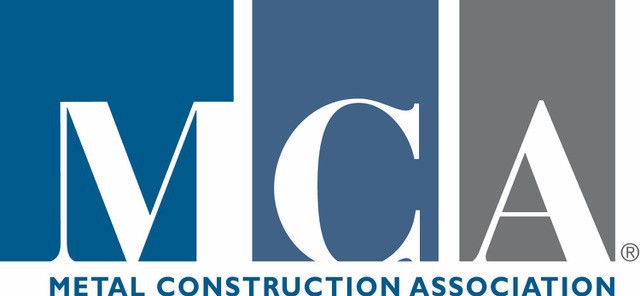 Metal Construction Association
The Metal Construction Association brings together a diverse industry for the purpose of expanding the use of metal in construction through marketing, research, technology, and education. MCA member companies gain tremendous benefit from association activities that focus on research, codes and standards, market development, and technical programs.
www.metalconstruction.org

Academies:
Mid-Atlantic Timberframes

Mitsubishi Electric Trane HVAC US LLC (METUS)
Formed in May 2018, Mitsubishi Electric Trane HVAC US LLC (METUS) is the exclusive provider of Zoned Comfort Solutions
®
and a leading supplier of ductless, ducted and Variable Refrigerant Flow (VRF) heating and cooling systems in the United States and Latin America. A joint venture between Trane Technologies plc and Mitsubishi Electric US, Inc., the company provides innovative products, systems and solutions capable of heating and cooling a broad range of applications, from a home to a large commercial building with superior efficiency, comfort and control. The family of brands supported by METUS includes: Mitsubishi Electric, Trane
®
/Mitsubishi Electric and American Standard
®
/Mitsubishi Electric. More information is available at
www.metahvac.com
.

Monoglass® Incorporated
Monoglass® Incorporated has been the first choice for spray-on thermal and acoustic fiberglass insulation since 1979. Our low-VOC insulations are noncombustible, provide LEED credits, and contain recycled glass. Used around the globe from New York to Melbourne to Dubai, Monoglass continues to be the choice of specifiers, designers, and architects.
www.monoglass.com

Móz Designs
Móz designs and fabricates architectural metal sheets, columns, walls, and room dividers in Oakland, CA. Using a unique balance of color, texture, and grain, Móz redefines metal surfacing materials to create architectural metal products for commercial, hospitality, entertainment and retail markets, from large-scale exterior installations to easy-to-assemble products and surface applications. Móz's innovative products, solutions, and dedication to customer service help designers achieve their vision on time and on budget.