Course Library

Marvin
Marvin makes windows and doors that make homes feel comfortable and secure by putting people first to achieve beautiful design and exceptional quality so that people can live happier, healthier lives. Marvin has served as a trusted partner to architects, builders and homeowners for more than 100 years. Learn more at
Marvin.com
.

Available Courses: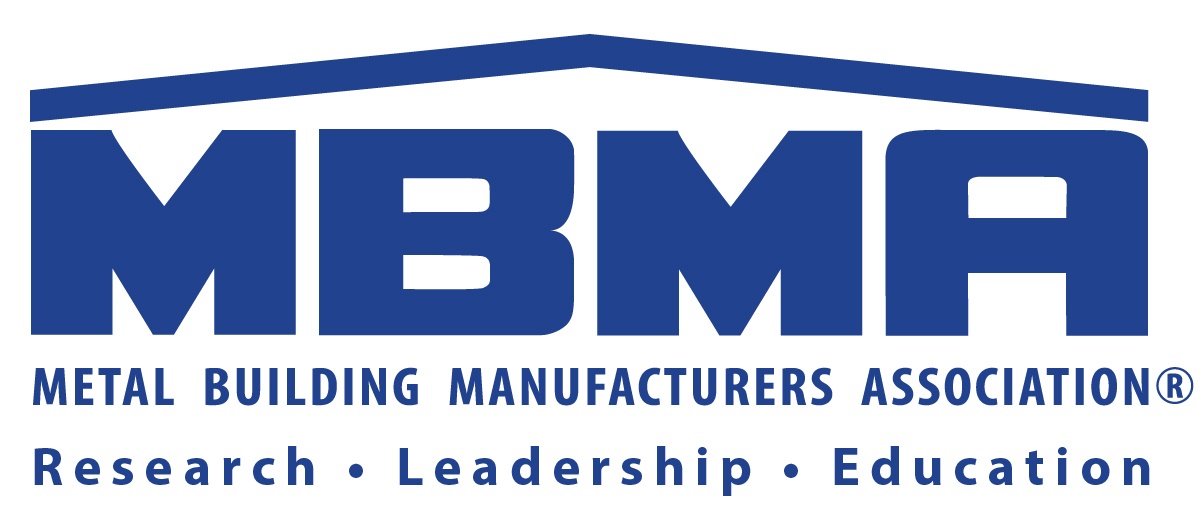 Metal Building Manufacturers Association
The Metal Building Manufacturers Association (MBMA) serves to promote the metal building systems industry. Its membership represents more than $2.4 billion in annual sales and accounts for approximately 50% of the total non-residential low-rise construction market in the United States. Follow MBMA on
LinkedIn
or Twitter
@LearnAboutMBMA.

Available Courses: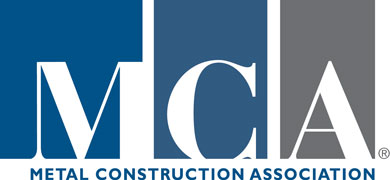 Metal Construction Association
The Metal Construction Association brings together a diverse industry for the purpose of expanding the use of metal in construction through marketing, research, technology, and education. MCA member companies gain tremendous benefit from association activities that focus on research, codes and standards, market development, and technical programs.
www.metalconstruction.org

Available Courses:

MFM
Since 1961, MFM Building Products has been a manufacturer of an entire "envelope" of weather barrier products and accessory products for the construction industry. Our exterior, self-adhering waterproofing membranes can provide solutions from the rooftop to the foundation. MFM products are available nationwide through an extensive network of building product distributors, specialty building supply houses, lumberyards and many more. For more information, visit
www.mfmbp.com
.

Available Courses:
Microdesk
Microdesk was founded in 1994 as an Autodesk Reseller with a simple mission – to assist Architecture, Engineering, Construction, Owner/Operators and GIS firms with improving workflows and integrating project delivery technologies. 25 years later and that mission still holds true. Our consulting team is the nation's largest and most experienced group of AECO technology consulting professionals. We help clients to realize the business benefits of BIM quickly and economically by facilitating the use of innovative technologies and processes. Microdesk's clients represent some of the nation's largest and most respected organizations and public agencies, including the Port Authority of New York and New Jersey, Denver Airport, Stanford University, Raytheon, Suffolk Construction, Turner Construction, Transystems, HOK, Robert A.M. Stern and Columbia University.

Available Courses: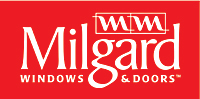 Milgard® Windows & Doors
Since 1962, Milgard
®
Windows & Doors has manufactured superior, top-quality windows and patio doors backed with an industry-leading Full Lifetime Warranty. Whether you need vinyl, fiberglass, wood, or aluminum, Milgard has the right product to beautifully reflect your vision. With resources available for new construction and remodeling projects, you'll find Revit files, AutoCAD drawings, and SketchUp designs ready for your use on
www.milgard.com
.

Available Courses:

Mohawk Industries
From differentiated attributes that deliver advanced performance to those that enhance aesthetic appeal, Mohawk is a leader in establishing new and innovative frontiers across its flooring portfolio. The results are products—superior slip-resistant ceramic tile, proprietary waterproof wood, and super soft and stain-resistant carpet fibers, to name a few—that provide exceptional performance and transform spaces into homes. Mohawk is committed to the success of the building industry by simplifying everything from product mix to logistics. Flexibility, breadth of product platforms, on-trend design, and the ability to customize programs to customers' needs makes it an effective partner. Plus, as an industry leader in sustainability, Mohawk believes in better. It is redefining flooring with products that not only minimize climate impacts but also foster beauty and allow people to thrive.

Available Courses:

Monoglass® Incorporated
Monoglass Inc. has been the first choice for spray-on thermal and acoustic fiberglass insulation since 1979. Our low-VOC insulations are noncombustible, provide LEED credits, and contain recycled glass. Used around the globe from New York to Melbourne to Dubai, Monoglass continues to be the choice of specifiers, designers, and architects.
www.monoglass.com

Available Courses: