Course Library
LaCantina Doors
LaCantina Doors is the leader in designing and manufacturing products that create large open spaces. Offering the most innovative and comprehensive range of folding, sliding and swing systems available, LaCantina Doors utilizes the same signature narrow stile and rail profile across its product line for a complete and perfectly matching door package. Designed and made in California, LaCantina Doors have contributed to award winning projects ranging from residential, retail, commercial, educational facilities, resorts and is the preferred choice when it comes to products that open spaces. Backed by an industry leading warranty, LaCantina Doors are available across the U.S. and Internationally.

Available Courses:
Lamboo Technologies
Lamboo® Technologies is the world's leading bio-based materials company specializing in performance grade, engineered bamboo for structural, architectural, and OEM applications. Lamboo's product solutions for high-performance building applications achieve unmatched performance, aesthetics, and sustainability.

Available Courses:

Laminators Incorporated
Laminators Incorporated is a manufacturer and provider of aluminum composite panels, installation systems and support services. Laminators' lightweight panels are strong, quick to fabricate and install, and available in a multitude of colors, finishes and installation options to maximize the project design and budget.

Available Courses:

Libart North America a div. of Stoett Industries, Inc.
Libart North America a div. of Stoett Industries is the foremost leader in kinetic architectural systems including retractable skylights, roofs, enclosures, windows/doors/walls, and glass railing wind screens. Libart's kinetic architectural systems blur the separation between indoor and outdoor spaces, maximizing living, working, and recreational areas, making them usable year-round.
Indoor Comfort Outdoor Freedom
. Learn more at:
www.libartusa.com

Available Courses:

LONSEAL FLOORING
Lonseal® offers a selection of resilient sheet vinyl. Lonseal products are specified through architects and designers nationwide for various applications including healthcare, education, sports and fitness, corporate, retail, and hospitality.

Available Courses: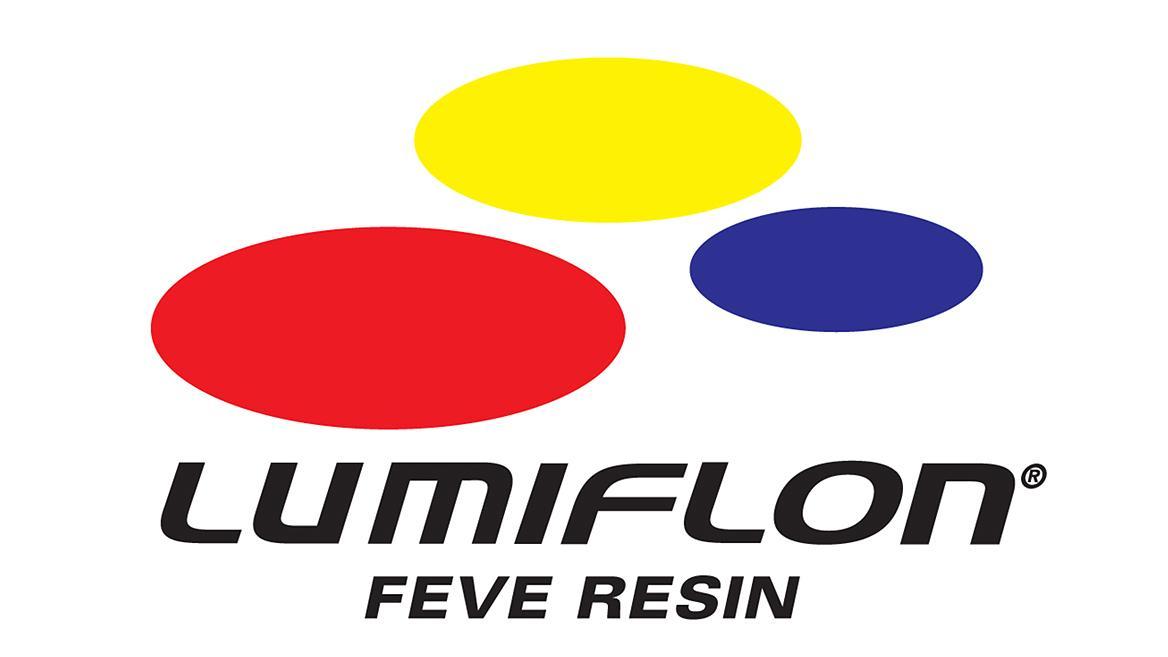 LUMIFLON
LUMIFLON is one of many quality products made by AGC – Asahi Glass Company – established in Japan in 1907. In just over a century, AGC has gone from a small glass company to a diversified, multibillion-dollar enterprise. AGC first developed its solvent-soluble fluoropolymer in 1982 — and it didn't take long for manufacturers to discover that this resin was different. LUMIFLON resins allow coatings to be cured at room temperature. For the first time, the durability, weatherability and long-term cost-effectiveness of fluoropolymer coatings are now available for field application.

Available Courses:

Lutron Electronics Co., Inc.
Lutron Electronics, headquartered in Coopersburg, Pennsylvania, designs and manufactures energy-saving light controls, automated window treatments, and appliance modules for both residential and commercial applications. Its innovative, intuitive products can be used to control everything from a single light, to every light and shade in a home or commercial building.
www.lutron.com

Available Courses: