LaCantina Doors
LaCantina Doors is the leader in designing and manufacturing products that create large open spaces. Offering the most innovative and comprehensive range of folding, sliding and swing systems available, LaCantina Doors utilizes the same signature narrow stile and rail profile across its product line for a complete and perfectly matching door package. Designed and made in California, LaCantina Doors have contributed to award winning projects ranging from residential, retail, commercial, educational facilities, resorts and is the preferred choice when it comes to products that open spaces. Backed by an industry leading warranty, LaCantina Doors are available across the U.S. and Internationally.

Available Courses:
Lamboo Technologies
Lamboo® Technologies is the world's leading bio-based materials company specializing in performance grade, engineered bamboo for structural, architectural, and OEM applications. Lamboo's product solutions for high-performance building applications achieve unmatched performance, aesthetics, and sustainability.

Available Courses:

Lapitec S.p.A.
Research and development, exclusive technologies and know-how, quality and design, modernity and tradition, excellent and unparalleled performance: these are the principles on which Lapitec SpA founded its "mission" and built the first Lapitec production facility in the world ® . The technological partnership with Breton SpA, a world leader in the production of plants for processing stone materials and natural agglomerates that has developed the exclusive technology and know-how and supplied the plant, has allowed us to create a ceramic product with features incomparable techniques and aesthetics.

Available Courses:

Larsen Products Corp.
Over 60 years of industry knowledge and experience has been poured into Larsen Products bonding agents. Larsen's Weld-Crete® concrete bonding agent and PlasterWeld® plaster bonding agent have been specified by major architects, engineers, and construction companies internationally, since 1952.

Available Courses:

Libart North America a div. of Stoett Industries, Inc.
Libart North America a div. of Stoett Industries is the foremost leader in kinetic architectural systems including retractable skylights, roofs, enclosures, windows/doors/walls, and glass railing wind screens. Libart's kinetic architectural systems blur the separation between indoor and outdoor spaces, maximizing living, working, and recreational areas, making them usable year-round.
Indoor Comfort Outdoor Freedom
. Learn more at:
www.libartusa.com

Available Courses:

Lonseal Flooring
Lonseal® offers a selection of resilient sheet vinyl. Lonseal products are specified through architects and designers nationwide for various applications including healthcare, education, sports and fitness, corporate, retail, and hospitality.

Available Courses:
Ludowici
Since 1888, architects, homeowners, universities, commercial and government clients have turned to Ludowici for uniquely beautiful architectural terra cotta products that stand the test of time. Ludowici clay tiles are the highest quality available, which is why they adorn thousands of historic and newly built structures around the world. Meticulously crafted in New Lexington, Ohio from locally sourced materials, our products are infinitely customizable and carry a 75-year warranty.

Available Courses: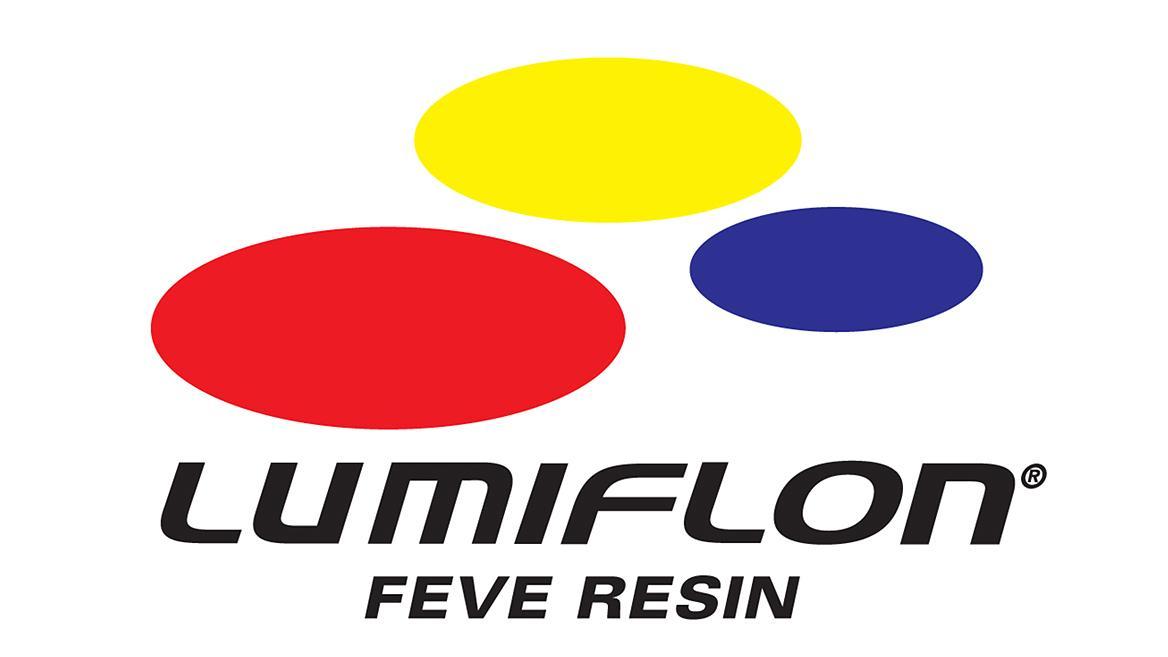 LUMIFLON
LUMIFLON® FEVE powder resins from AGC, Inc., provide exceptional weatherability, corrosion resistance and environmental benefits when used in exterior architectural coatings applications. These resins do not require a solvent (VOC) and can be used in formulations to meet the AAMA 2605 specification for high-performance exterior architectural coatings. Currently, solvent- and water-based, 100 percent solids, and powder FEVE resins are available for use in architectural coatings. A key application for FEVE is the coating of aluminum composite panels used in high-end architectural buildings.

Available Courses:

Lutron Electronics Co., Inc.
Lutron Electronics, headquartered in Coopersburg, Pennsylvania, designs and manufactures energy-saving light controls, automated window treatments, and appliance modules for both residential and commercial applications. Its innovative, intuitive products can be used to control everything from a single light, to every light and shade in a home or commercial building.
www.lutron.com

Available Courses: