Landscape Forms
Landscape Forms is the industry leader in integrated solutions of high-design site furniture, advanced LED lighting, structure, and custom environments. For more than 50 years we have developed and created solutions that help landscape architects, designers and planners achieve beautiful, functional landscapes that enhance the experience of outdoor space. We are a North American-based company that, since our founding in 1969, has earned a reputation for exceptional products and service. We pursue an ongoing dialog with the thought leaders in our industry and apply our findings to design and manufacture products that address the needs of our clients and emerging issues in the landscape. Our secret is simple—Design, Culture and Craft drive everything we do.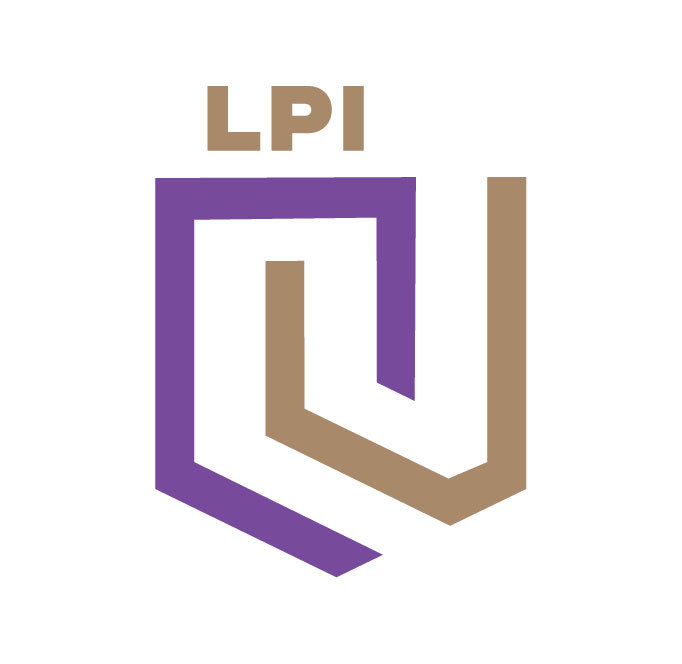 Lightning Protection Institute
The Lightning Protection Institute (LPI) establishes the highest standards and guidelines for the specification, installation, and inspection of lightning protection systems. We are committed to providing resources for people, businesses and communities to be prepared and protected from the damage of a lightning strike.

Ludowici
Since 1888, architects, homeowners, universities, commercial and government clients have turned to Ludowici for uniquely beautiful architectural terra cotta products that stand the test of time. Ludowici clay tiles are the highest quality available, which is why they adorn thousands of historic and newly built structures around the world. Meticulously crafted in New Lexington, Ohio from locally sourced materials, our products are infinitely customizable and carry a 75-year warranty.

Lutron Electronics Co., Inc.
Lutron Electronics, headquartered in Coopersburg, Pennsylvania, designs and manufactures energy-saving light controls, automated window treatments, and appliance modules for both residential and commercial applications. Its innovative, intuitive products can be used to control everything from a single light, to every light and shade in a home or commercial building.
www.lutron.com