LaCantina Doors
LaCantina Doors is the leader in designing and manufacturing products that create large open spaces. Offering the most innovative and comprehensive range of folding, sliding and swing systems available, LaCantina Doors utilizes the same signature narrow stile and rail profile across its product line for a complete and perfectly matching door package. Designed and made in California, LaCantina Doors have contributed to award winning projects ranging from residential, retail, commercial, educational facilities, resorts and is the preferred choice when it comes to products that open spaces. Backed by an industry leading warranty, LaCantina Doors are available across the U.S. and Internationally.

Available Courses:
Lamboo Technologies
Lamboo® Technologies is the world's leading bio-based materials company specializing in performance grade, engineered bamboo for structural, architectural, and OEM applications. Lamboo's product solutions for high-performance building applications achieve unmatched performance, aesthetics, and sustainability.

Available Courses:

Landscape Forms
Landscape Forms is the industry leader in integrated solutions of high-design site furniture, advanced LED lighting, structure, and custom environments. For more than 50 years we have developed and created solutions that help landscape architects, designers and planners achieve beautiful, functional landscapes that enhance the experience of outdoor space. We are a North American-based company that, since our founding in 1969, has earned a reputation for exceptional products and service. We pursue an ongoing dialog with the thought leaders in our industry and apply our findings to design and manufacture products that address the needs of our clients and emerging issues in the landscape. Our secret is simple—Design, Culture and Craft drive everything we do.

Available Courses:

Lapitec S.p.A.
Lapitec is made in Italy and has direct partnering with distributors in 72 countries aligned with professional architectural reps in place to provide the highest level of service, material quality for architects and designers worldwide. Lapitec is a new material category, classified as Sintered Stone. It is produced with a mixture of 100% natural minerals, that is clean and safe for people, especially the environment.

Available Courses:

Libart North America a div. of Stoett Industries, Inc.
Libart North America a div. of Stoett Industries is the foremost leader in kinetic architectural systems including retractable skylights, roofs, enclosures, windows/doors/walls, and glass railing wind screens. Libart's kinetic architectural systems blur the separation between indoor and outdoor spaces, maximizing living, working, and recreational areas, making them usable year-round.
Indoor Comfort Outdoor Freedom
. Learn more at:
www.libartusa.com

Available Courses: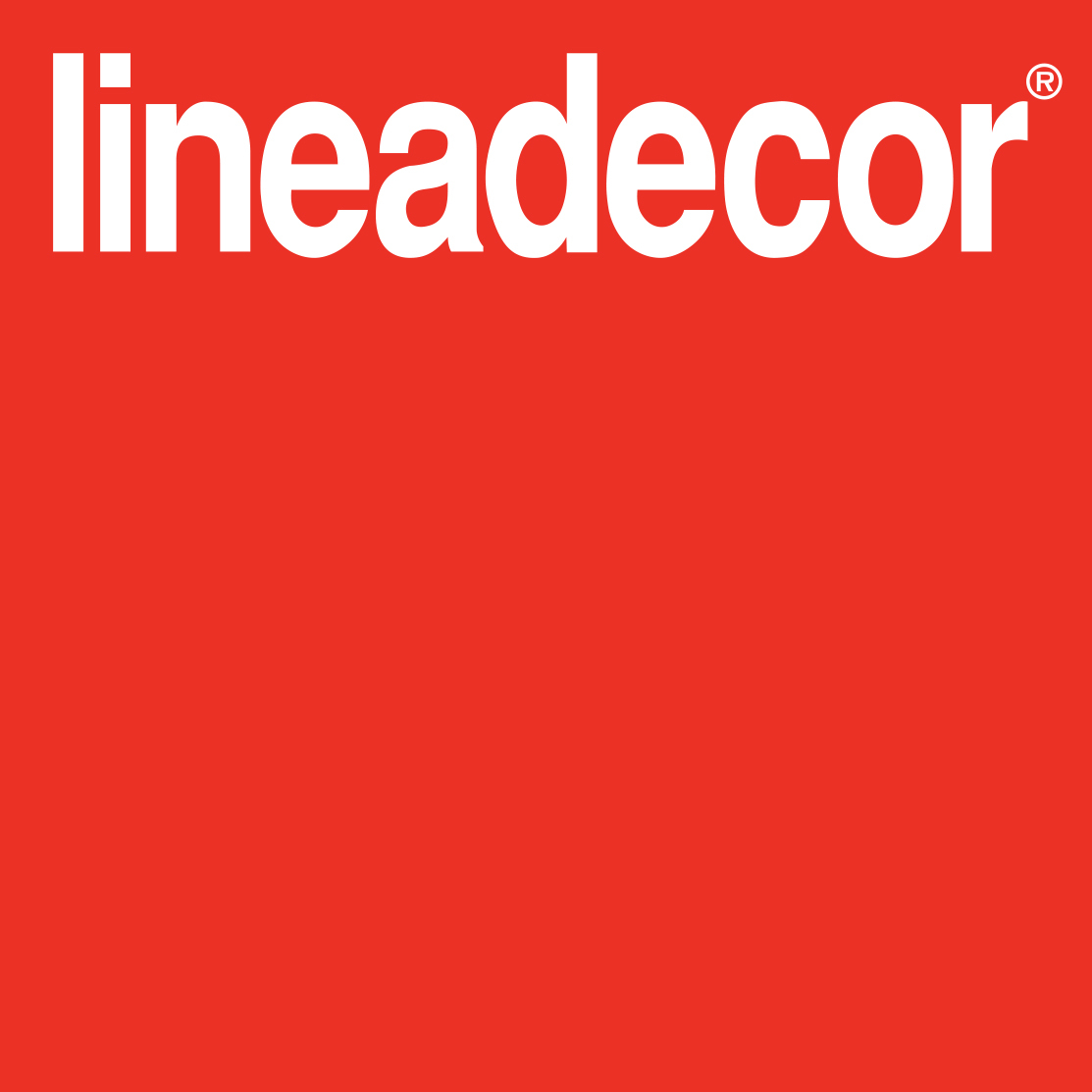 Lineadecor USA
Lineadecor, is a leading international kitchen furniture brand, manufactured in Turkey and designed with Italian gusto since 1991. Lineadecor creates a difference in the sector with its superiority in production and material quality, creative design approach, and global network. The product range enhances the capabilities of the modular kitchen with its aesthetic and functional lines and innovative design to meet each customer's unique needs for a variety of kitchen solutions. By providing consultation services throughout the architectural design stage, Lineadecor USA proves to be not only a kitchen furniture supplier, but a design partner for both individual residential retail projects as well as large-scale multi-family developments. For more information visit 
www.lineadecor.us
or
www.lineadecor.com.tr/en/

Available Courses: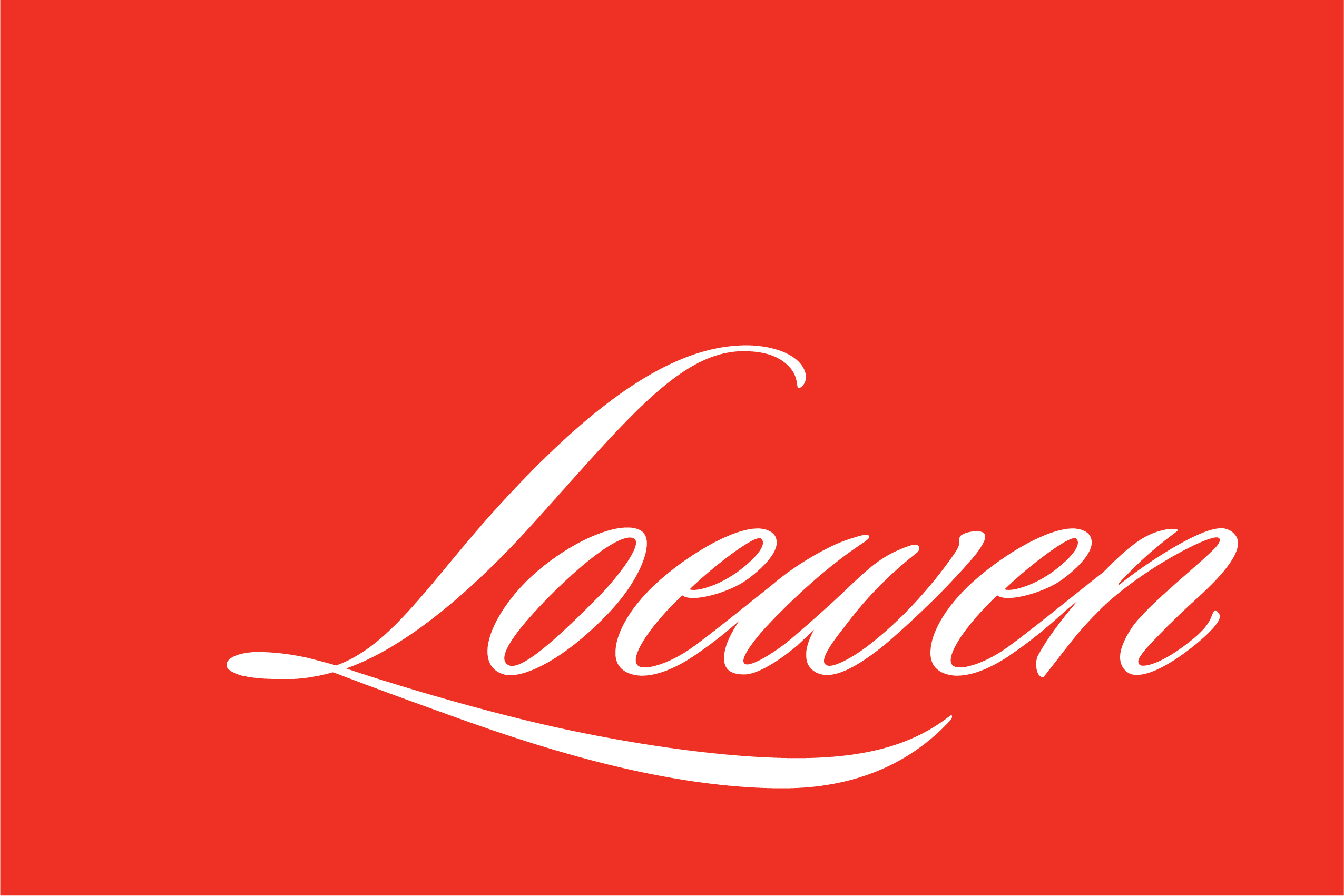 Loewen Windows and Doors
Loewen is a leading manufacturer of premium windows and doors for the luxury architectural market in North America.

Available Courses:
Ludowici
Since 1888, architects, homeowners, universities, commercial and government clients have turned to Ludowici for uniquely beautiful architectural terra cotta products that stand the test of time. Ludowici clay tiles are the highest quality available, which is why they adorn thousands of historic and newly built structures around the world. Meticulously crafted in New Lexington, Ohio from locally sourced materials, our products are infinitely customizable and carry a 75-year warranty.

Available Courses:

Lutron Electronics Co., Inc.
Lutron Electronics, headquartered in Coopersburg, Pennsylvania, designs and manufactures energy-saving light controls, automated window treatments, and appliance modules for both residential and commercial applications. Its innovative, intuitive products can be used to control everything from a single light, to every light and shade in a home or commercial building.
www.lutron.com

Available Courses: