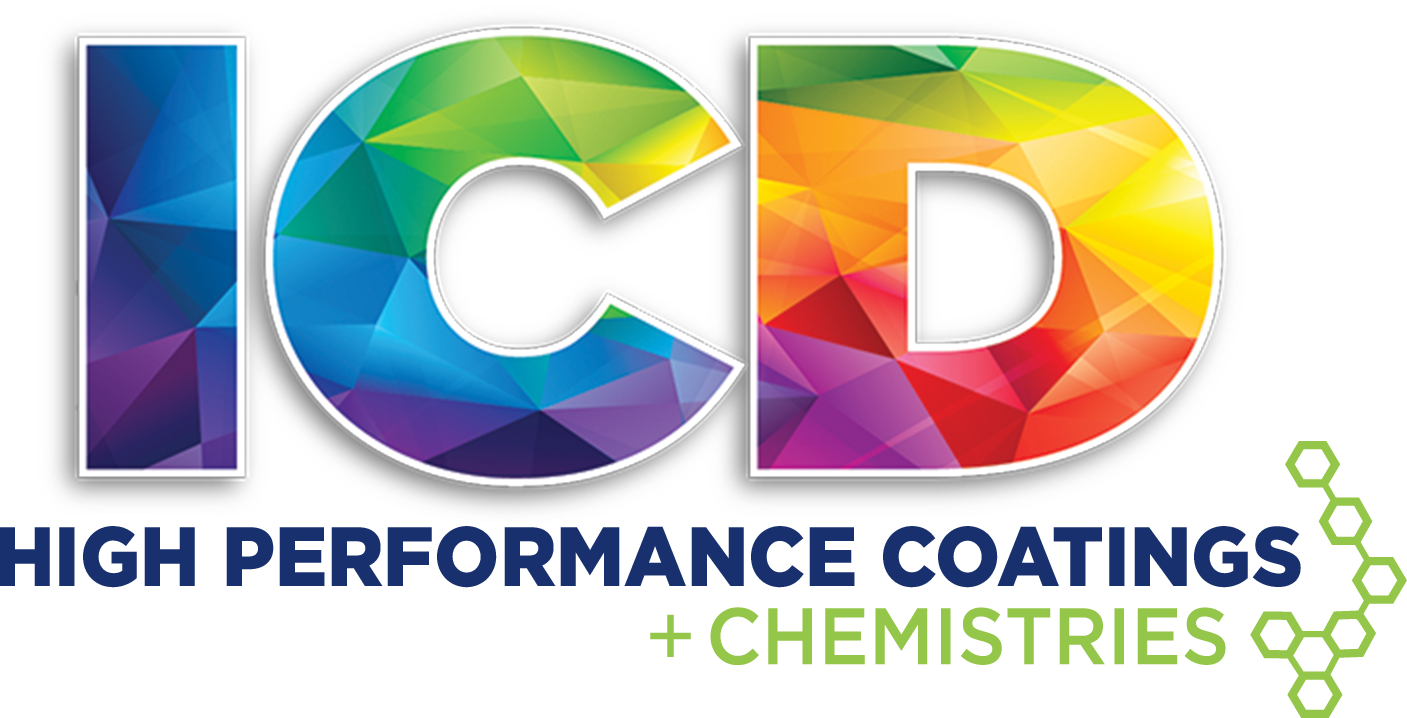 ICD High Performance Coatings
ICD formulates and manufactures water-based coatings, resins, and chemicals in the US Pacific Northwest. We believe the world is a better place when innovative, green, sustainable products are specified and utilized. To support this, we offer education that explores why product performance and material selection matter. We are seen as experts in silicone coating technology and provide sustainable solutions where none previously existed. Topics include ultra-low VOCs, the difference between solvent-based and water-based formulations, how coatings can be developed for improved energy reduction in the fabrication process, how ideal performance characteristics are achieved and more. ICD High Performance Coatings and Chemistries - We develop products to solve problems for our planet with clean chemistry.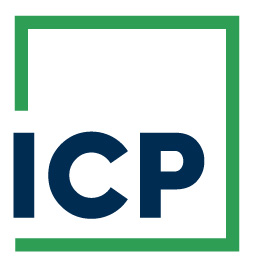 ICP Building Solutions Group
ICP Building Solutions Group is the foremost supplier of professional products and solutions for building envelope, cementitious and sports surface needs. Comprising dozens of industry-leading brands across numerous industries and applications, ICP Building Solutions Group offers comprehensive portfolios. For more information, visit
www.icpgroup.com
.

Infinity Drain
Infinity Drain is the leading manufacturer of premium quality decorative and architectural drains. Innovations such as the Site Sizeable™ linear drain are ideal for residential and commercial applications. Proudly made in the USA.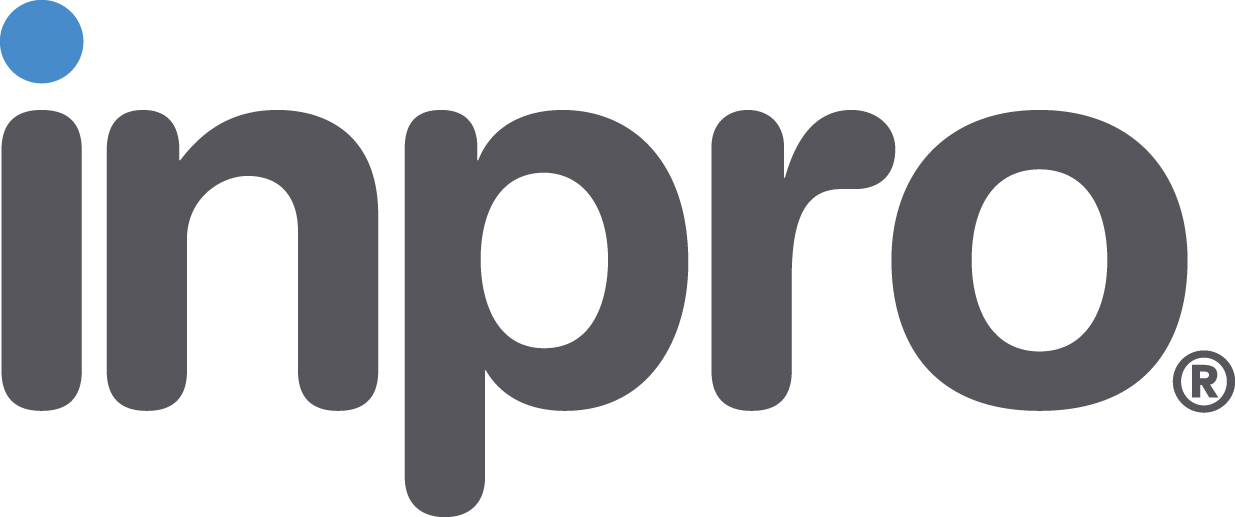 Inpro
Founded in 1979, Inpro
®
is a global provider of high-performance, design-forward architectural products for building professionals.
Inpro's product categories include door + wall protection, washrooms, expansion joint systems, privacy, elevator interiors, architectural signage, and commercial window treatments.

Academies:

Interface
Interface is a world-leading modular flooring company with a fully integrated collection of carpet tiles and resilient flooring. Our modular system helps customers create interior spaces while positively impacting the people who use them and our planet. nora is Interface's commercial rubber flooring systems and solutions brand. Produced in Germany for more than 65 years, nora premium rubber works to improve operations, efficiencies, health, safety, and wellness with sustainable flooring that eases maintenance, absorbs noise, and provides added comfort underfoot.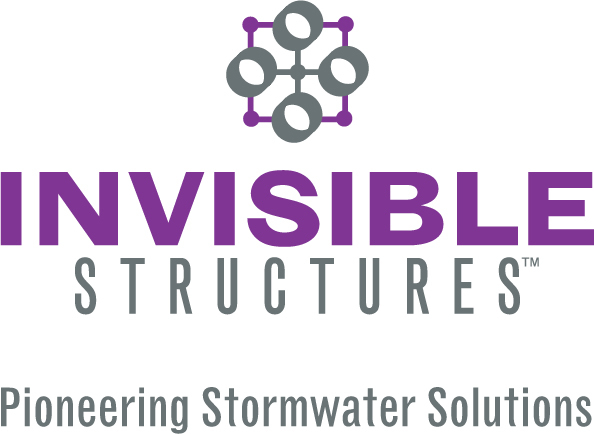 Invisible Structures, Inc.
Since 1982, Invisible Structures has been the leader in porous paving and stormwater management solutions. We provide the finest in grass porous paving, gravel porous paving, underground stormwater storage, erosion control, drainage, and access mats. We are committed to maintaining the values upon which we were built: the highest quality sustainable product, unparalleled customer service and the finest aesthetics available.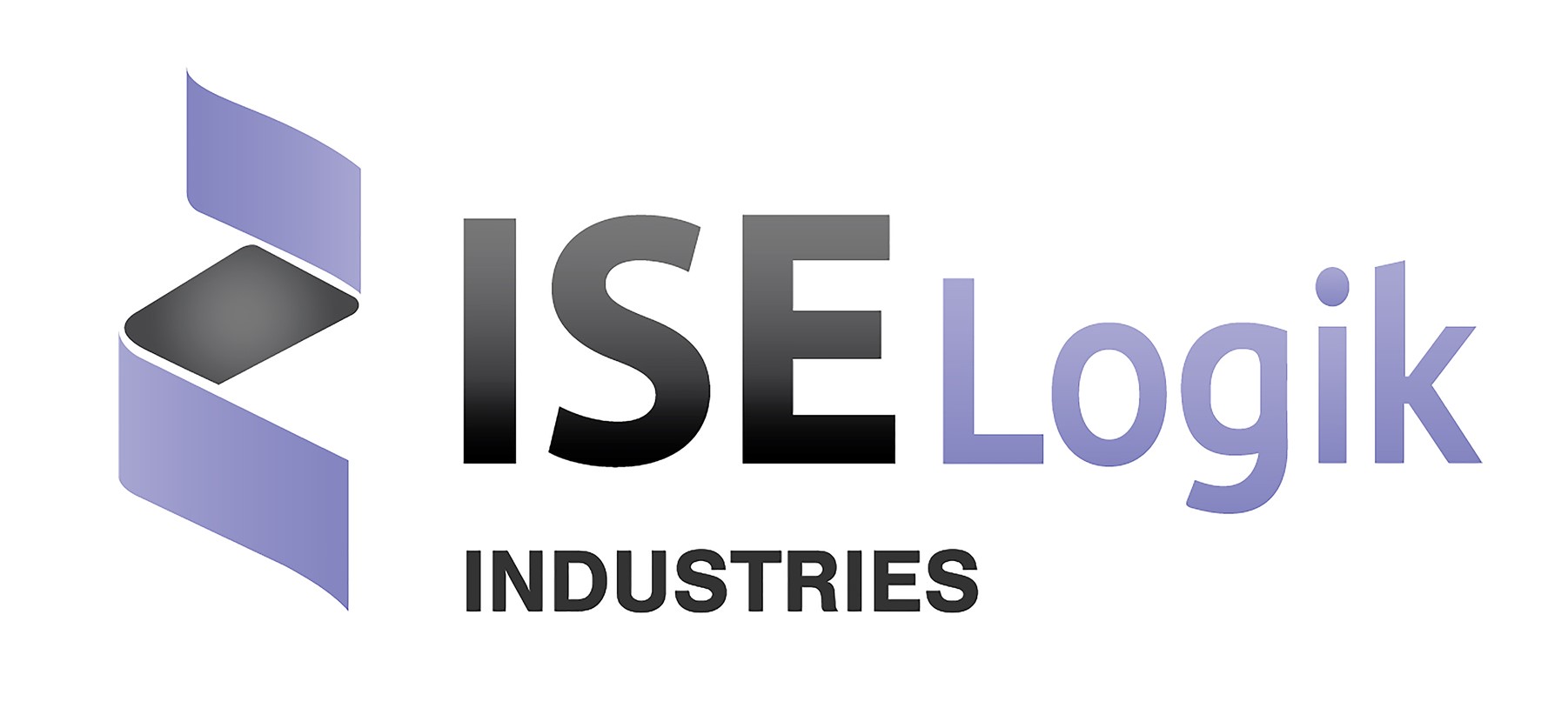 ISE Logik
ISE Logik Industries, Inc. is the leader in effectively educating the AEC community on how to proactively address concerns over concrete moisture vapor emission from negatively impacting roofing and flooring schedules, overall project budgets, and substantial completion dates.