Infinity Drain
Infinity Drain is the leading manufacturer of premium quality decorative and architectural drains. Innovations such as the Site Sizeable™ linear drain are ideal for residential and commercial applications. Proudly made in the USA.

Available Courses: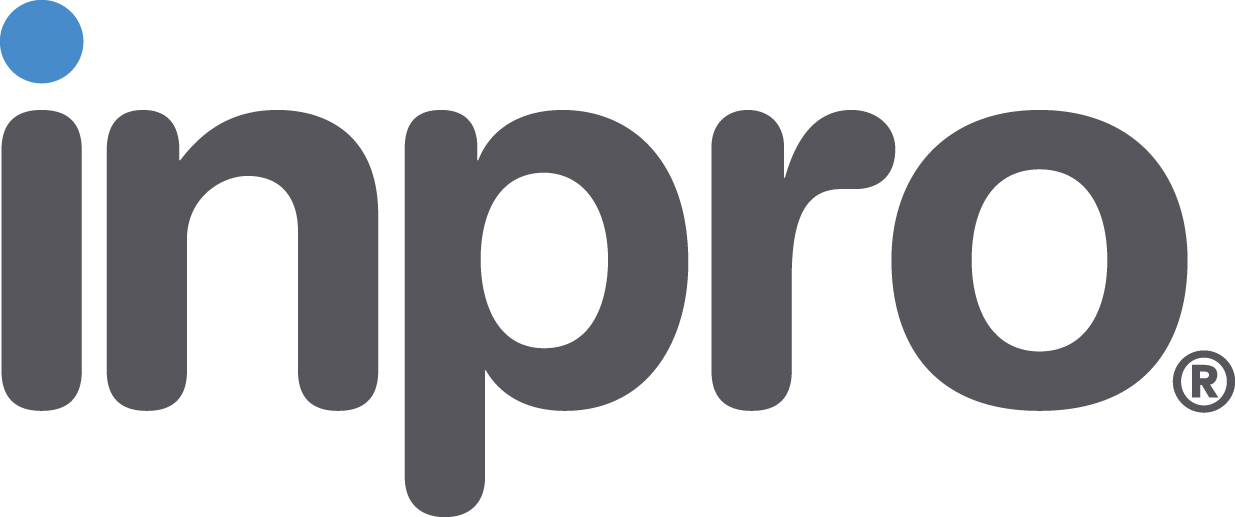 Inpro
Founded in 1979, Inpro
®
is a global provider of high-performance, design-forward architectural products for building professionals.
Inpro's product categories include door + wall protection, washrooms, expansion joint systems, privacy, elevator protection, architectural signage, and commercial window treatments.

Available Courses:

INSTALL, International Standards & Training Alliance
As the industry's most endorsed/specified training program, INSTALL leverages partnerships to bring together field know-how and in-depth product expertise. The INSTALL Promise is to deliver top-quality flooring installations in which we all can all take pride. When you specify a flooring system, you want to make sure it performs to your customer's expectations. INSTALL is there to make sure it does.

Available Courses:

Interface
Interface is a world-leading modular flooring company with a fully integrated collection of carpet tiles and resilient flooring. Our modular system helps customers create interior spaces while positively impacting the people who use them and our planet. nora is Interface's commercial rubber flooring systems and solutions brand. Produced in Germany for more than 65 years, nora premium rubber works to improve operations, efficiencies, health, safety, and wellness with sustainable flooring that eases maintenance, absorbs noise, and provides added comfort underfoot.

Available Courses: