Course Library

Icynene-Lapolla
Icynene-Lapolla is a leader of high performance building material innovations aimed at optimizing the building envelope and maximizing energy efficiency. Available in more than 31 countries, Icynene-Lapolla is a global manufacturer and supplier of spray polyurethane foam for insulation and roofing applications, reflective roof coatings and equipment. Serving architects, builders, contractors and homeowners, Icynene-Lapolla's solutions enhance residential and commercial structures, in both new and retrofit construction.

Available Courses:

IICRC
The IICRC is an ANSI accredited standards development organization. Its mission is to create and advance globally recognized standards and certifications for the inspection, cleaning and restoration industries. IICRC standards establish peer reviewed and industry accepted best practices procedures for cleaning, inspection and restoration.
https://www.iicrc.org/

Available Courses: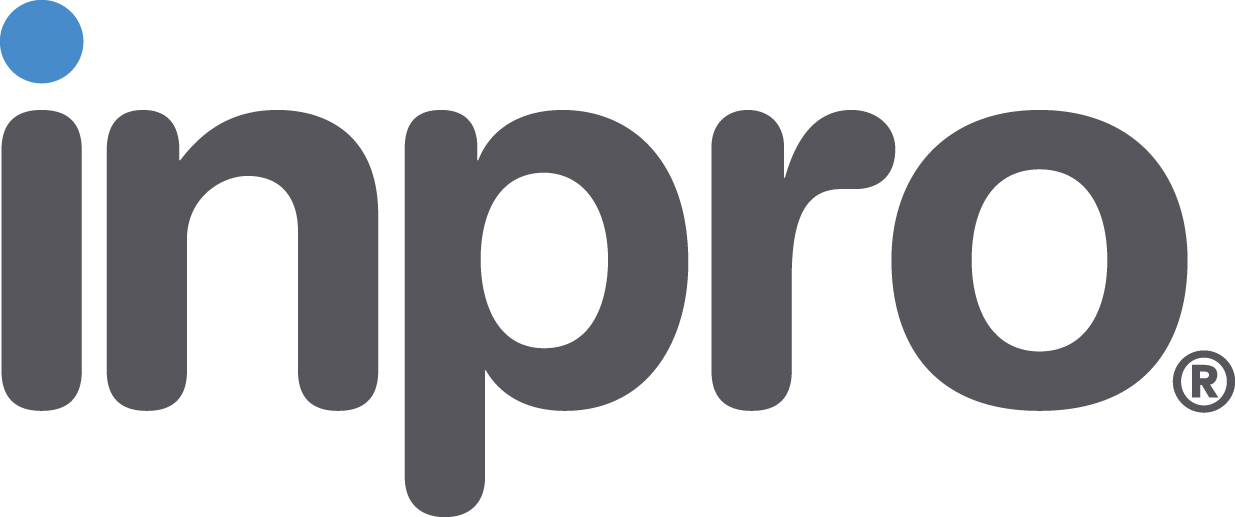 Inpro
Since 1979, Inpro® has been making and servicing products with an obsessive commitment to protecting the appearance of buildings and the health and safety of the people who use them. Based in Muskego, Wisconsin, Inpro is a global manufacturer of door and wall protection, washroom systems, expansion joint systems, privacy systems, elevator protection systems and architectural signage.

Available Courses:

INSTALL, International Standards & Training Alliance
As the industry's most endorsed/specified training program, INSTALL leverages partnerships to bring together field know-how and in-depth product expertise. The INSTALL Promise is to deliver top-quality flooring installations in which we all can all take pride. When you specify a flooring system, you want to make sure it performs to your customer's expectations. INSTALL is there to make sure it does.

Available Courses: