IB Roof Systems
Looking to earn a few more CEUs before the year ends? Click on the link above and enroll in our fun, interactive, and educational courses. Enhance your skills and knowledge while having a great time learning! 🌟📚 Don't miss out on this opportunity!
Register now.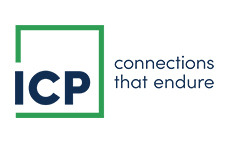 ICP Building Solutions Group
ICP is the foremost supplier of professional products and solutions for building envelope, cementitious and sports surface needs. Comprising dozens of industry-leading brands across numerous industries and applications, ICP offers the industry's most comprehensive portfolios to building professionals all over the globe, all backed by its exclusive Masterworks training and education program. For more information, visit
www.icpgroup.com
.

Infinity Drain
Infinity Drain is the leading manufacturer of premium quality decorative and architectural drains. Innovations such as the Site Sizeable™ linear drain are ideal for residential and commercial applications. Proudly made in the USA.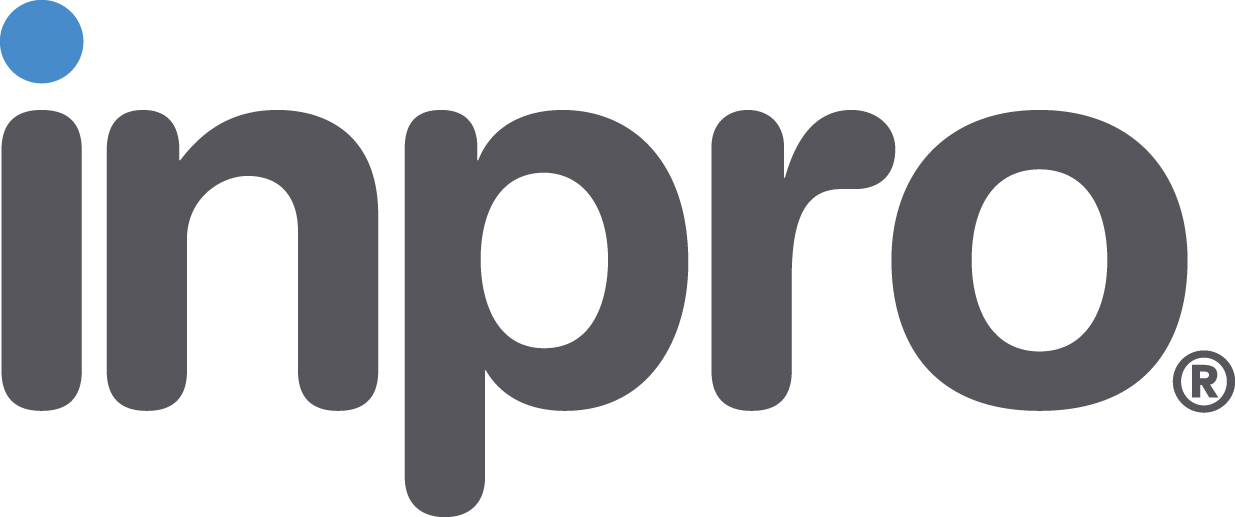 Inpro
Founded in 1979, Inpro
®
is a global provider of high-performance, design-forward architectural products for building professionals.
Inpro's product categories include door + wall protection, washrooms, expansion joint systems, privacy, elevator interiors, architectural signage, and commercial window treatments.

Academies:

INSTALL
INSTALL, the International Standards and Training Alliance, is an association of professionals representing the entire flooring industry: installers, contractors, manufacturers, associations, and consultants. By bringing together stakeholders at every level of floor covering installation, INSTALL has the resources, capability, and commitment to deliver work we can all take pride in through rigorous standards, comprehensive training using manufacturer-directed curriculum, and the industries only free, extended, and non-proprietary third-party warranty on labor demonstrate our commitment to long-term value.

Interface
Interface is a world-leading modular flooring company with a fully integrated collection of carpet tiles and resilient flooring. Our modular system helps customers create interior spaces while positively impacting the people who use them and our planet. nora is Interface's commercial rubber flooring systems and solutions brand. Produced in Germany for more than 65 years, nora premium rubber works to improve operations, efficiencies, health, safety, and wellness with sustainable flooring that eases maintenance, absorbs noise, and provides added comfort underfoot.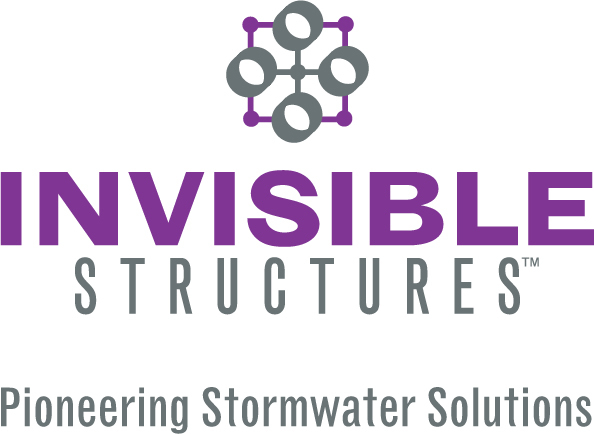 Invisible Structures, Inc.
Since 1982, Invisible Structures has been the leader in porous paving and stormwater management solutions. We provide the finest in grass porous paving, gravel porous paving, underground stormwater storage, erosion control, drainage, and access mats. We are committed to maintaining the values upon which we were built: the highest quality sustainable product, unparalleled customer service and the finest aesthetics available.