Course Library

Demilec
At Demilec, we believe the status quo might be perfectly normal, but it's also perfectly boring. Sure it might seem like the easy path, but doing things the ordinary way yields ordinary results—the same, the usual, the forgettable. We believe the project, the client, the building—they all deserve better. For those who decide to join us in saying No Status Quo, there's a new thinking in insulation from one of the most innovative names in the industry. New products and ideas which shatter expectations and stand to revolutionize design and installation methods. Simply put, No Status Quo is a movement of building professionals who want to push the boundaries, and who don't settle for less. Join us in declaring your independence from the traditional – build something extraordinary.

Available Courses: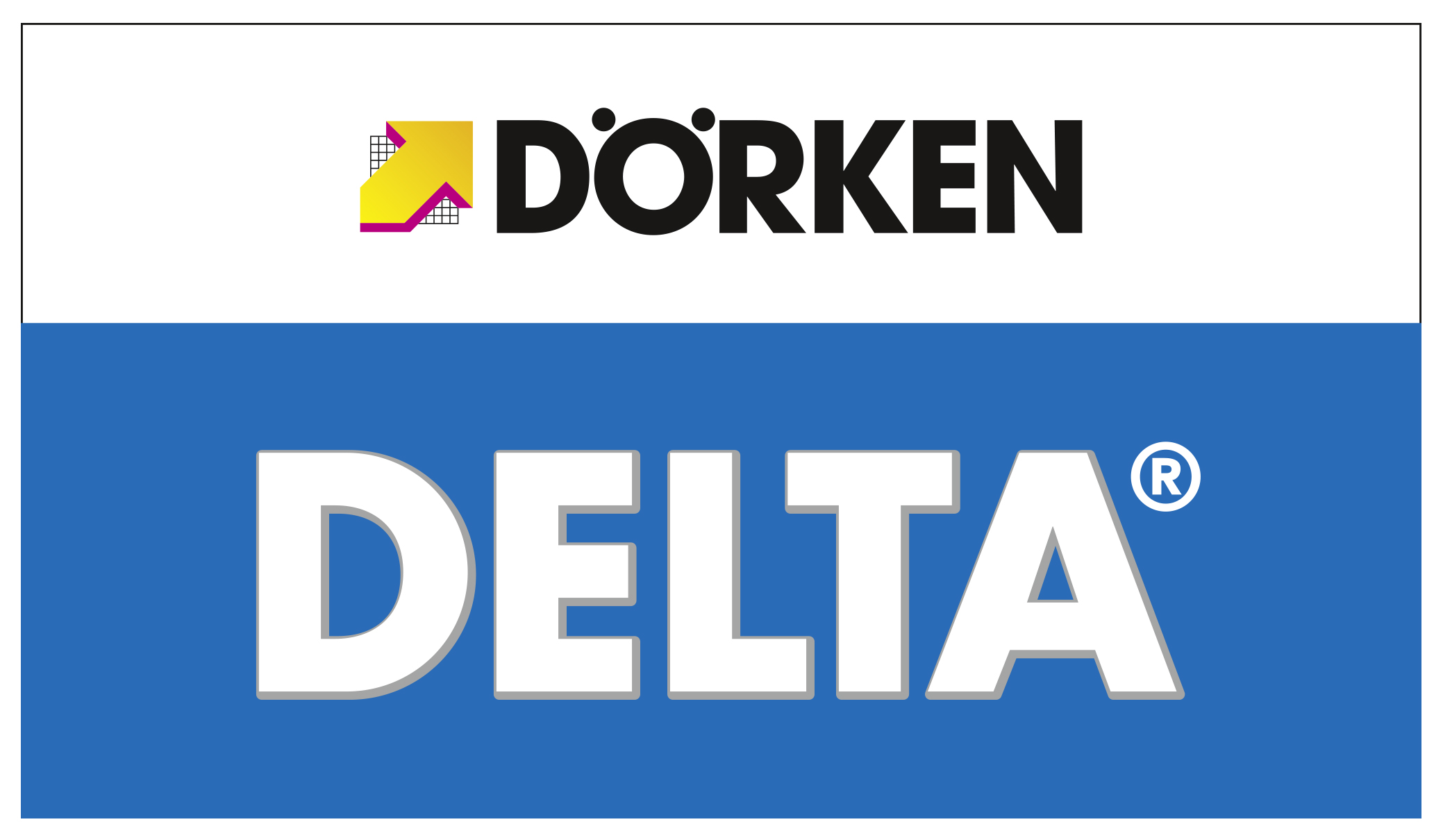 Dörken Systems Inc.
Dörken Systems Inc. manufactures high-performance air and moisture barriers for above and below grade walls in residential and commercial applications. Our superior products protect structures from the foundation to the roof, for a continuous, high-performance enclosure. We use cutting-edge technology to provide innovative solutions to moisture management problems under the DELTA® brand. All our products integrate perfectly into LEED®, Net Zero, Passive House, and other green building programs.

Available Courses: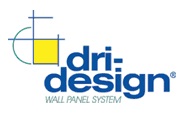 Dri-Design
The patented, 100% maintenance free Dri-Design wall panel system is a true dry joint pressure equalized rainscreen system requiring no caulk, sealant or gaskets; no materials to stain and streak the building, and no need to later remove panels to replace these materials when they age. Dri-Design is made with recycled content and is 100% recyclable.

Available Courses:

Duro-Last®, Inc.
Known as the "World's Best Roof
®
", Duro-Last
®
, Inc. is the world's largest manufacturer of custom-fabricated, thermoplastic single-ply roofing systems. Factory controlled custom-fabrication can eliminate up to 85 percent of field seams, resulting in lower on-site labor costs and easier installation. Duro-Last's roofing systems are sustainable and extremely durable. Over two billion square feet of Duro-Last membrane has been installed throughout North America. Duro-Last is headquartered in Saginaw, Mich. with additional manufacturing facilities in Grants Pass, Ore.; Jackson, Miss.; Sigourney, Iowa; Carrollton, Texas; and Ludlow, Mass. For more information on Duro-Last, call 800-248-0280 or visit
www.duro-last.com

Available Courses: