Danver
Danver is a leading stainless steel cabinet manufacturer located in Wallingford, Connecticut. For over 20 years, we have perfected the approach of bringing color, style and design from the indoors, out. Taking a page from the traditional wood cabinet companies, the Danver cabinet line features dozens of styles in hundreds of sizes, all made from durable and environmentally-friendly stainless steel. Designers and architects of all disciplines have the luxury of design flexibility – the freedom to create outdoor kitchens anywhere – rooftops, decks, transition rooms, backyards and more.

Dow
Dow Building Science offers industry-leading technologies to enhance building design, durability, energy efficiency and occupant comfort. With DOWSIL™ Brand Silicones, we address a wide range of building and infrastructure challenges.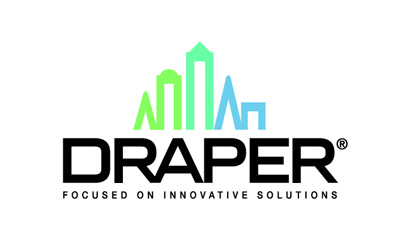 Draper, Inc.
Based in Spiceland, IN, Draper manufactures projection screens, AV mounts and structures, window shades, and gymnasium equipment. The family-owned and -operated business was founded in 1902 by Luther O. Draper and is owned and managed by his descendants. With locations in the United States and Sweden, Draper ships products to dealers throughout the United States and more than 100 countries. To learn more about Draper, visit
www.draperinc.com
.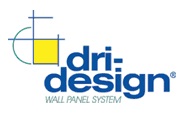 Dri-Design
The Dri-Design Architectural Metal Wall Panel System is a dry-joint, pressure-equalized rainscreen system with a unique and patented interlocking design that functions as a superior method of water management and an efficient installation system. Dri-Design is available in a nearly endless combination of design options to meet project needs.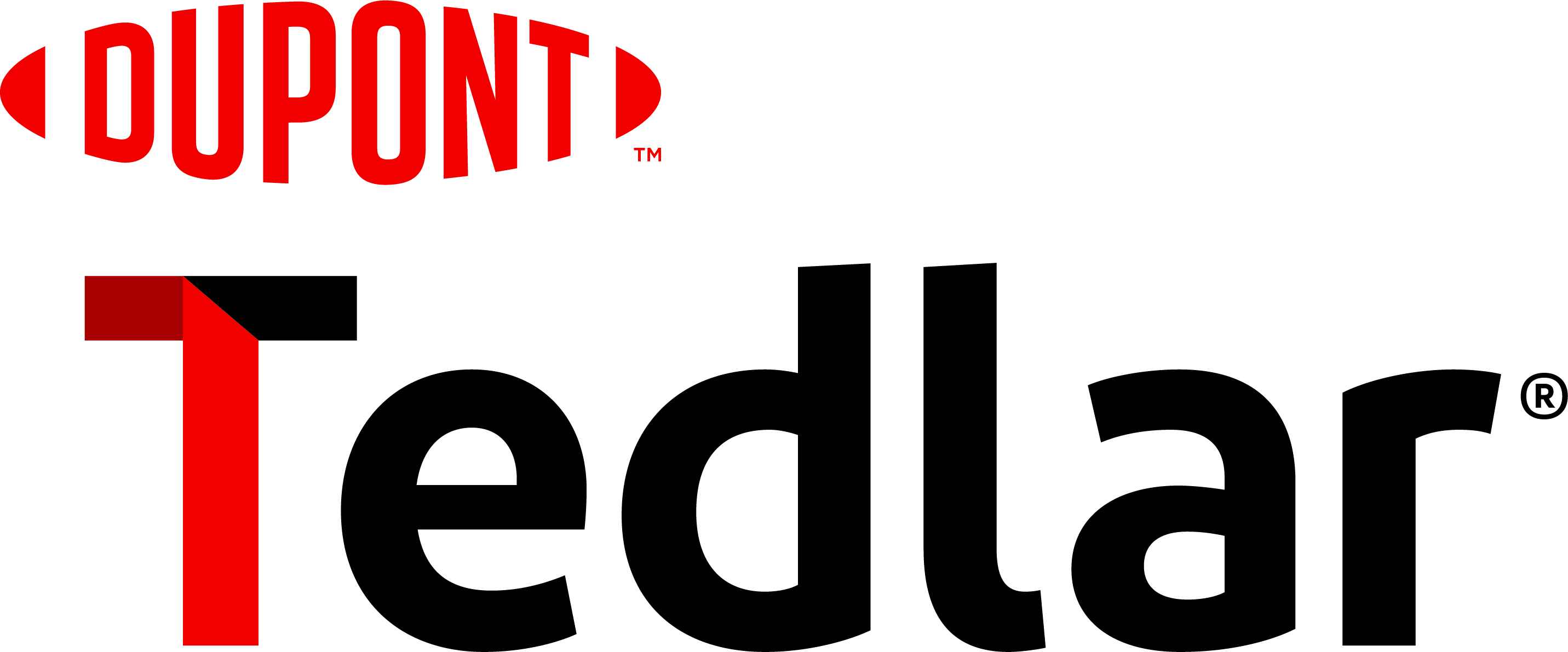 DuPont™ Tedlar®
DuPont™ Tedlar® PVF films have proven long-lasting protection for interior and exterior architectural applications. Tedlar® superior durability helps safeguard a building from corrosion, pollution or chemical breakdown, and resistance to UV rays. Specify Tedlar® PVF surface protection film to extend the lifetime of metal, architectural fabric, or wall panels for your next project.