Porous Paving
This course is designed to provide information on all types of porous pavements, including their differences, similarities, maintenance plans, and general benefits. By course completion, the learner should be equipped to decide which porous paving systems are best suited for their projects based on cost, maintenance, aesthetics, ease of installation, functionality, and municipal requirements. This course will also teach you how to calculate LEED points for their projects through the benefits of porous paving.
Learning Objectives
Define and describe the properties of Porous Paving.
Assess when to use various applications of porous paving.
Differentiate the different types of Porous Paving by cost, aesthetics, functionality, maintenance, ease of installation and municipal requirements.
Explain how to calculate municipal requirements and LEED points.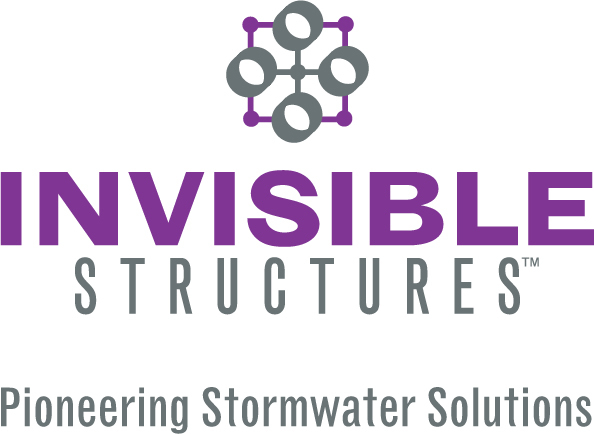 Since 1982, Invisible Structures has been the leader in porous paving and stormwater management solutions. We provide the finest in grass porous paving, gravel porous paving, underground stormwater storage, erosion control, drainage, and access mats. We are committed to maintaining the values upon which we were built: the highest quality sustainable product, unparalleled customer service and the finest aesthetics available.