Aluminum Covers: Sustainable Odor Control Covers for Wastewater Treatment
Covering wastewater treatment basins brings increased health to the community and contains the odors that wastewater treatment facilities can emit. Covering large treatment basins with aluminum covers contributes many sustainability factors, including cleaner air and use of recycled materials. This course discusses why covers are so important for wastewater treatment facilities and why aluminum is the preferred material for those covers.
Learning Objectives
Discuss the health and safety benefits of using aluminum as a lightweight, strong, noncorrosive cover for wastewater systems.
List public health problems, such as odor and appearance, with uncovered wastewater in municipalities.
Identify types of aluminum covers engineered for wastewater protection and their sustainability factors.
Discuss installation methods for containing and covering difficult and challenging wastewater projects.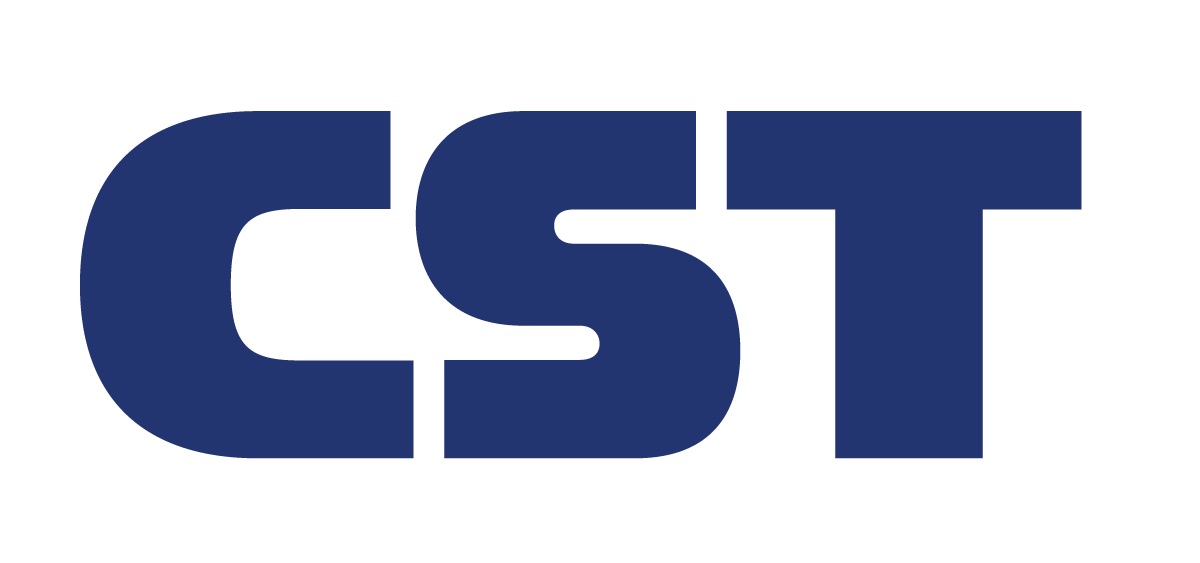 CST Industries, Inc. has installed more than 350,000 tanks and 19,000 covers around the world. It is home to world-class brands, such as Aquastore, TecTank, (formerly Columbian TecTank and Peabody TecTank) and OptiDome. The products are manufactured in U.S. ISO 9001:2015 Certified facilities and supported by service teams worldwide.