Making the Right Choice: Window Wall, Curtain Wall or Storefront
This course is designed to expand your understanding of basic aluminum glazing systems, specifically storefront, window wall, and curtain wall systems. After completing this course, you will be able to effectively select the appropriate aluminum glazing system for your project to achieve the desired aesthetics while providing optimal performance.
Learning Objectives
Have a basic understanding of typical storefront, window wall, and curtain wall systems.
Understand the differences between glazing systems .
Understand the issues to consider when selecting a system for a specific application.
Understand standard industry structural requirements, performance criteria, aesthetic conditions, and water control.
Contact Information:
Oldcastle BuildingEnvelope
OBE Marketing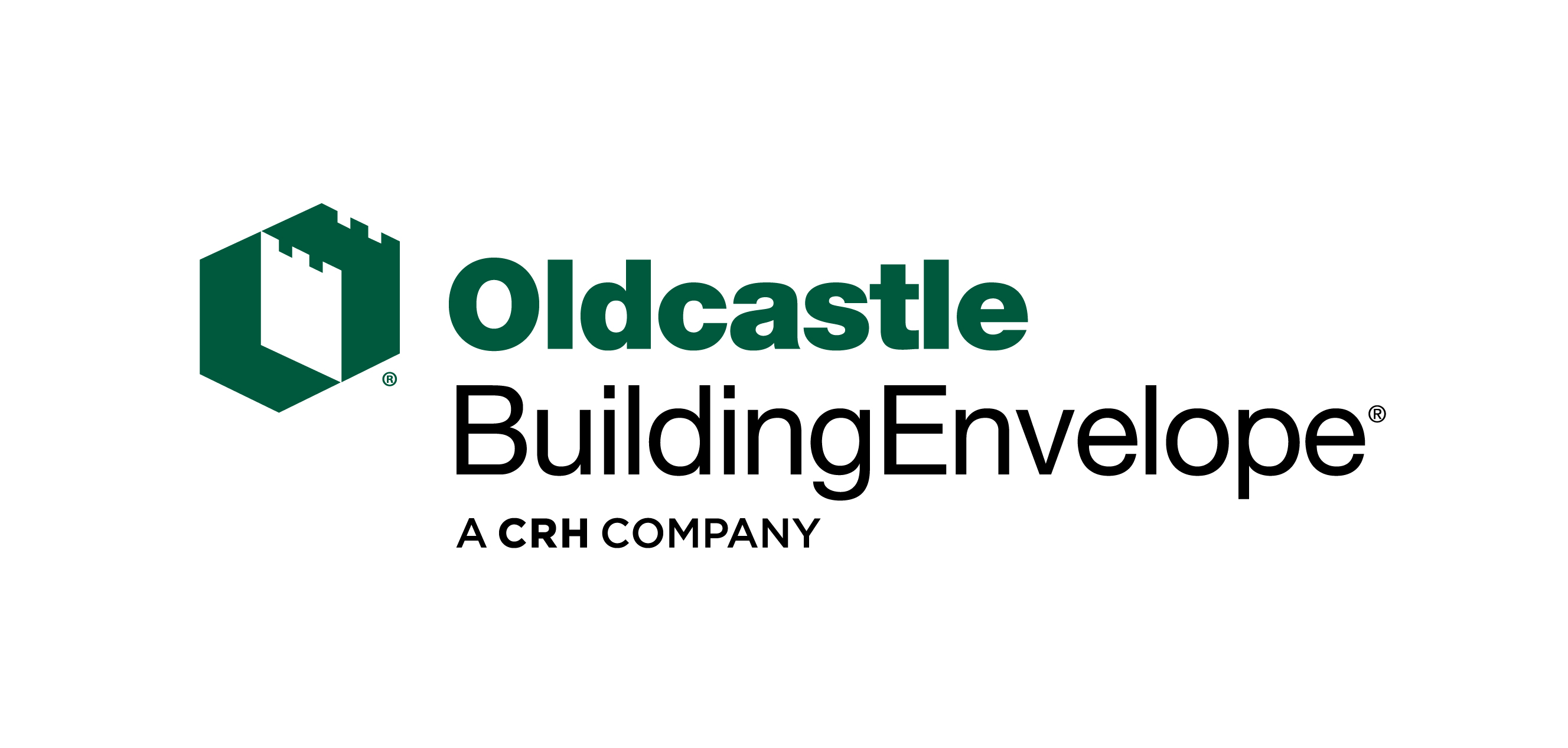 Our team of experts help architects, glaziers, contractors and owners solve design challenges and bring projects to life. We design, engineer, test and manufacture solutions in engineered curtain wall, storefronts and entrances, architectural glass, shower enclosures, glazing hardware, windows, railings and more. We offer the most comprehensive collection of glazing-focused interior and exterior products and services in the industry.