Extruded Aluminum Trim – Innovative Solutions for Interior Applications
Detailing needs to offer an architecture aesthetic, as well as provide durability and meet sustainability goals. Specifying extruded aluminum interior trims is one instance where knowledge of product and its detailing can contribute to all these prerequisites. This program provides an overview of aluminum trim products for interior applications, including their features, some available profiles, various finish options, and basic installation.
Learning Objectives
Explain how extrude aluminum trim can be utilized to improve and enhance drywall surfaces and pair with an array of other materials depending on design.
Summarize the sustainable features and performance characteristics of extruded aluminum.
Discuss the numerous and growing profiles available and the finish options that can be specified for extruded aluminum trim.
State methods and considerations related to the installation of extruded aluminum trim in relation to drywall surfaces.
Contact Information:
TAMLYN
Angelica Compean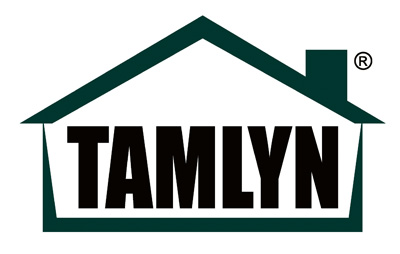 TAMLYN is a family owned company with 45+ years in the building products industry who continues to create new extruded aluminum trim components for the multifamily market across our XtremeTrim
®
and XtremeInterior
™
lines. XtremeTrim
®
is a line for various siding products from fiber cement to T&G cedar. XtremeInterior
™
is a line unique and contemporary details for drywall applications. For more,
www.tamlyn.com
.