Designing with Purpose: The Sustainable Advantage of High Pressure Laminate Surfaces
Sponsored by Wilsonart
Part 3: Execution
As with any installed product, the installation requires multiple steps that need to be clearly articulated in the specification in order to achieve the best results.
Examination and preparation: The importance of this step should always be stressed. In addition to the architect, the installer should review and examine the substrate for conditions that may affect the installation or the overall performance of the finished surface. Any issues will need to be corrected if they are found to be out of compliance with stated requirements.
Installation: The HPL should be secured in place according to manufacturer's instructions and installation manuals. These should be consulted to assure that the products are installed to meet the code and conditions for a successful project.
Protection: Once installed, the HPL should be able to withstand normal activity but should be protected from any remaining construction work that could adversely affect it.
Cleaning: Upon completion, the surface should be cleaned of any construction or miscellaneous dirt, debris, etc. as the manufacturer may suggest.
When specified and installed correctly, the HPL will provide the desired look, long-term performance characteristics, and sustainability levels that are intended.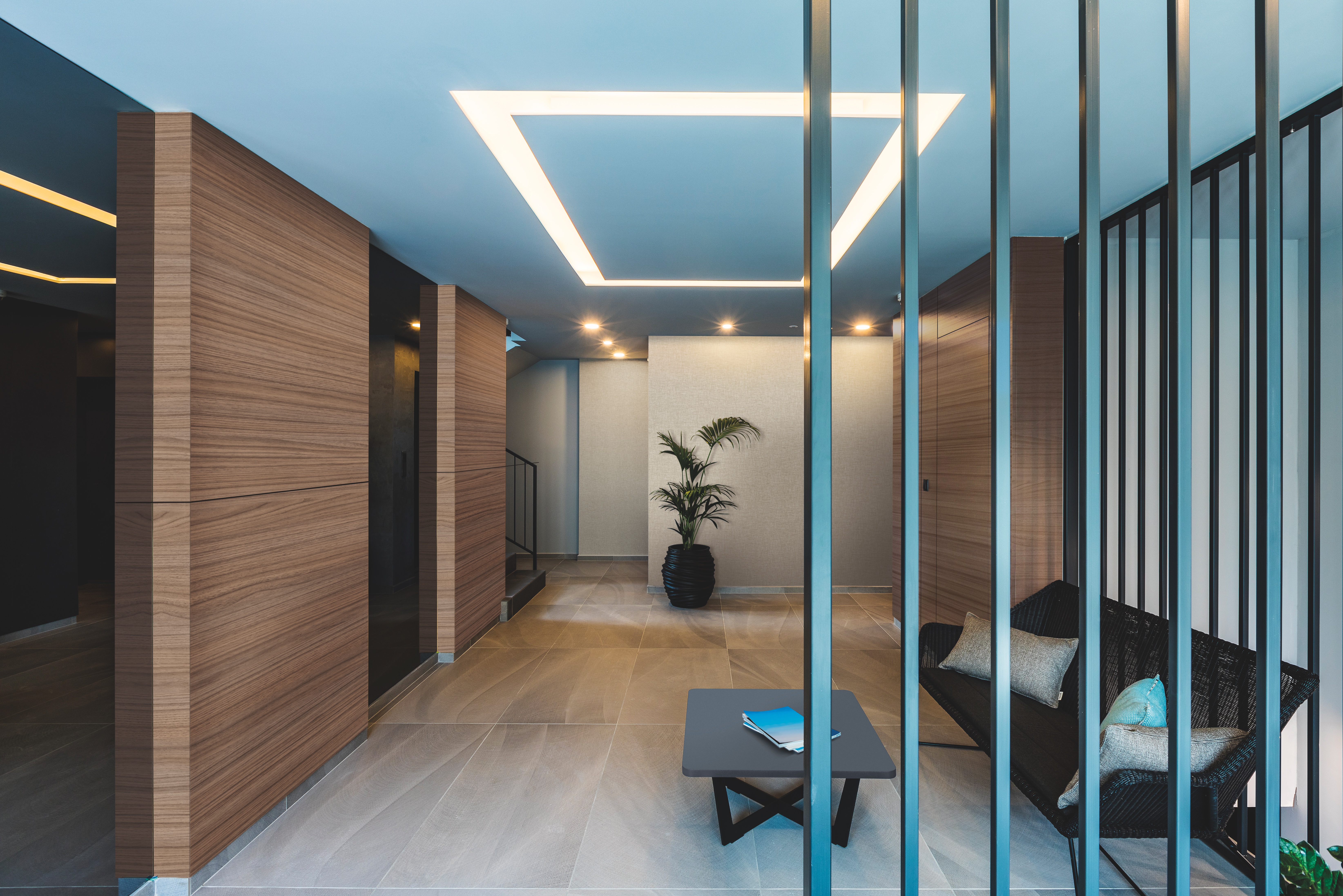 Image courtesy of Wilsonart
Each of the specific HPL products used on a project need to be specified for their particular characteristics of thickness, size, color, texture, and other features.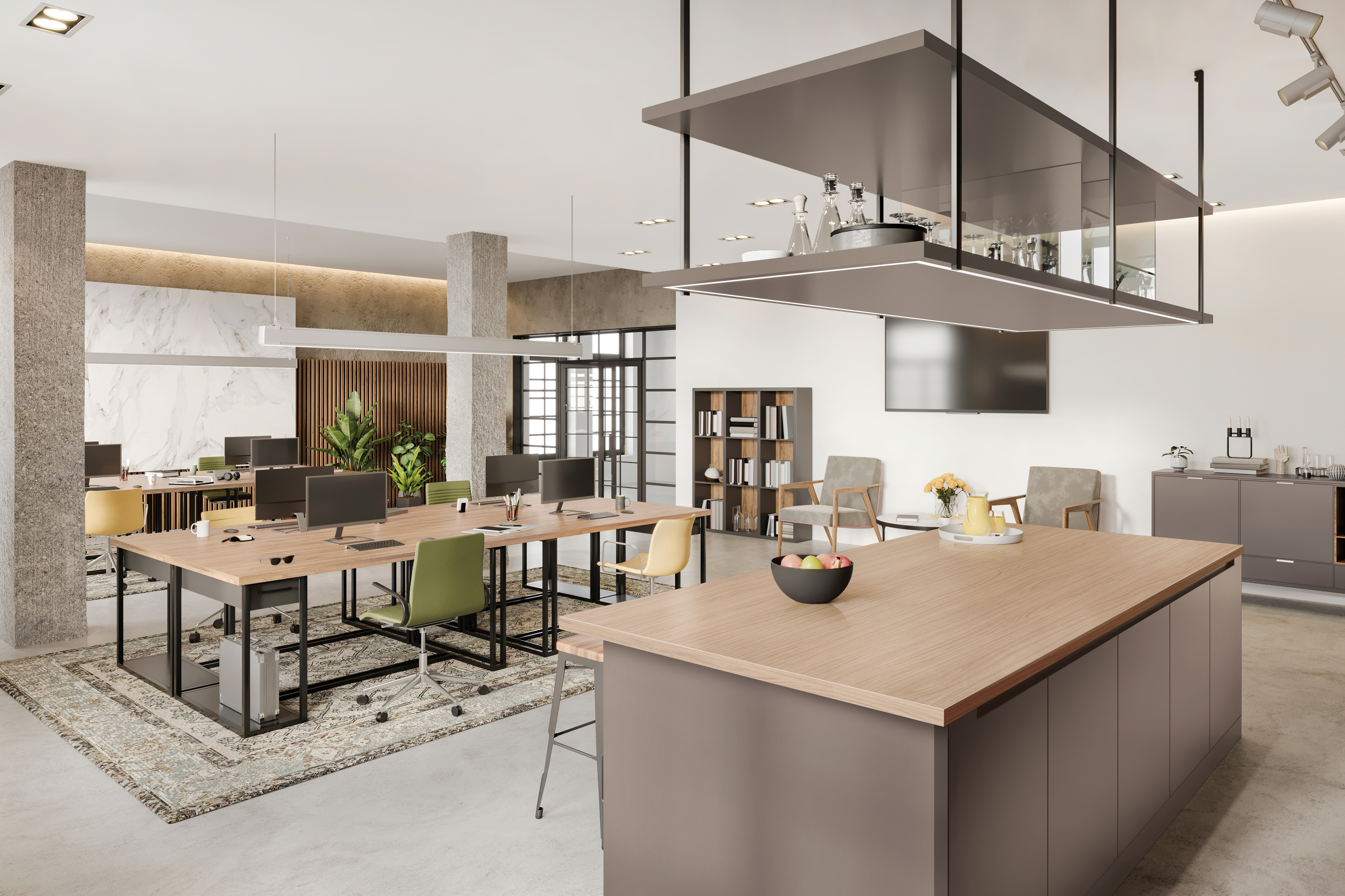 Image courtesy of Wilsonart
HPL products are manufactured according to high quality standards and need to be installed by fabricators and crafters with equally high standards.
Originally published in October 2021
Notice